May 2, 2023
Understanding Charity Navigator's New Ranking System—and What It Means for NYF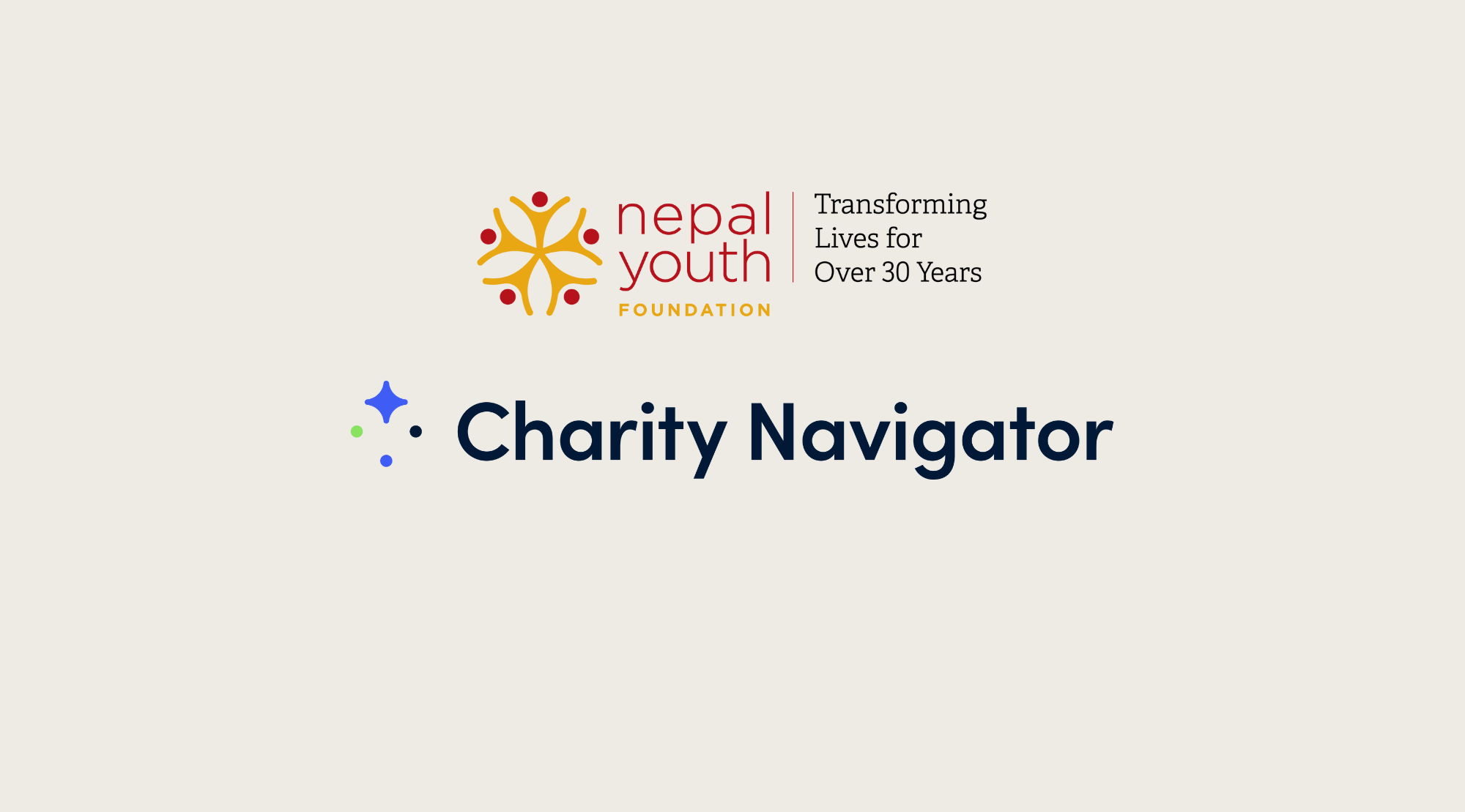 Many thoughtful NYF donors look to organizations like Charity Navigator to assess where their giving will have the strongest impact. With so many nonprofits to choose from, it's great to know resources exist to help generous people make a difference. However, outside ratings aren't perfect and can sometimes inadvertently harm highly effective organizations.
If you follow Charity Navigator, you'll notice changes to the platform this year. Some of NYF's donors are wondering what these changes mean for NYF's rating.
Charity Navigator's Recent "Rating Unification"
Charity Navigator's historical "4-Star" rating system analyzed and scored organizations based on their financial reporting alone. Some factors included comparing "program expenses" to "overhead," property owned by the nonprofit, and dollars raised each year.
However, Charity Navigator understood that scoring organizations based on finances alone was an oversimplification and may actually harm nonprofits. In fact, many organizations within the nonprofit space, including GuideStar / Candid, GlobalGiving, and the Nonprofit Leadership Alliance have been working to raise awareness of the dangers of assessing organizations through this limited framework.
In 2013, Charity Navigator, GuideStar, and the BBB Wise Giving Alliance released a letter titled "The Overhead Myth" outlining some of these harmful effects.
The letter encourages donors to "pay attention to other factors of nonprofit performance: transparency, governance, leadership, and results."
To improve, Charity Navigator developed the Encompass Rating System, which scored organizations across four key performance areas: (1) Impact & Results, (2) Accountability & Finance, (3) Leadership & Adaptability, and (4) Culture & Community. Rollouts for this new system began in 2020 and at first only applied to certain organizations (not including NYF).
In November 2022, Charity Navigator unified the Star and Encompass rating systems to create a more holistic system. You can read more about this in Charity Navigator's formal announcement here.
However, because this change is so new, the system isn't perfect. Charity Navigator has not yet developed key parts of the system for international organizations—putting NYF at a disadvantage.
Understanding the New Rating System
Charity Navigator's new Encompass Rating is based on four beacons: Impact & Results, Accountability & Finance, Leadership & Adaptability, and Culture & Community.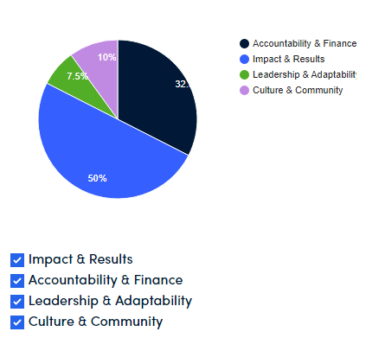 Impact & Results is the most important beacon, weighted at 50%. Half of an organization's final score depends on this beacon! Unfortunately, international organizations like NYF are not currently eligible to submit data for this beacon.
Accountability & Finance is the same assessment as the old Star system, based on an organization's tax returns. It's still important, weighted at 32.5% of the final score.
Leadership & Adaptability is weighted at 7.5% of the final score, and Culture & Community is weighted at 10%. Each of these beacons is based on reporting regarding the organization's makeup, policies, and practices.
Once each of these beacons is scored, an organization's total score is calculated. Organizations scoring at 90% or above receive a 4-Star Rating.
Organizations scoring between 75% – 89% receive a 3-Star Rating.

NYF's Encompass Rating & What It Means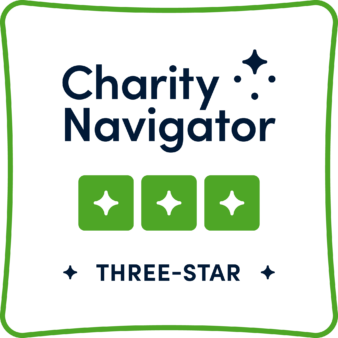 As of May 2nd, 2023, NYF's current score on Charity Navigator is 88%—a very high 3-Star Charity. This means NYF "exceeds or meets best practices and industry standards across some areas." Charity Navigator says that "if this organizations aligns with your passions and values, you can give with confidence."
Charity Navigator has not released Impact & Results scoring metrics for international organizations, so we don't have a score here. We also are not being given a zero. Instead, the weights on the other three beacons have been adjusted to reach 100%.
Without the Impact & Results beacon included, Accountability & Finance is weighted at 80%, and the remaining two beacons are each weighted at 10%.
NYF's score is still based on the old "overhead myth," while our stars are based on the new system.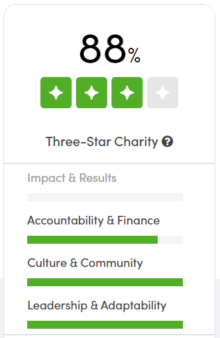 The fact that NYF is at a disadvantage, and is still so close to 90%, speaks volumes of our incredible organization.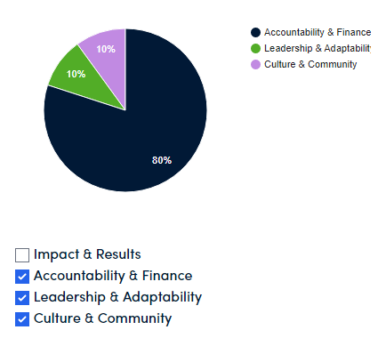 Our Accountability & Finance score is 84%. (Due to IRS delays, this score is based on outdated, less positive, finances from 2019.)
Our scores for Leadership & Adaptability and Culture & Community are each 100%.
We are incredibly proud of our scores across these beacons.
And we're confident that once we can share Impact & Results metrics with Charity Navigator, our score will increase.
Our Commitment
At NYF, we are proud of our commitment to best practices, and proud of the impactful, streamlined, efficient organization we have built over the past 30+ years.
There's a danger in focusing too much on outside standards. Every moment we spend fixated on satisfying Charity Navigator is a moment we're not spending on the children of Nepal.
NYF's global team is committed to designing and implementing the best community-led, empowerment-focused solutions to some of the biggest challenges facing Nepal's children, youth, and families.
Our team makes this commitment to you—our community of loving donors—every day. We make this commitment to one another as teammates—every day. And most importantly of all, we make this commitment to the children we serve—every day.
At the end of the day, these commitments are worth more to us than any number of stars.