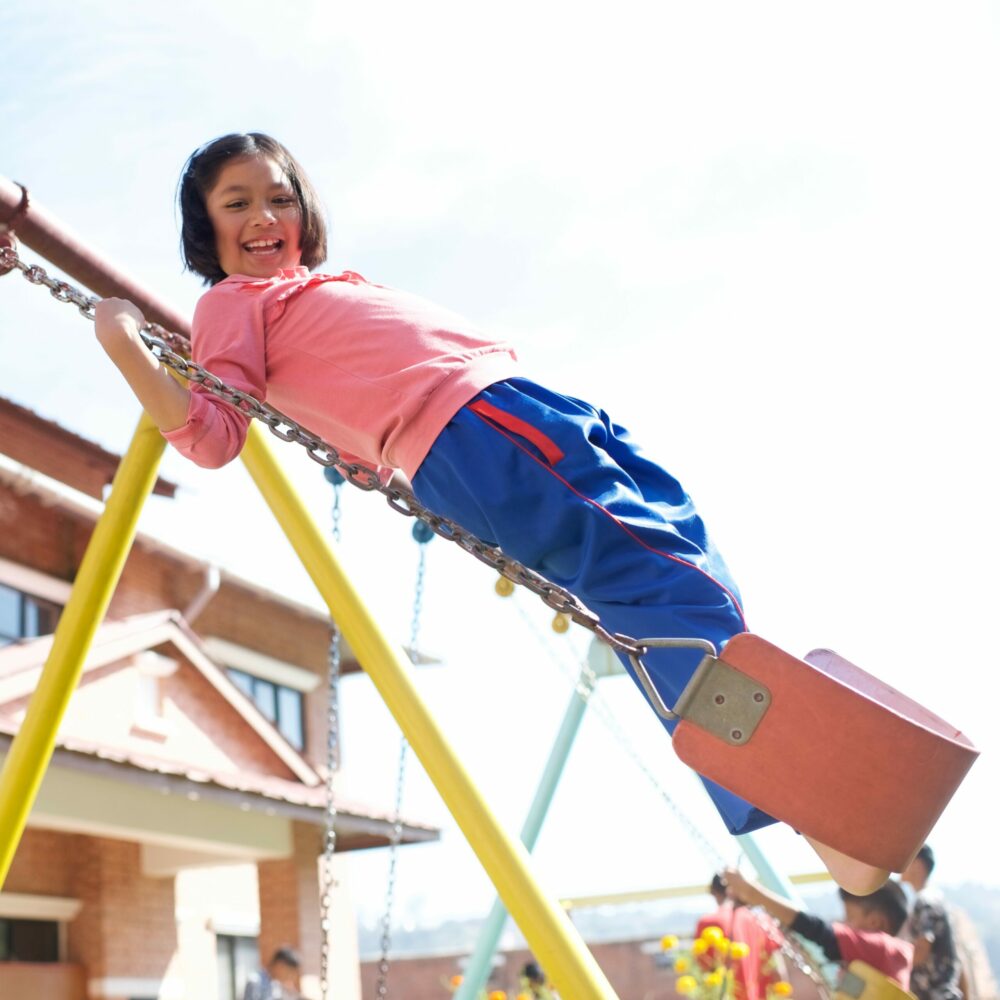 NYF now accepts donations of "digital assets" like bitcoin and other cryptocurrencies! These gifts are processed through Crypto for Charity (a 501c3 nonprofit) by converting your gift to USD as soon as possible and filing crypto-specific tax documents. This keeps NYF in compliance as tax laws change.
Is my crypto donation tax-deductible?
If you are in the United States, the IRS has classified bitcoin and other cryptocurrencies as property for tax purposes. This means that your cryptocurrency donation to NYF is tax-deductible (and you will not have to pay capital gains tax).
Your tax receipt for crypto gifts will come from Crypto for Charity, but a warm Thank You will always come from NYF!