Start A Fundraiser
Whether it's running your first 5K, hiking the Pacific Crest Trail, or summiting Mt. Everest, we're constantly impressed with the creativity and commitment of supporters who fundraise as part of a personal challenge or event. But you don't need to swim the English Channel to give support for children or make an impact in the life of a Nepali student. Face-to-face events like house parties and bake sales work too!
Ideas to Inspire You:
Use a Personal Goal or Challenge: Whether you're going on trek, doing a race, or have a personal goal to meet, use the opportunity to raise money for NYF! Ask your family, friends, and colleagues to sponsor your efforts. Free online platforms make fundraising easy by offering personal pages with photos, the ability to share your page via email and social networks, and gift processing. NYF friends have worked with platforms like Instagram, GoFundMe, JustGiving, and Mightycause, but there are others.
Host an Event: Using house parties, tea groups, game nights, school clubs, and activities through your workplace are easy and fun ways to raise critical dollars while informing people about NYF. Use Evite or create a Facebook Event to send invitations and manage your guest list. We're happy to send you materials to distribute and video files to show your guests.
Use a Special Occasion: Create a Facebook Fundraiser to make special occasions, such as a birthday, family reunion, or wedding, more meaningful by asking for donations in lieu of gifts.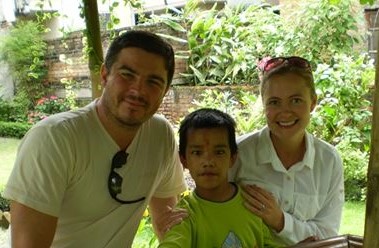 We're so proud of NYF Board Member Gina Parker!
Gina, co-founder of the NYF UK Chapter, participates in an annual nonstop relay from Los Angeles to Las Vegas. Every Spring, the team runs 360 miles, day and night, through very challenging terrain to benefit NYF and other charities. Thank you, Gina!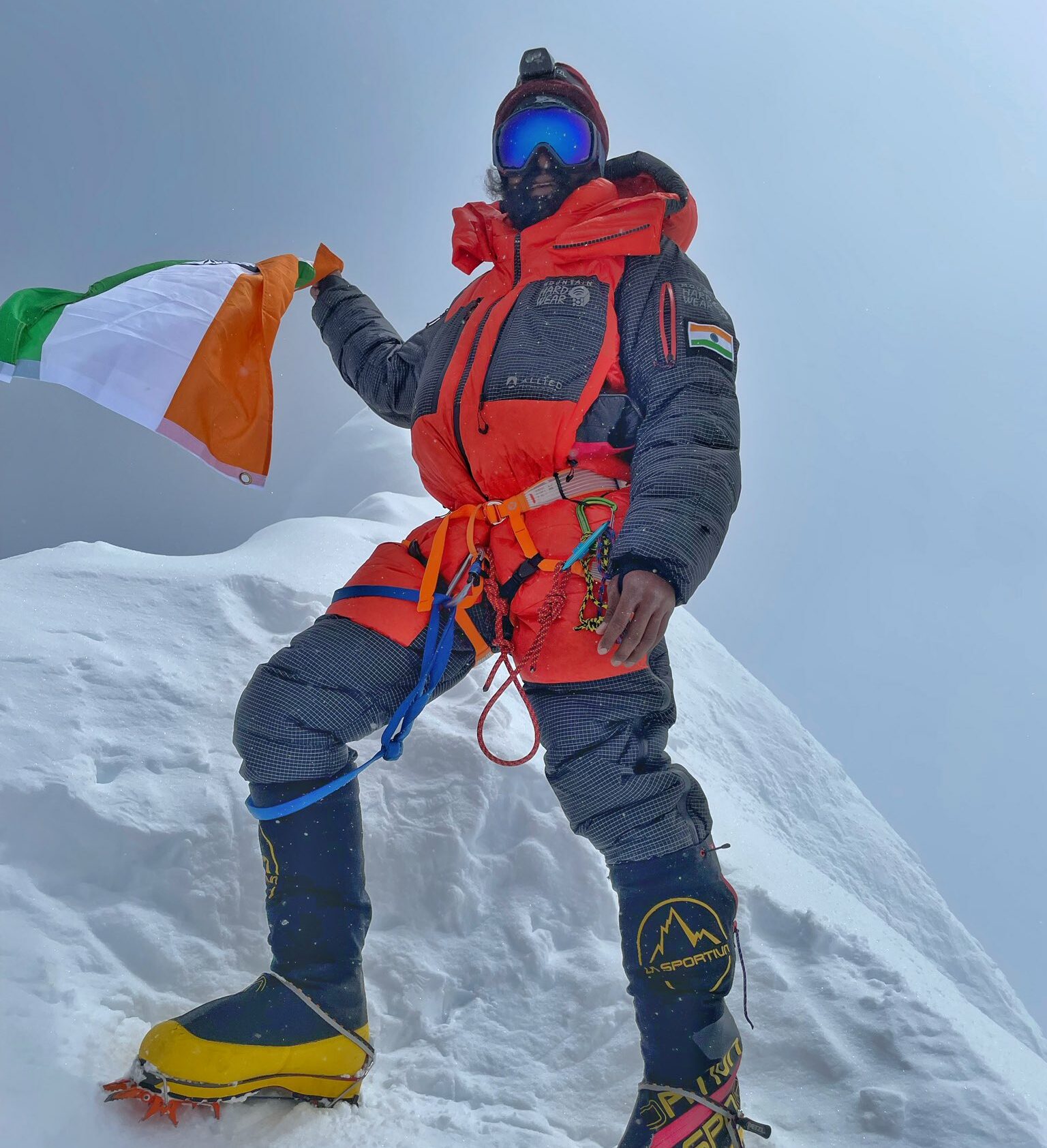 In September 2021, Portland-based mountaineer Anurag Nallavelli became the first Indian to summit Mt. Manaslu in Nepal without supplemental oxygen or a personal Sherpa. Mt. Manaslu is the 8th highest mountain in the world, and stands at 8,163 meters!
Anu was so kind to choose NYF as the beneficiary of his expedition fundraiser on Instagram, raising generous funds to support our work. He was even able to meet up with our President Som Paneru after his trek.
Anu will soon be returning to Nepal to complete another expedition. We wish him all the best of strength, resilience, and safety. Thank you so much for your continued support, Anu!
Find Anu on Instagram and Twitter to follow his treks.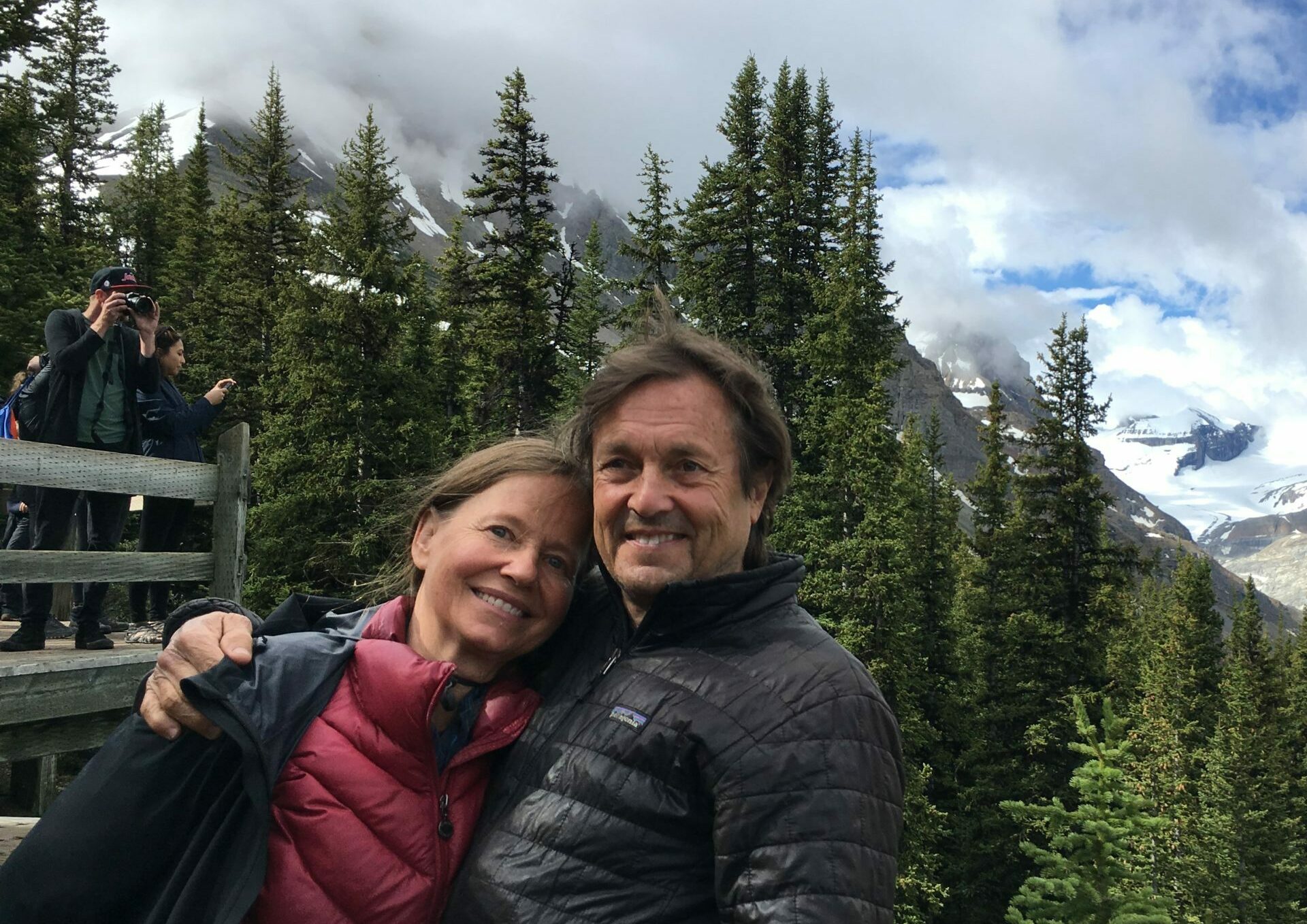 Eric Welty is a retired carpenter in California who donates his time and payment for labor to support NYF. He gets home projects from friends and friends of acquaintances, and donates the proceeds to NYF and other organizations.
In April 2021, we interviewed Eric about his carpentry and why he supports NYF in this creative and generous way. Learn more in this blog post!
Interested in raising funds for NYF?
If you're interested in supporting our work through a fundraiser, we'd love to hear from you! We will be more than happy to discuss how you plan on raising funds, and how we might be able to help.  Please contact us through our website, or call (415) 331-8585 to discuss possibilities.