Roy Cox and Robin Mortarotti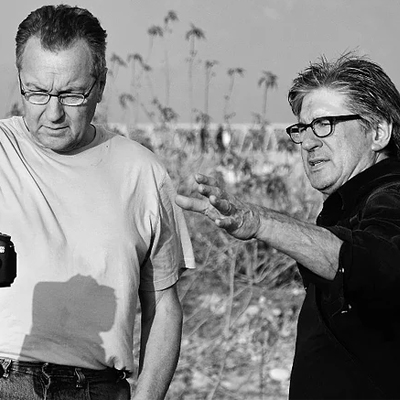 Filmmakers Roy Cox and Robin Mortarotti, of Roy Cox Productions, produced a beautiful 18-minute documentary titled Olga's Promise for Nepal Youth Foundation, and they are now preparing to shoot a film 'Daughter's voice' to tell to the world the stories of girls freed from the Kamlari system of bonded slavery, and how they are now building new lives of dignity, happiness and self sufficiency.
Roy's company has produced an impressive collection of documentary, educational, and corporate films for cable television, PBS, and special events. Both Roy and Robin volunteered their services to NYF. We are truly fortunate to have been able to work with such a talented and generous team. Learn more about Roy Cox Productions.
Alison Wright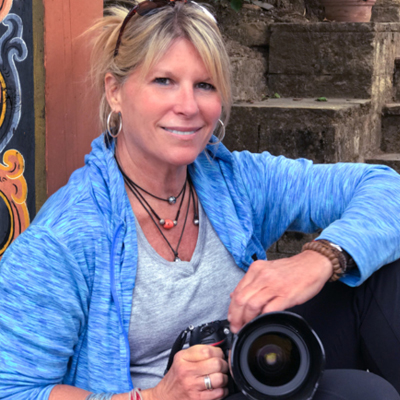 Documentary photographer, author, and public speaker Alison Wright (1961-2022) was a passionate friend of NYF, sharing our determination to connect Nepal's children with resources like educational opportunities, accessible nutrition, and more.
She generously provided some of the beautiful images used on this web site, as well as photos for use at NYF events and more. Whenever she could, Alison used her artistic talent to help share NYF's message. The global NYF community is so grateful for her partnership.
Alison's books include Faces of Hope, Learning to Breathe, The Spirit of Tibet and A Simple Monk, a photographic biography of the Dalai Lama. See more of Alison's work here.
Nepali Tea Traders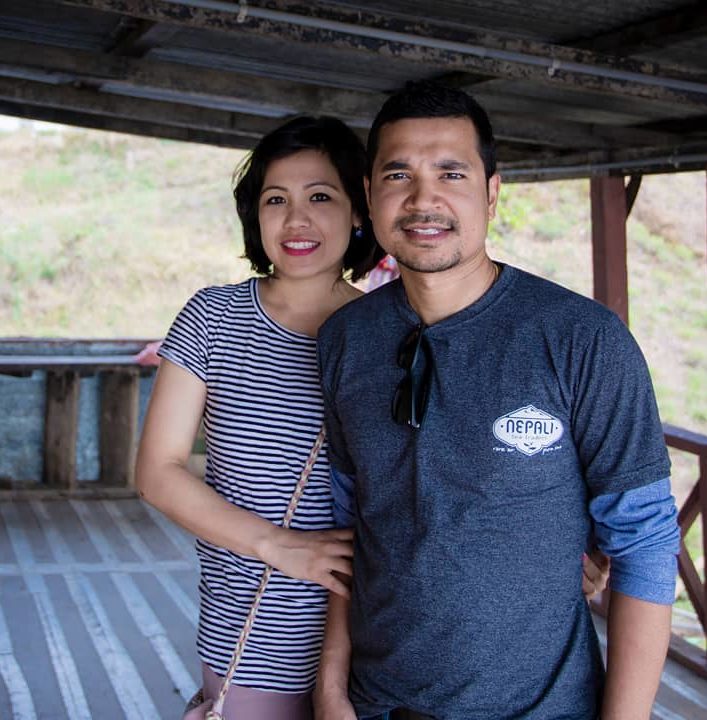 Nepali Tea Traders, a Boston-based and woman-led business, was the first company in the United States to offer premium teas exclusively from small farms Nepal's Ilam region. Their mission is to help build a sustainable tea economy in Nepal, providing Nepal's tea farmers fair prices and their fair share of the profit. NYF is so grateful to partner with Nepali Tea Traders!