Donating Stocks and Securities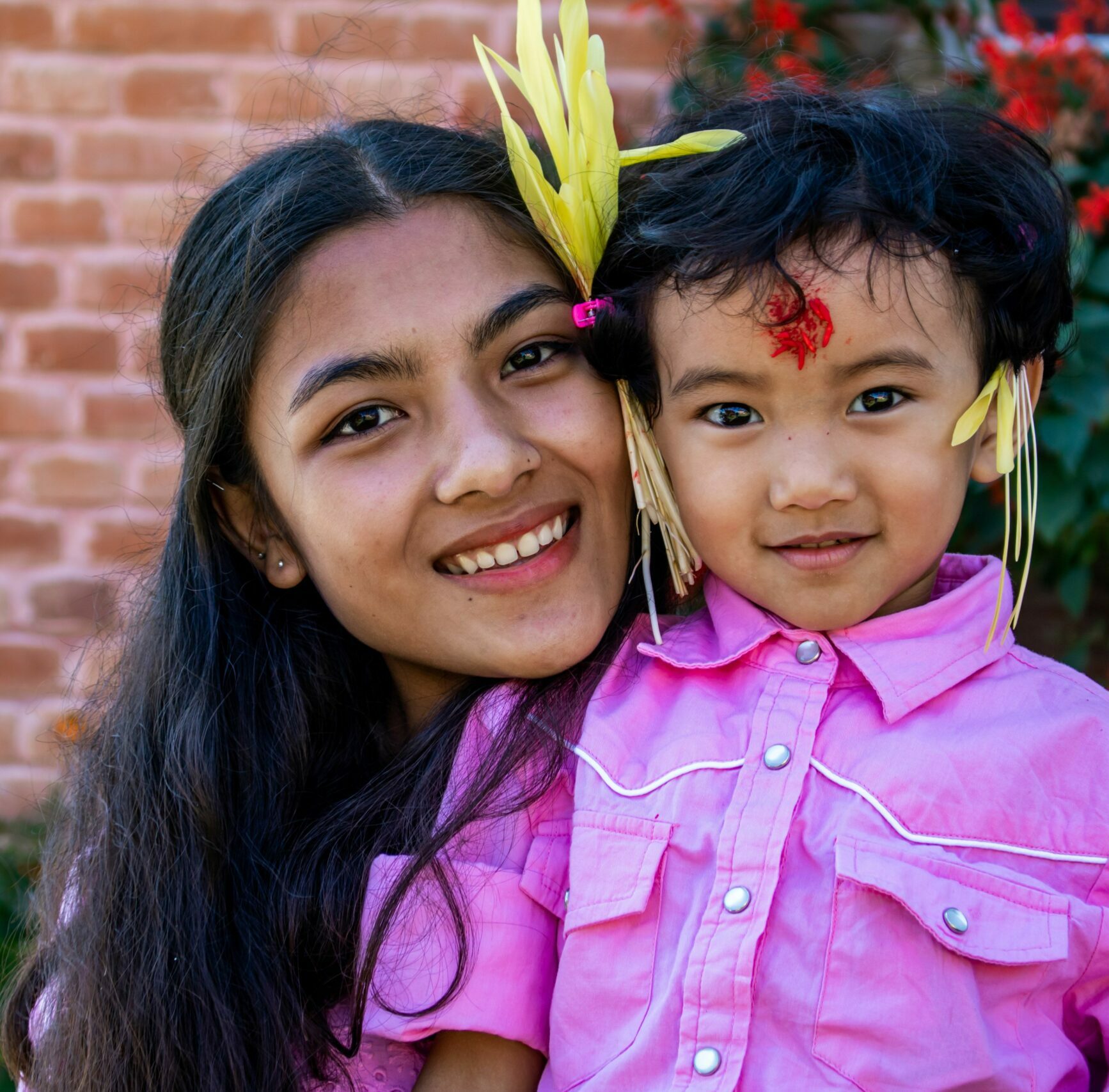 NYF accepts gifts of stock and securities!
Donating stocks and securities that have appreciated in value can be an especially advantageous donation:
You can bypass the capital gains tax on the amount of the appreciation.
You can obtain an income tax deduction for the full appreciated value of the securities.
We would receive the securities' full value. In this way, the cost to you is substantially less than the amount donated to NYF. (Deductions are subject to certain limitations.)
Make A Stock Donation
If you would like to donate stock, please download the below form and fill it out. Return the completed form to your broker, or email it to info@nepalyouthfoundation.org. Please contact us with any questions you may have!