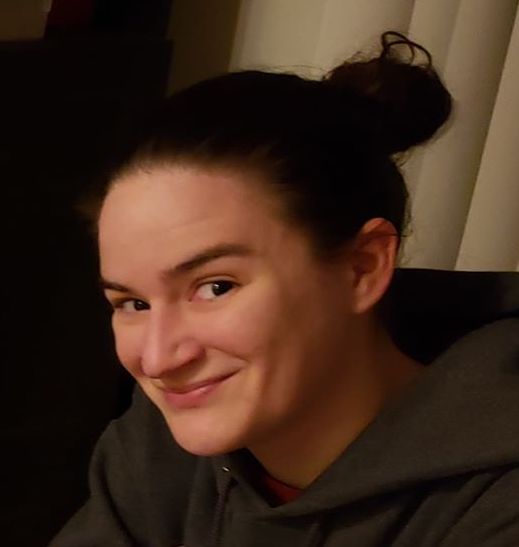 Crystal Anderson
Director of Development
Crystal Anderson joined the NYF team as the Grants & Donor Communications Manager in November 2019. In the summer of 2022, following the whirlwind years of the COVID-19 pandemic, she became the Director of Development.
Crystal spent her childhood as an expat in Thailand, where she developed a passion for international aid. She loves supporting others, especially children, as they navigate the process of becoming their best selves.
After earning her BS in Human Development and her MFA in Creative Writing, Crystal worked as a cake decorator, university-level writing instructor, accounting clerk, office administrator, and more – but she finally found her calling writing grant proposals for nonprofits. When she found NYF, she was honored by the opportunity to give back to communities like those who nurtured her when she was a child.
She's thrilled to be working with NYF to help Nepali children achieve their amazing potential.