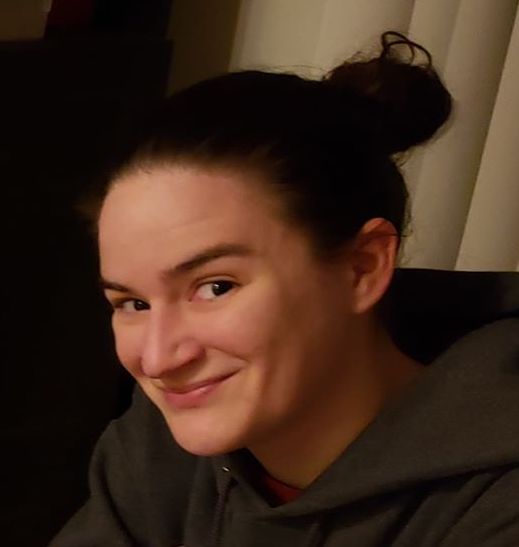 Crystal Anderson
Director of Development
Crystal Anderson joined the NYF team as the Grants & Donor Communications Manager in November 2019. She became the Director of Development in the summer of 2022 and is the writer behind most of NYF's long-form English language content. She's honored to have been part of our "small but mighty" team during the COVID-19 pandemic.
Crystal spent her childhood as an expat in Bangkok, Thailand, where she developed a passion for international aid. In high school, she volunteered at & led school-based fundraising efforts in support of a local babies' home, contributed to relief efforts in Phuket following the Boxing Day Tsunami, and volunteered regularly for smaller projects, especially those supporting children.
She loves empowering children as they navigate the process of becoming their best selves. This is especially true for those who have survived and are recovering from trauma. Crystal believes passionately in the social benefits of diversity and is eager to magnify Nepali voices.
Crystal holds a BS in Human Development and an MFA in Creative Writing: Prose, both of which she uses to share information about NYF's programs with as wide an array of English speakers as possible. She's thrilled to be working with NYF to help Nepali children achieve their amazing potential.