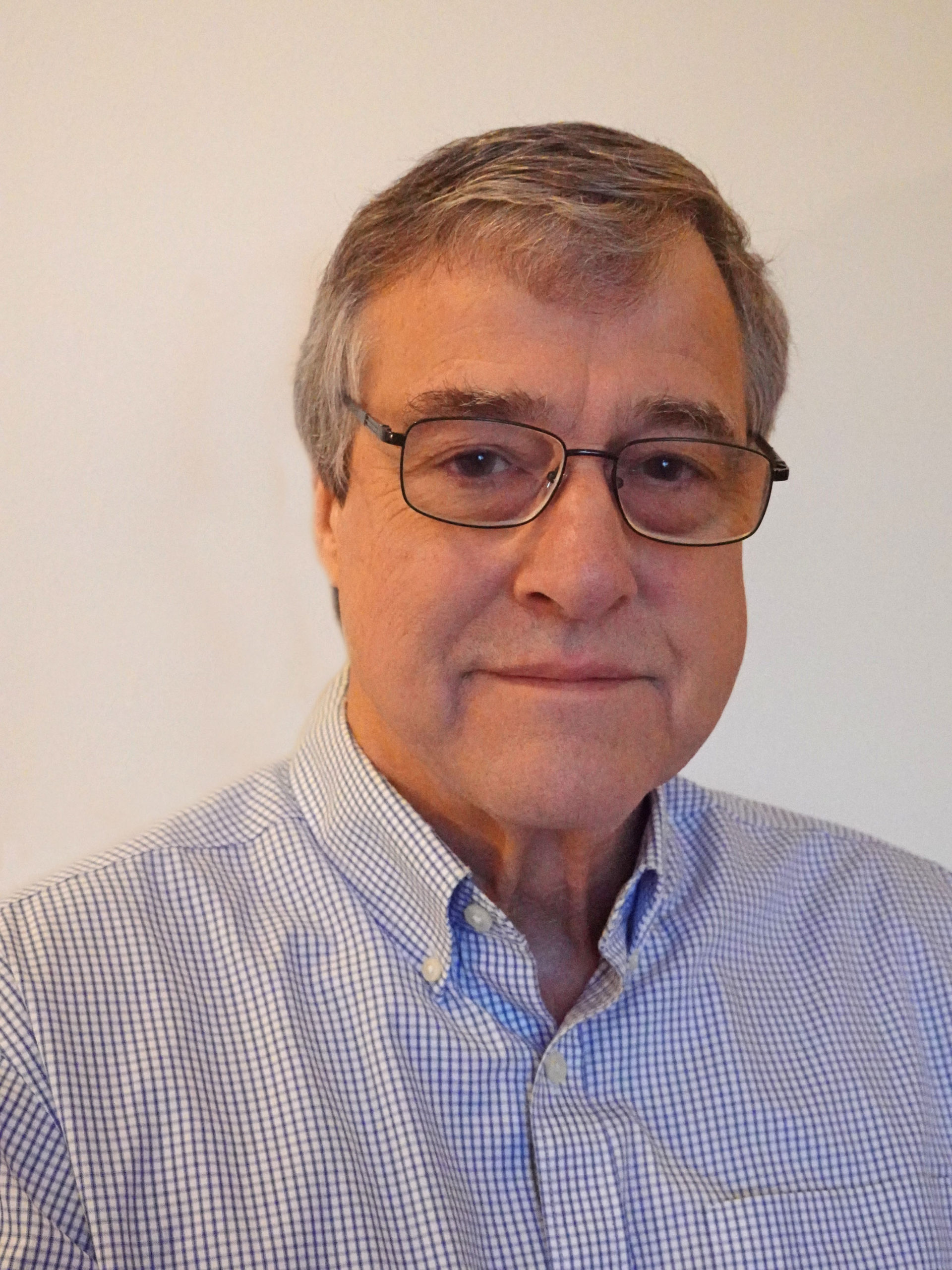 David Browne
Director
David Browne has been interested in mountaineering and the Himalaya since he was a child.  He and his wife Caroline first visited Nepal in 1981 for a month-long trek to Everest Base Camp and were drawn to the culture and the people they met. They have returned many times to Nepal, Bhutan and Sikkim and have enjoyed visiting and supporting NYF facilities in Nepal.
David is retired from a career in civil engineering, working in environmental studies and utility design. He worked at the Environmental Protection Agency and a large national consulting firm. He then started a small engineering consulting company and operated it for 30 years.
He served for many years as a director and officer on several non-profit boards including a private middle school, an affordable housing organization, and continues as a director of a family charitable foundation. He volunteered for numerous public service committees and efforts including design of a water system for an orphanage in the Himalaya region of northeast India.
David and Caroline live on Bainbridge Island, Washington and have two daughters, both teachers, and two young granddaughters.