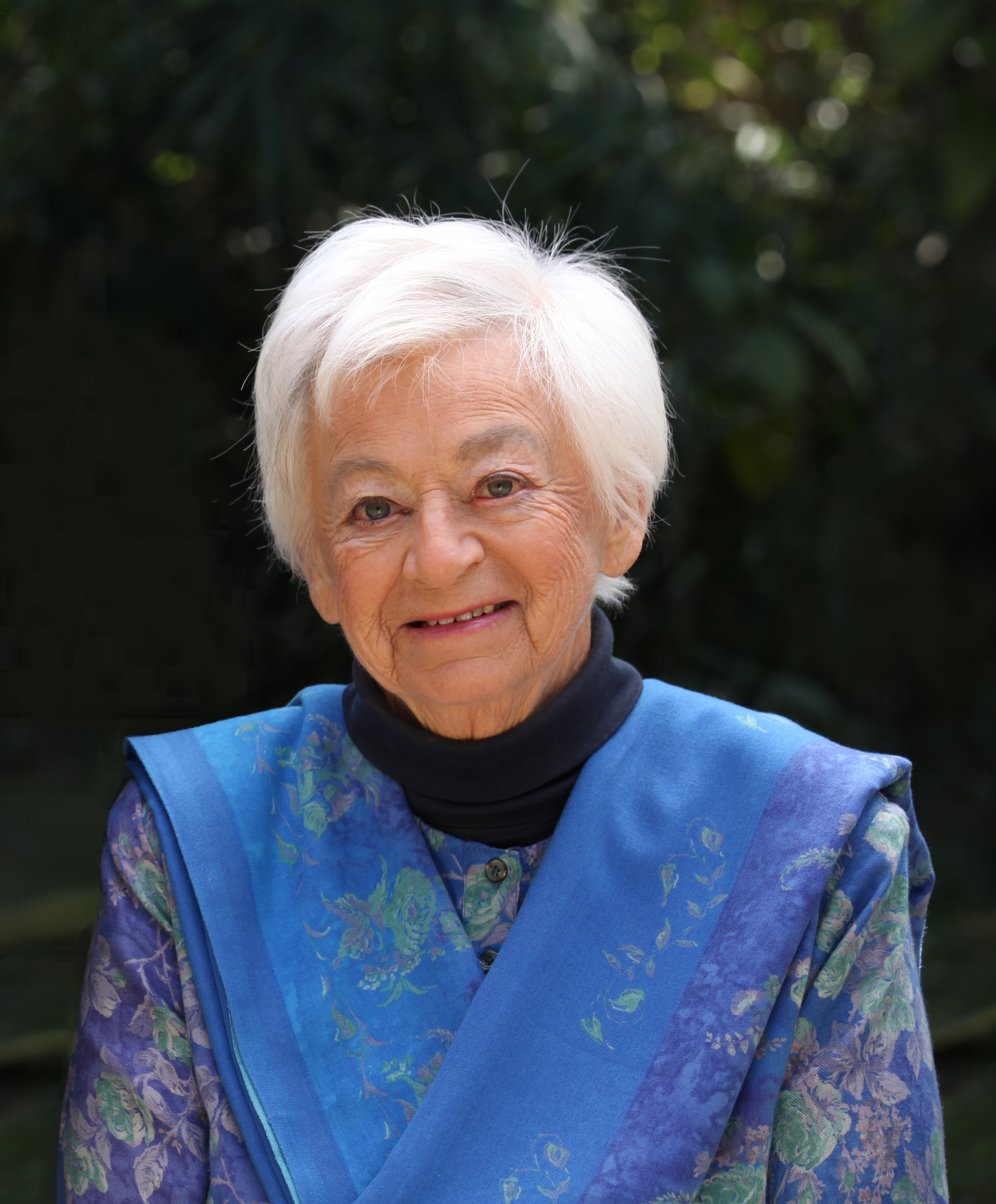 Olga Murray
Founder, Honorary President
Olga Murray (Founder, Honorary President) is a very important person on NYF's Board of Directors. Known as "Olga Mom" to thousands of Nepali children, founder and honorary president Olga Murray is living proof that getting older doesn't mean slowing down. Born in 1925 in Transylvania, Olga came with her parents and siblings to the U.S. when she was six year old. After graduation from Columbia University, she earned a law degree from George Washington University, where she was one of a handful of female students. Olga worked her way through law school as a researcher and writer for famed muckraking columnist Drew Pearson. With her law degree in hand, she found that few law firms would hire a woman. So Olga knocked on the door of the California Supreme Court, where she became a research attorney for Chief Justice Phil Gibson. When he retired, Olga joined the law staff of the newly-appointed Justice Stanley Mosk. During her 37-year tenure at the Court, Olga helped to write important decisions in the areas of civil rights, women's rights, and environmental policy.
She retired from the law in 1992 to launch yet another career—helping children in Nepal. Olga spends half the year in Sausalito, California, raising funds for NYF and enjoying the Nepali community in the Bay Area, and the other six months in Nepal overseeing NYF projects.
For more about Olga's memoir, Olga's Promise: One Woman's Commitment to the Children of Nepal.