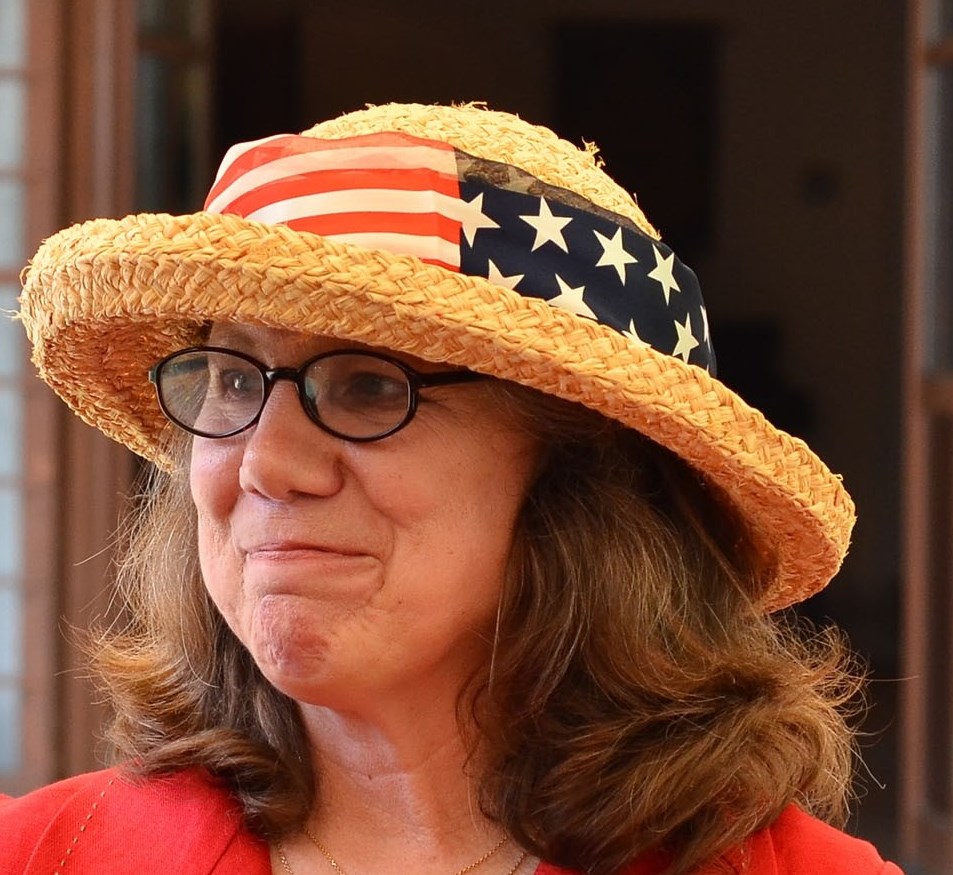 Tanya Bodde
Secretary
Tanya Bodde joined NYF's Board of Directors in February 2017. Retired from the Foreign Service, Tanya spent more than 15 years in South Asia, primarily Nepal, where she served as President of what was then American Women of Nepal from 1994 to 1997.
Born in Michigan, Tanya grew up in a military family and traveled the world. She married Peter Bodde, a career diplomat, more than 40 years ago. Peter served as the Deputy Chief of Mission at the Embassy in Nepal from 1994 to 1997 and as US ambassador to Nepal from 2012 to 2015 (including the difficult period following the April 2015 earthquakes).
Tanya and her husband have two children, three grandchildren and a Nepali-born Labrador and reside in Baltimore, Maryland. Tanya feels a strong affinity for the people of Nepal since first moving there in 1982, and is pleased to be continuing her service through volunteering for the NYF Board.