April 25, 2015
Earthquake in Nepal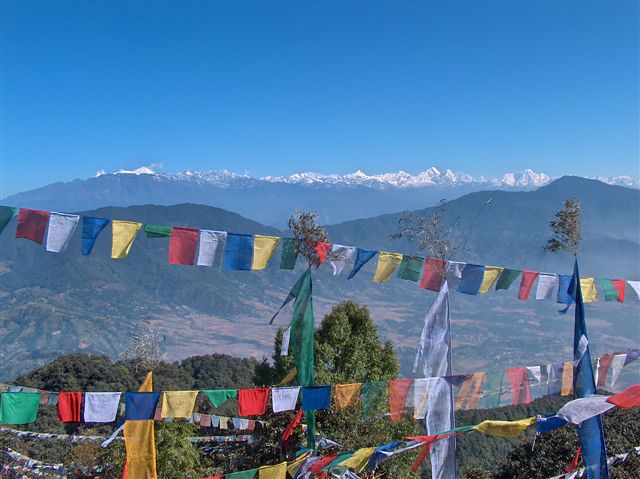 Like you, we are devastated by the news of the big earthquake in Nepal.
We would like you to know that Olga Murray, Som Paneru, and all the children and staff in the programs are safe, as far as we know.
While communication is very limited, we will continue to share with you what we know and how you can help.
Our hearts go out to the thousands of Nepalis who are affected by the earthquake.
Namaste.