June 13, 2019
Founders Day 2019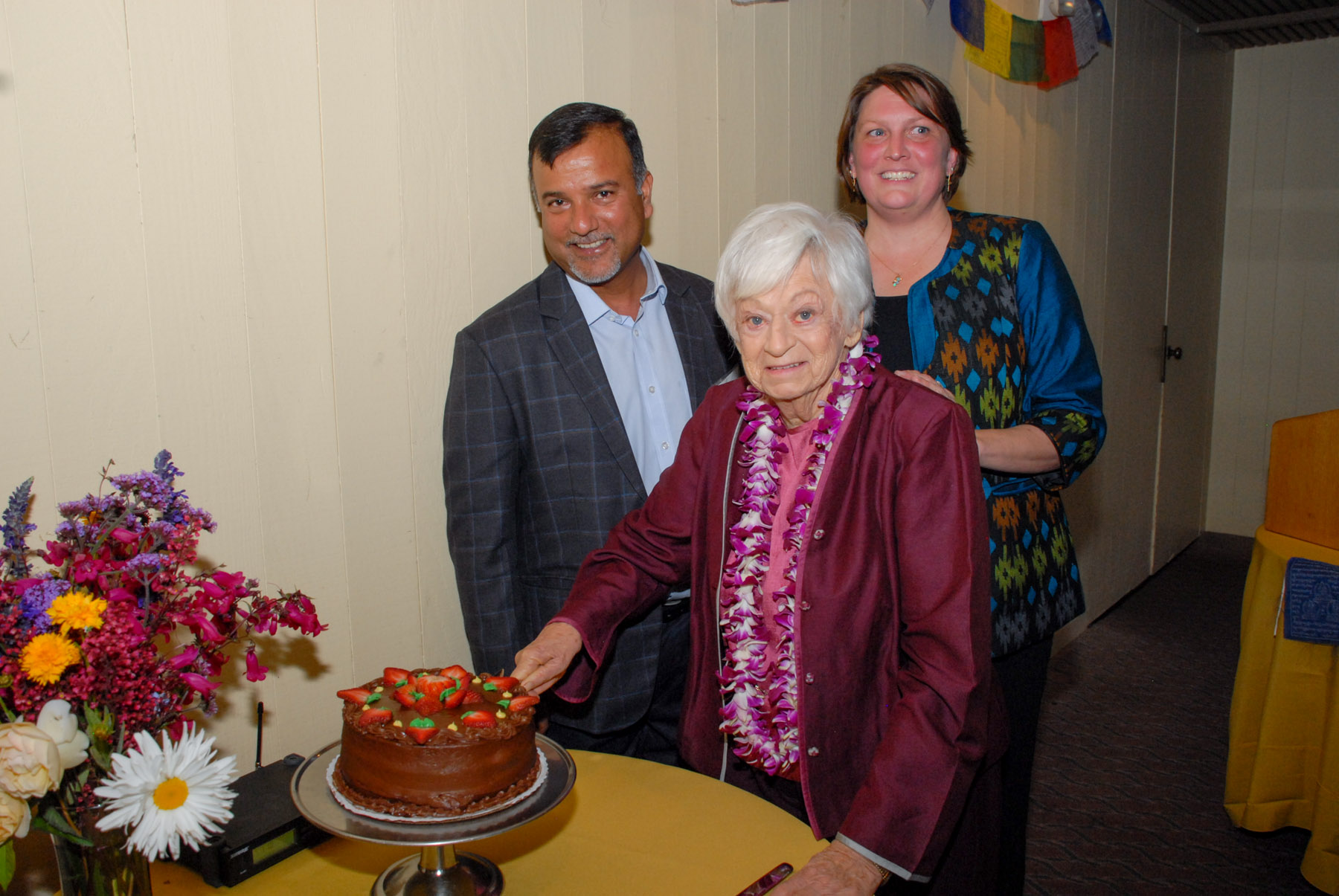 Founders Day 2019 Celebrates Milestones and Planting Seeds for the Future!
Founders Day 2019 was held Thursday, June 6th, NYF friends gathered for our annual Founders Day event to celebrate Olga's 94th birthday, the organization's life-changing work, and all that our generous supporters make possible.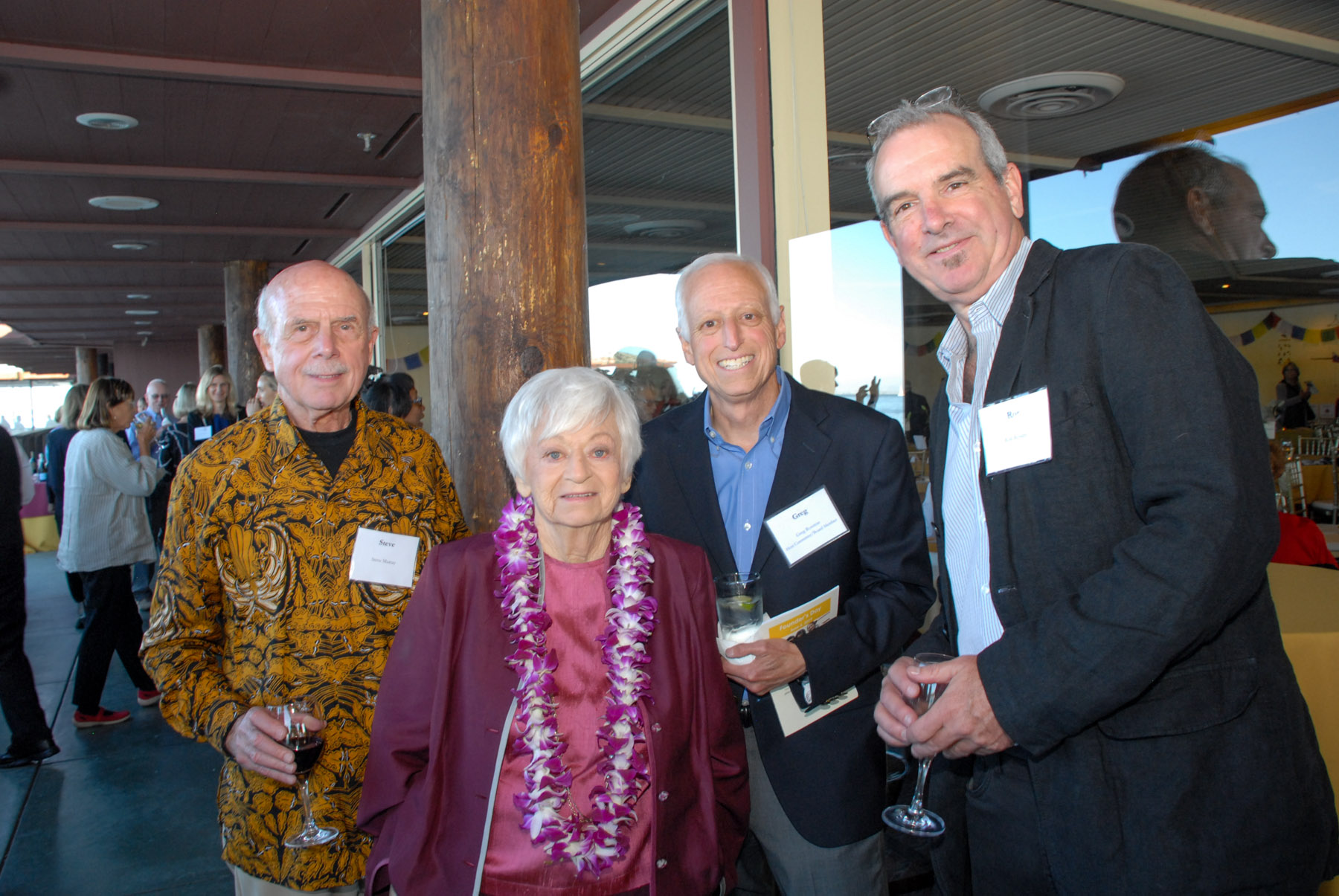 We are so grateful to our Host Committee members who made special gifts to support the Founders Day 2019 event. From last year's inaugural group of four, we had 13 tables hosted this year! We appreciate everyone who brought new friends to introduce to NYF. And many thanks to our silent auction donors who helped generate bidding wars that raised over $5,000 for NYF's programs!
Guests enjoyed hearing from NYF Board Chair Brian Ferrall who planted seeds for NYF's upcoming 30th Anniversary in 2020, and President Som Paneru shared the latest news from our programs in Nepal.
Founders Day 2019 will host a special guest speaker Chhori Maharjan, currently on sabbatical from her work at NYF's Ankur Counseling Center while earning a doctoral degree in Clinical Psychology, spoke about the importance of psychological counseling throughout NYF's programs.
Of course, the birthday girl herself, Olga Murray, warmed our hearts with her reflections on the last 29 years of transforming lives.
As we plan ahead for Founders Day 2020, it's not too early to start thinking about joining next year's Host Committee and donating auction items! Please email us.