October 15, 2014
Nepal Youth Foundation Earns Top Ranking Again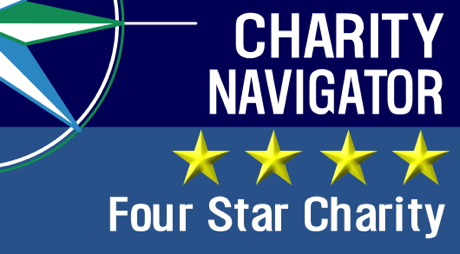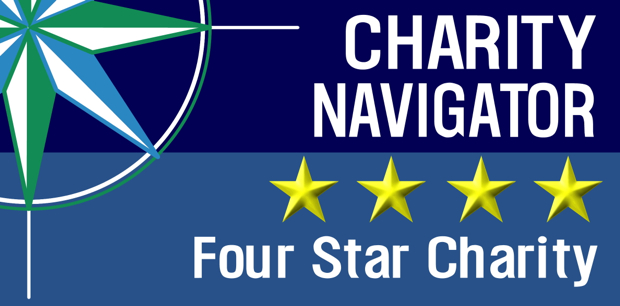 For the tenth consecutive year, Charity Navigator has awarded Nepal Youth Foundation its highest 4-star rating for financial accountability and transparency. We're particularly honored because only 1 percent of charities evaluated earn ten consecutive 4-star ratings. It's an important measure of our efficient use of our donor's gifts. Get complete information at www.charitynavigator.org.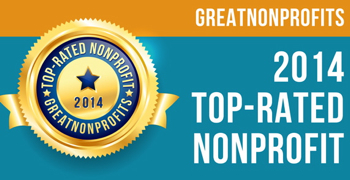 And once again, our supporters helped us earn five-stars and a spot on the "Top-Rated" list at GreatNonprofits.org, the leading online "consumer review" site for charity organizations. Thank you!
Here is a recent GreatNonprofits review from Betty Woodsend, a resident of Kathmandu, Nepal:
"When the news about the floods and landslides reached Kathmandu I wanted to contribute to the most direct project to reach the affected people. When I received the appeal from the NYF I was tempted to send my donation to NYF because of the US tax deduction but I decided to support a local drive because of the time element. After living in Nepal 40 years and knowing Olga and Som almost 20 years I should have known better. The NYF, with funds collected in the US, was the first relief service to reach the devastated area!! Next time…. "
NYF beneficiary, Sahadev Parajuli, wrote:
"I am one of the student who survived and did something good by the unforgettable help of Nepal Youth Foundation. I have been taken care from the grass root level till now and my achievement up to now is all attributed to NYF. I would like to thank from my heart inside and would like to help at any point of my life if I am given a chance…"
You'll find dozens of reviews from donors and volunteers on our profile page at www.greatnonprofits.org.