May 8, 2015
NYF's Disaster Relief Response update as of 8th May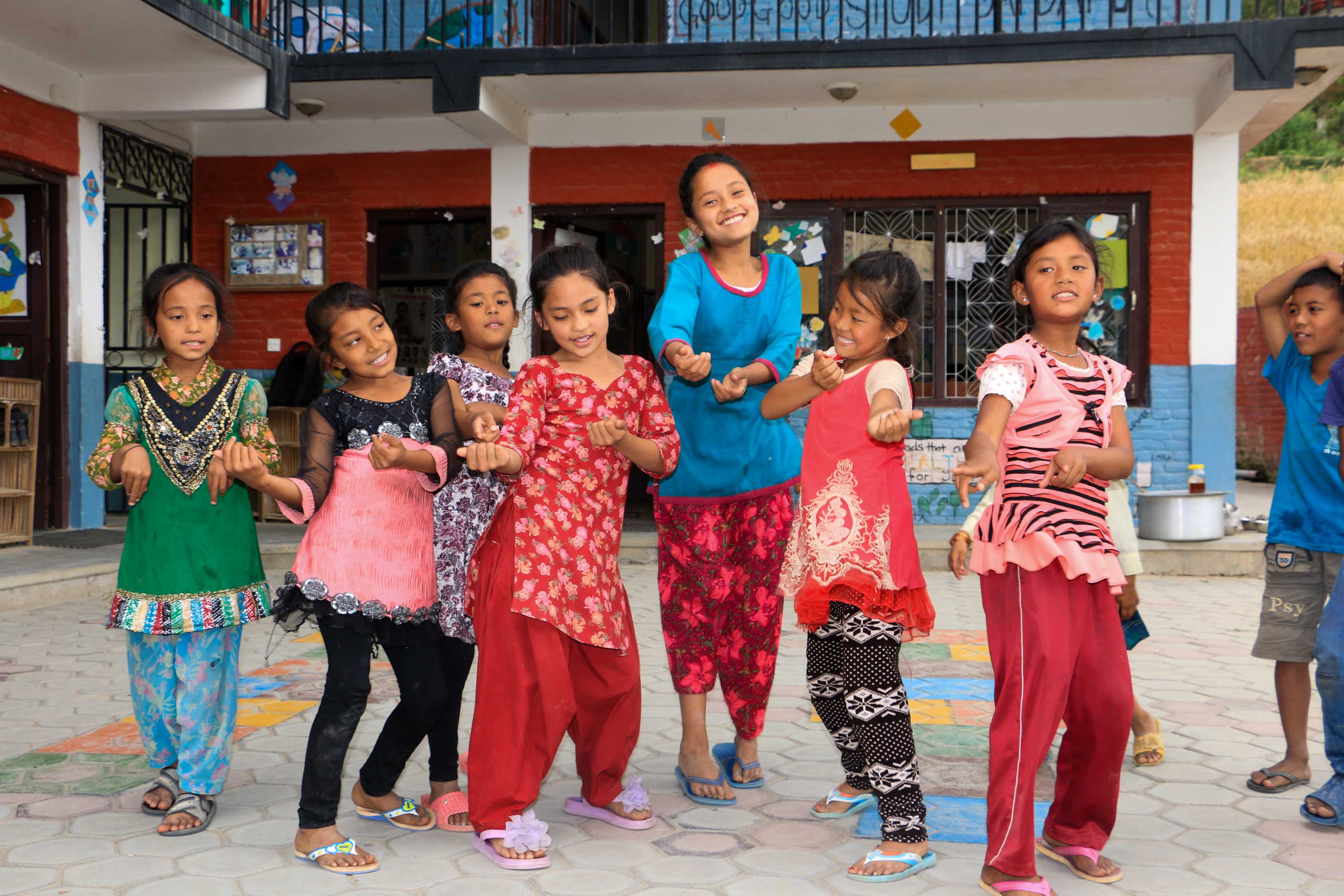 Thank you for your tremendous support following the devastating earthquake in Nepal. We are grateful for the hundreds of emails, cards, notes, and calls from our well-wishers and for the outpouring of donations that have helped us reach 13,000 people in the days following the earthquake.
Here is the latest from Nepal:
We delivered food, tarps, tents and clothing to 1,847 families in six districts affected by the earthquake.
We purchased medical supplies and equipment for three major hospitals: TU Teaching Hospital, Patan Hospital and Dhulikhel Hospital, reaching more than 3,100 patients.
We temporarily converted two of our nutritional clinics in Kathmandu and Pokhara into recovery centers and cared for 115 earthquake victims, including mothers and their newborns.
We used school buses to transport 100 earthquake victims from area hospitals back to their homes.
We delivered new sleeping gowns and baby clothes to 100 new mothers, and delivered used clothing to an additional 200 families.
We opened a day-care center for 50 children whose families have been displaced by the earthquake. In addition to stories, dancing, and art, the children are receiving psychological counseling and a hearty mid-day meal.
We delivered 35 water filters to families
For one of the poorest countries in the world, the needs before the earthquake were enormous. The devastation from the earthquake will pose staggering challenges in the months and years to come.
Our work will always be guided by our mission. We will continue to provide freedom, health, shelter and education to Nepal's impoverished children. But our immediate focus is on providing relief and shelter to the thousands of families who lost their homes. The coming monsoon season makes the need for sturdy tents and temporary housing urgent.
Please help us continue our vital work.
Thank you and Namaste.
Olga Murray and Som Paneru

Some Glimpses of relief activities photos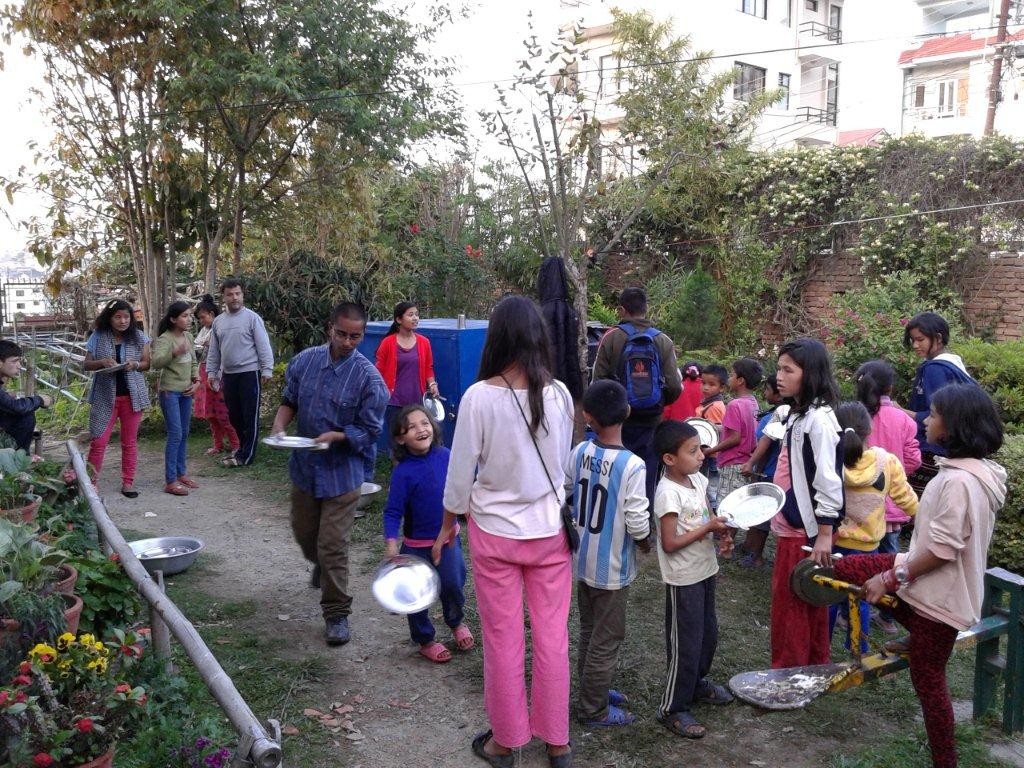 J&K House Children lining up for lunch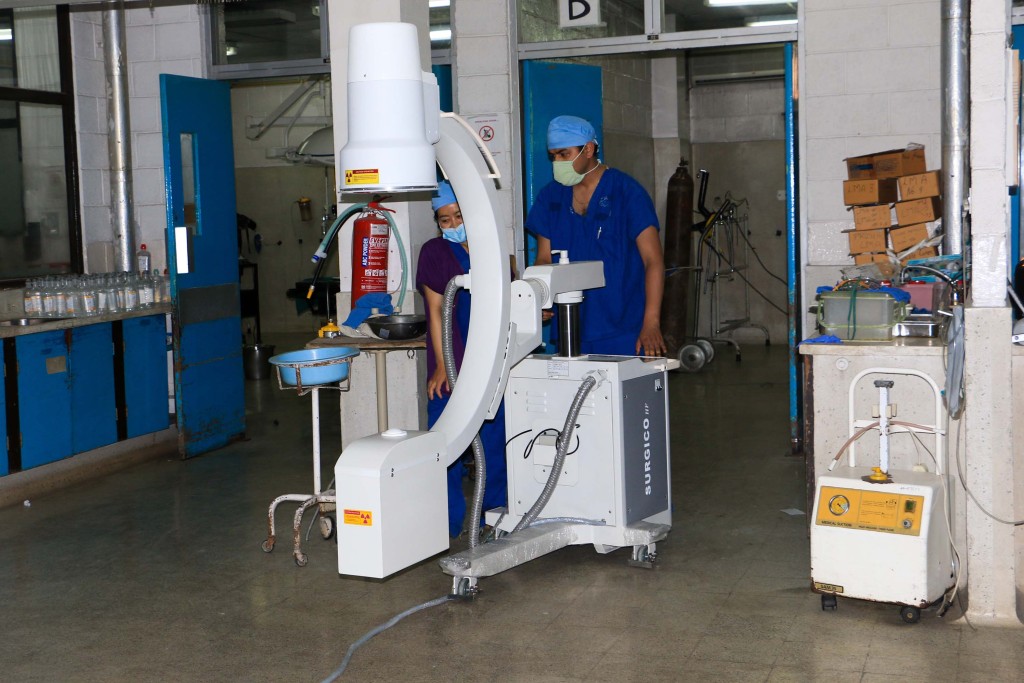 C-arm machine donated to Patan Hospital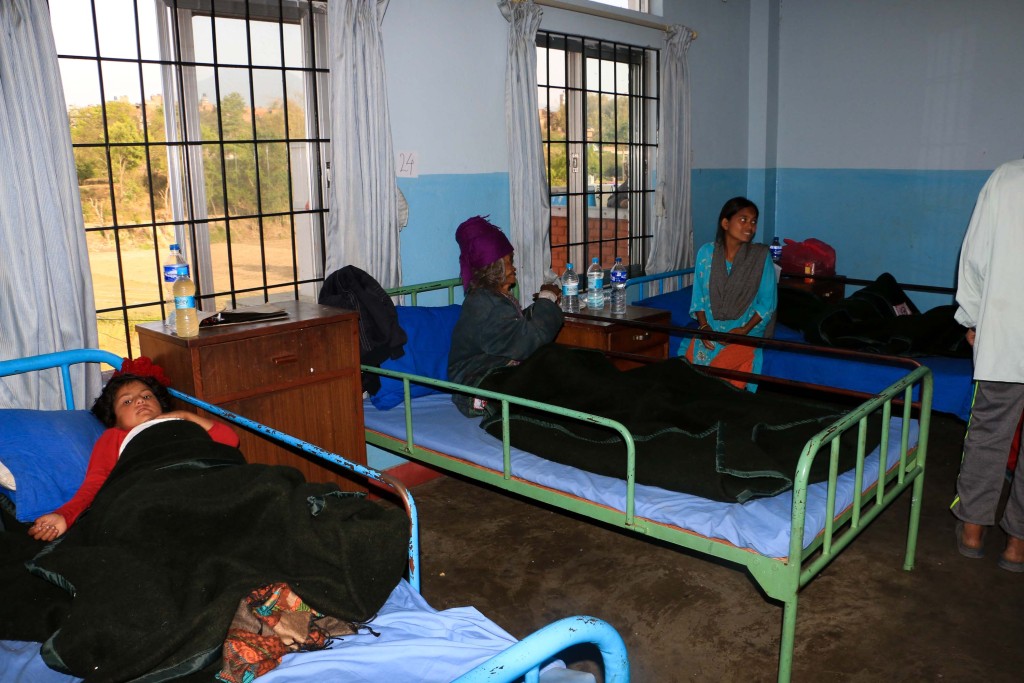 Recovery shelter at NYF's NRH Kathmandu

Mother with her 1 day old baby at NYF's recovery shelter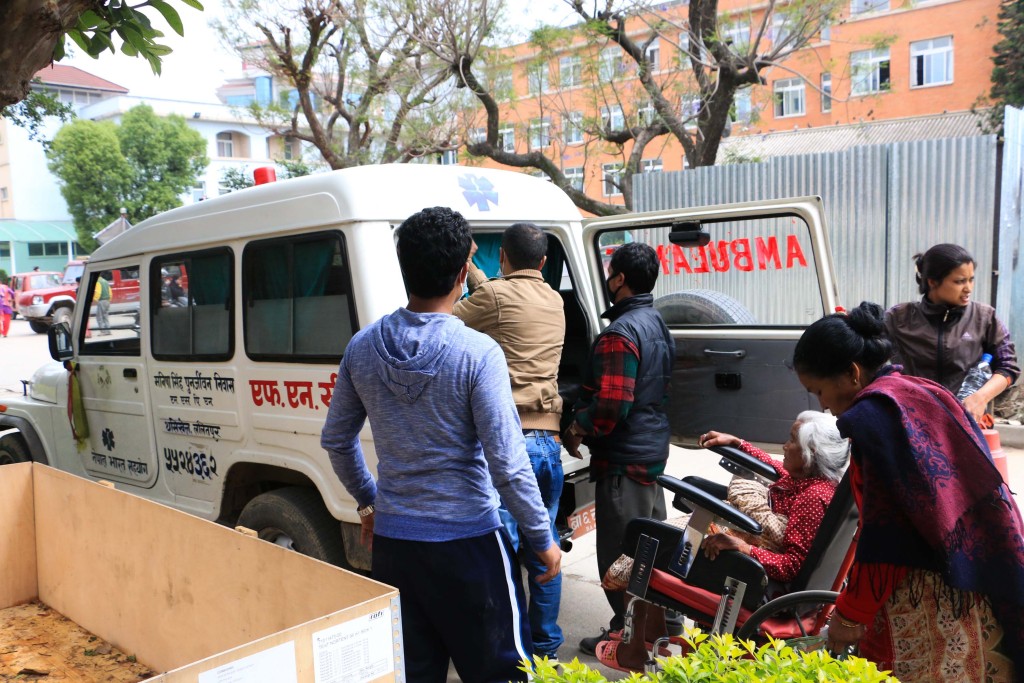 Transportation & Ambulance service for earthquake victims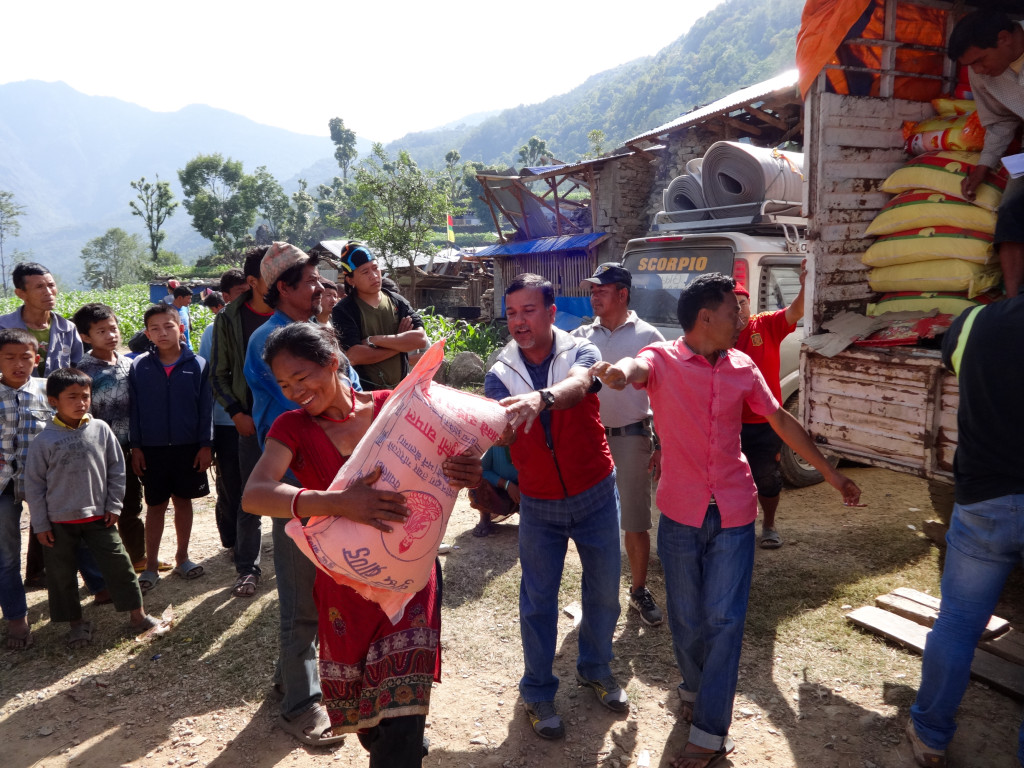 Relief supplies in affected villages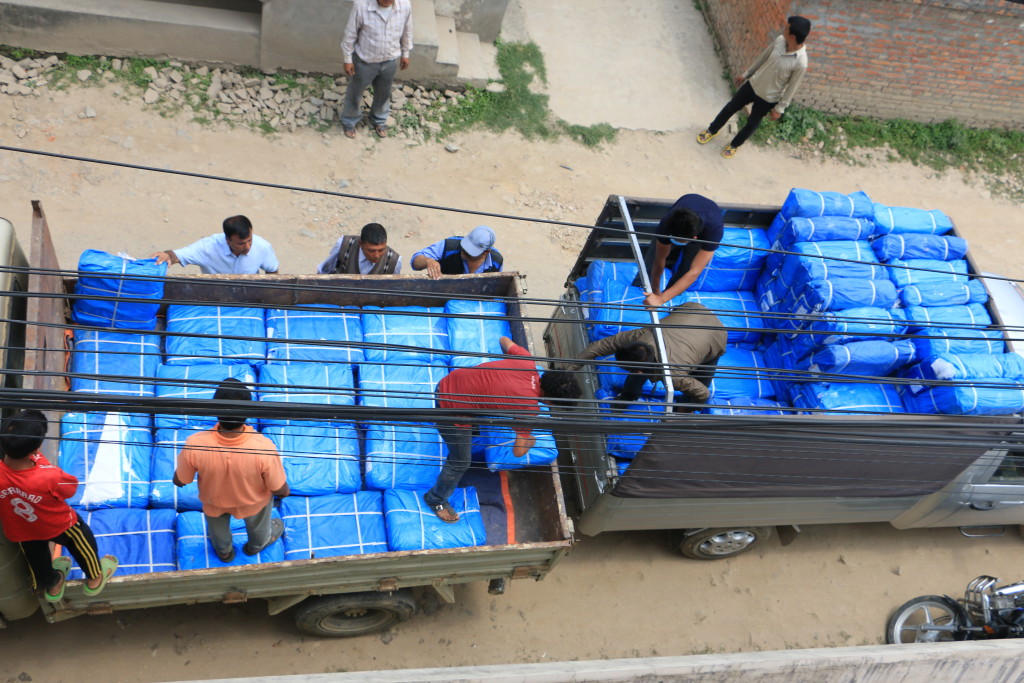 Tarps ready to deliver for affected villages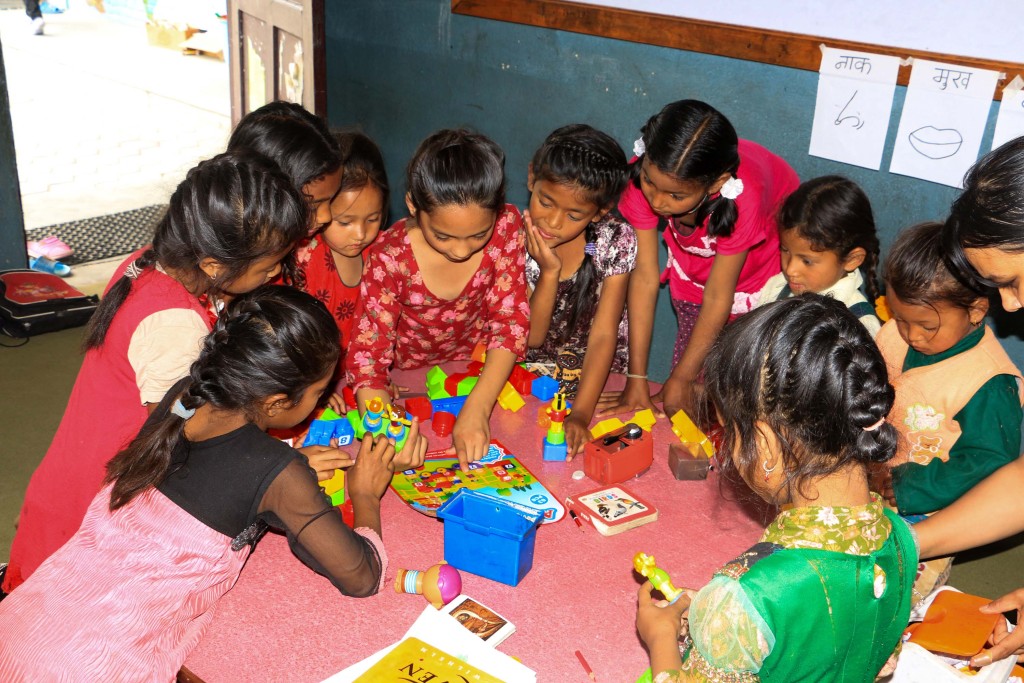 Children at NYF's day care centre for affected children