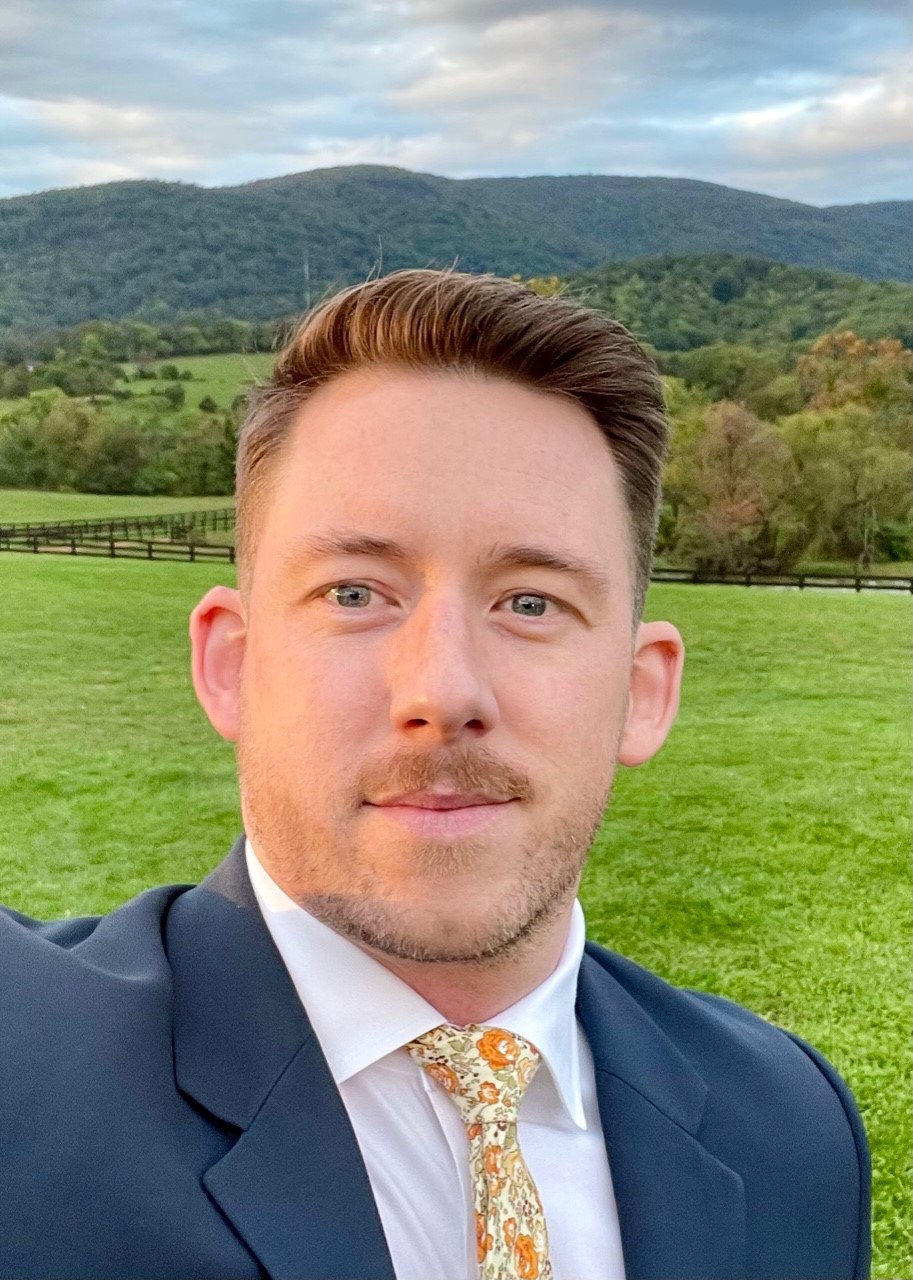 Ryan J. Walls
U.S. Executive Director
Ryan J. Walls joined NYF's U.S. team as Executive Director in October 2022, calling the position a "once-in-a-lifetime full circle opportunity."
He comes to NYF with 15+ years of experience in nonprofit fundraising, management, and leadership—including a great deal of hands-on work in education in the United States and abroad. He earned a Master of Public Administration degree from the University of New Hampshire, where he also studied International Environmental Policy as an undergraduate.
During his studies, Ryan spent a semester in an immersive cultural and language program affiliated with Tribhuvan University—NYF President Som Paneru's alma mater! This program matched Ryan with a Nepali host family who helped him understand the culture, language, and day-to-day living of families in Kathmandu. He describes this experience as "formative," shaping his "worldview and cross-cultural understanding in significant ways." His time in Nepal, and the relationships he forged with Nepali people, were "some of the more profound experiences of [his] life." Ryan loves Nepal and its people deeply and is honored to serve them through our remarkable programming.
Before NYF, Ryan's career focused on support for people living with HIV, hunger relief, and other health and human services. He is passionate about causes in antiracism, the environment, international development, education, and social justice. Most recently he served as the Executive Director of 9/11 Day, a nonprofit devoted to the National September 11th Day of Service and Remembrance—a federally-recognized day of service.