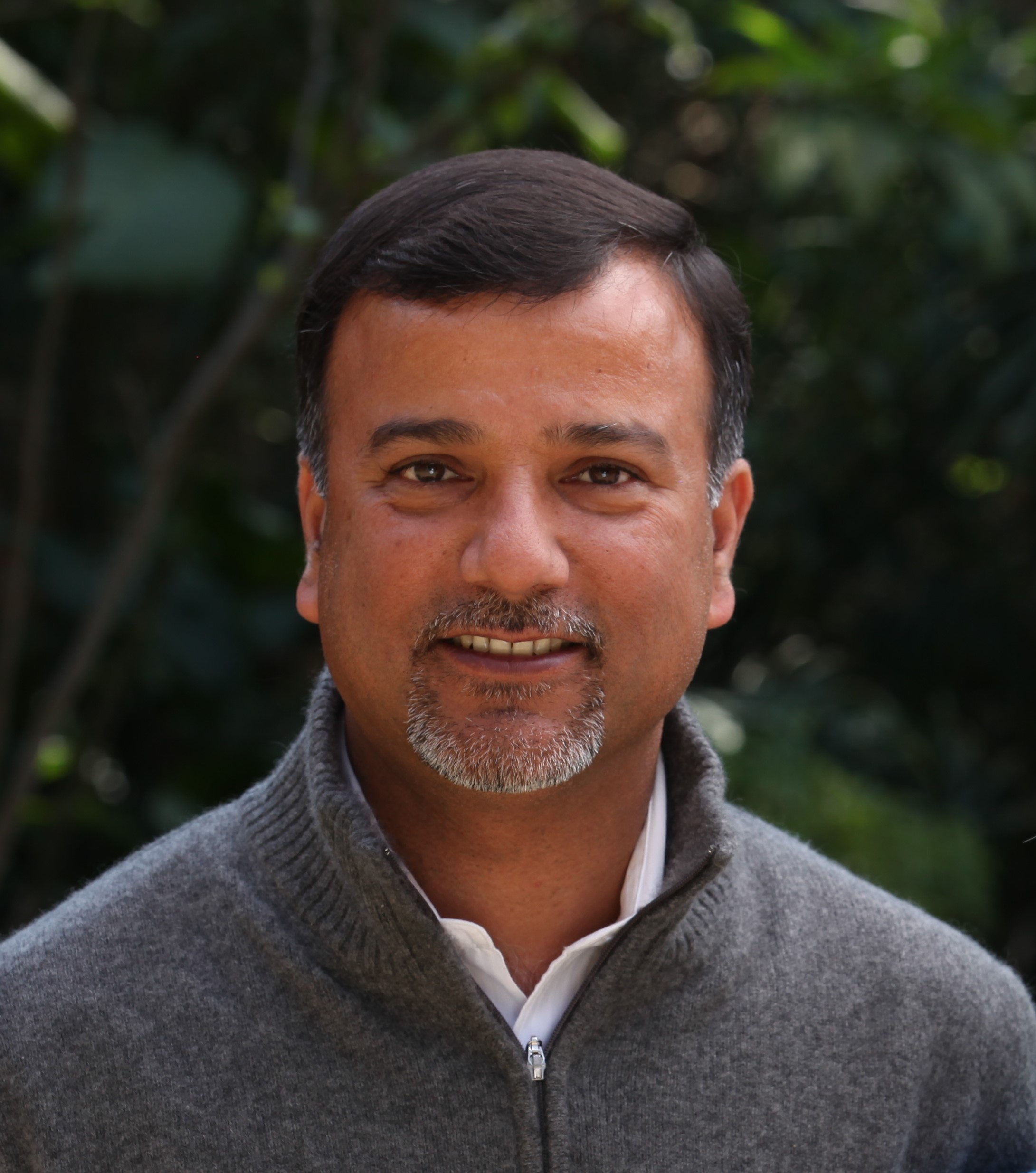 Som Paneru
President
Som Paneru, President, joined Nepal Youth Foundation (NYF) in 1995 as a program assistant. In 2012, he was elected president, succeeding NYF founder Olga Murray. Som's creative and imaginative leadership style, his thorough understanding of Nepal's cultural, economic, and social issues, and his unruffled, positive nature have been instrumental in broadening the organization's extraordinary impact on the lives of the children of Nepal. As president, Som oversees all NYF projects, ensures good governance, and manages fundraising worldwide, including the establishment and support of various NYF global chapters.
The son of a farmer from the legendary Ghorka District, Som is a product of NYF's scholarship program. He studied math and science at Tribhuvan University in Kathmandu. After graduation, he taught school in poor Nepali villages. Som later earned a master's degree, with distinction, in International Child Welfare from the University of East Anglia in the U.K.
During his tenure at NYF, Som has initiated several innovative programs, including the immensely successful Indentured Daughters campaign to end the Kamlari system of indentured servitude. Som brings passion, energy, and intelligence to resolving complex social problems with low-cost solutions and in developing an exit strategy to ensure their sustainability. Som joined NYF because he had "a lot to payback" to the organization that helped him receive an education. Twenty years later, his "giving back" continues to play a pivotal role in the formation of one of the world's most respected and successful humanitarian endeavors.