Scholarships for K-12 and College Students
Nepal Youth Foundation was founded on the promise of education—the belief that all children should be able to access a good-quality education and be empowered to pursue their dreams.
In our decades of operation, NYF has grown into one of Nepal's largest non-governmental scholarship providers.
Scholarships allow children and youth to attend grades K-12, college, medical school, and graduate school, prioritizing those experiencing systemic oppression, financial hardship, and other challenges. We also offer Scholarships for Students with Disabilities and, through our Vocational Education & Career Counseling program, technical education scholarships.
The over 12,000 students we have supported so far are Nepal's future teachers, doctors, NGO leaders, architects, designers, small-business owners, government officials, and more. Our students are studying in 28 of Nepal's districts and attend nearly 400 schools and colleges.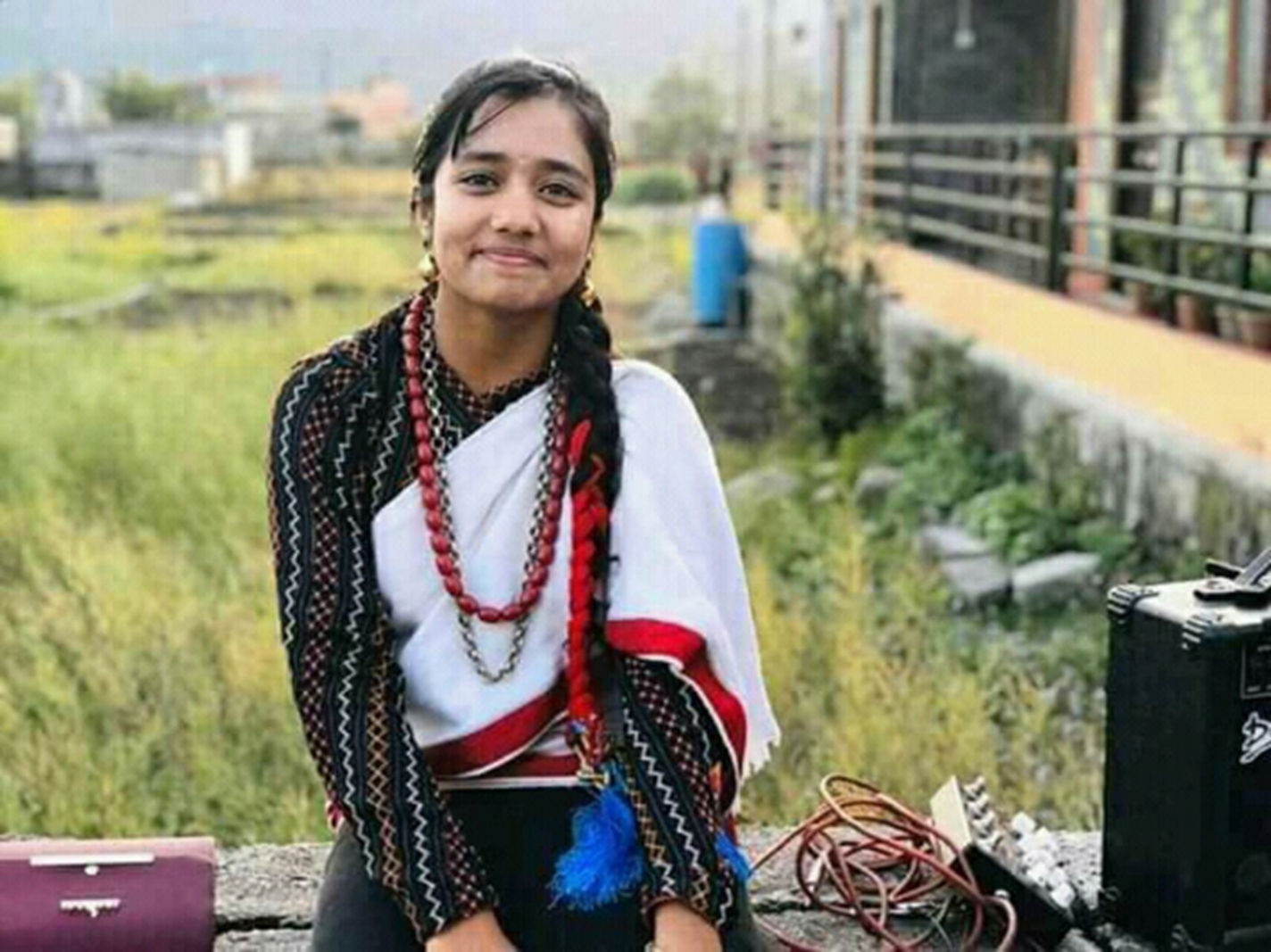 Laxmi*, 17, earned a remarkable high score on Nepal's "Iron Gate" exam at the end of 10th grade (only 50% of students pass the rigorous Secondary Education Exam). Her scores made her eligible to attend a great school for 11th and 12th grade, but her parents - subsistence farmers in their rural village - couldn't afford the daily bus fare to get Laxmi to and from class each day. NYF stepped in to ensure Laxmi can continue her studies. Opportunities like these will transform Laxmi's economic future - and the future of her family as well.
Day School Scholarships (K-12)
Day School Scholarships are awarded to students whose families are unable to afford the expenses associated with school attendance, like notebooks, uniforms, and kerosene for doing homework after dark.
These small scholarships make an incredible difference in the lives of entire families—lowering the likelihood of child marriage, increasing economic empowerment, and opening opportunities that benefit families far into the future.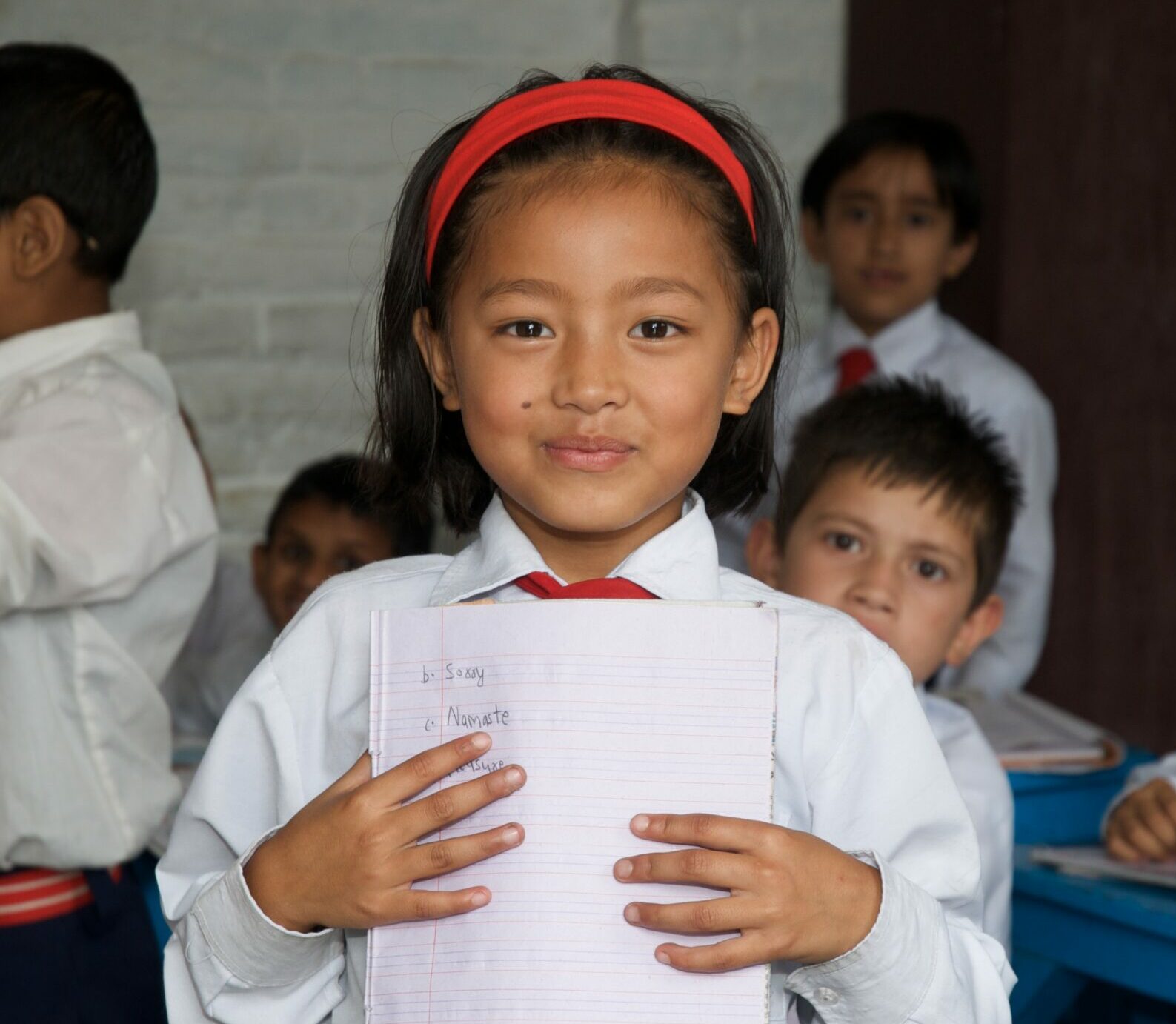 Nine-year-old Mina* shows off her English assignment. Mina's mother deeply wanted her daughter to attend school - an opportunity she didn't have as a child. But the family was barely getting by, and couldn't afford Mina's uniform, supplies, and other necessities. A Day School scholarship allows this growing girl to keep coming to school, where the things she learns will open opportunities for her to chase her dreams.
Boarding School Scholarships (K-12)
Boarding School Scholarships are for those who need total support for education, housing, and other expenses. Often these needs arise because the student's family lives too far from the nearest school, or because a particularly motivated student has been accepted to a competitive school far from their village. In other cases, a boarding school scholarship provides a stable living situation to an older student experiencing housing insecurity.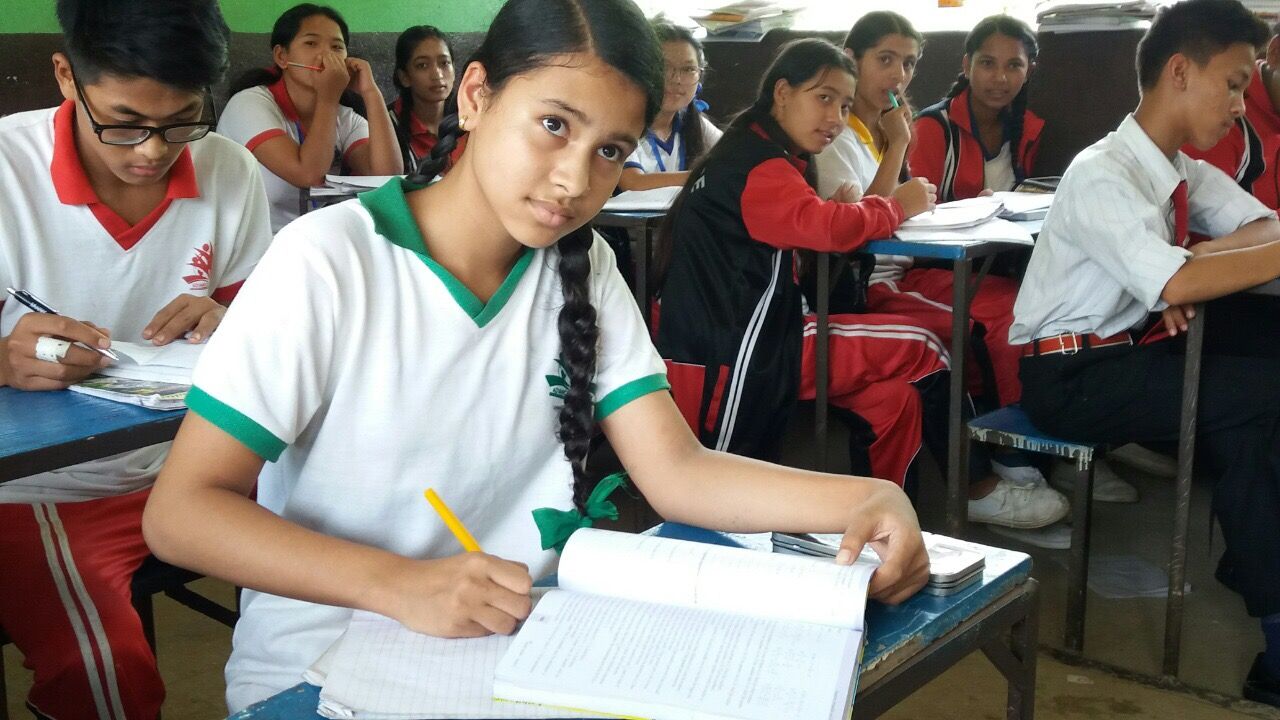 Pushpa*, 16, found herself without adult guardianship when her mother passed away. No extended family members were able to house her, either. When she was referred to NYF, it became clear that bright and motivated Pushpa needed a stable living situation and a place to study - but not much more. A Boarding School scholarship was the least disruptive solution for this eager student, including check-ins from an NYF social worker to ensure her needs are being met. Pushpa lives on campus with friends her own age, and she's adjusting well. NYF will support her educational journey until she is able to support herself after college.
College Scholarships & Beyond
NYF scholarships are also available for students in college, graduate school, medical school, and other higher-education programs.
Preference is given to deeply motivated, high-scoring students from oppressed minority groups, those experiencing financial hardship, or those facing other barriers to college-level education. Many students transition from K-12 scholarships into college-level studies with NYF support, but other students come to us at the college level having already successfully completed secondary school.
Scholarships cover expenses like tuition, necessary program materials, housing and board near their campuses, and transportation. Many of our students have earned full-ride academic scholarships from the Nepali government, and are in danger of losing those scholarships because they cannot afford housing or regular meals during their studies. NYF support ensures they can enjoy the rewards of their hard work.
After graduation, financial support from NYF ends to encourage each student to enter the workforce as soon as possible. NYF makes sure to leverage its network of contacts throughout the country to support these graduates in their job searches, and help is available to each in areas like resumé writing, interviewing practice, and other career counseling (see the Vocational Education & Career Counseling program).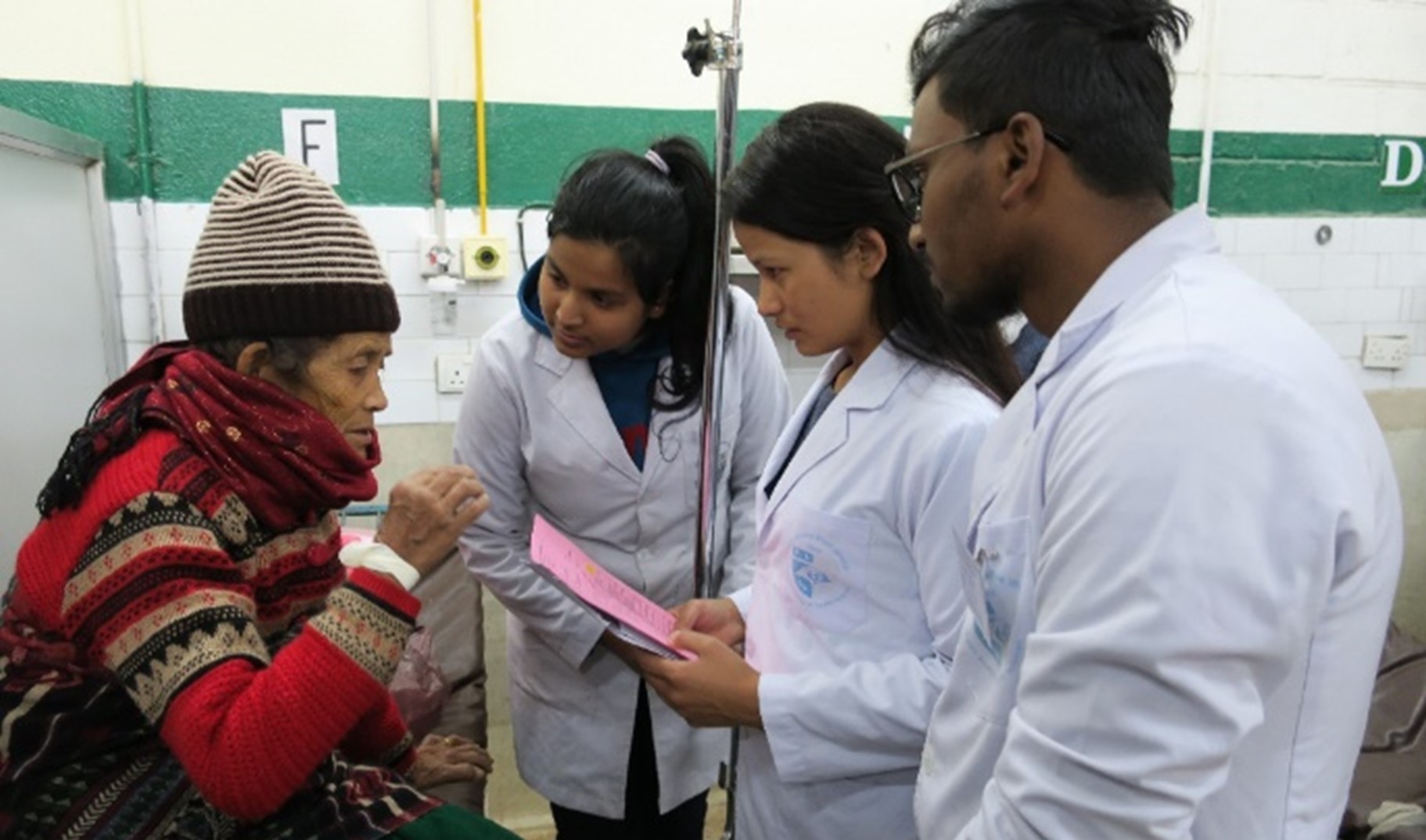 Purnima*, 24, Shristee*, 25, and Ravi*, 27, (left to right, in white) are each studying medicine on NYF medical school scholarships. They've progressed far enough in their studies to be taking on tasks in a teaching hospital in Kathmandu. Each of these students has had a long journey to this point - full of determination, long study sessions, discouragement, and triumph. NYF is so pleased to be helping train the medical professionals who will strengthen the health care infrastructure in Nepal!