February 4, 2016
Two freed child slaves earn college degrees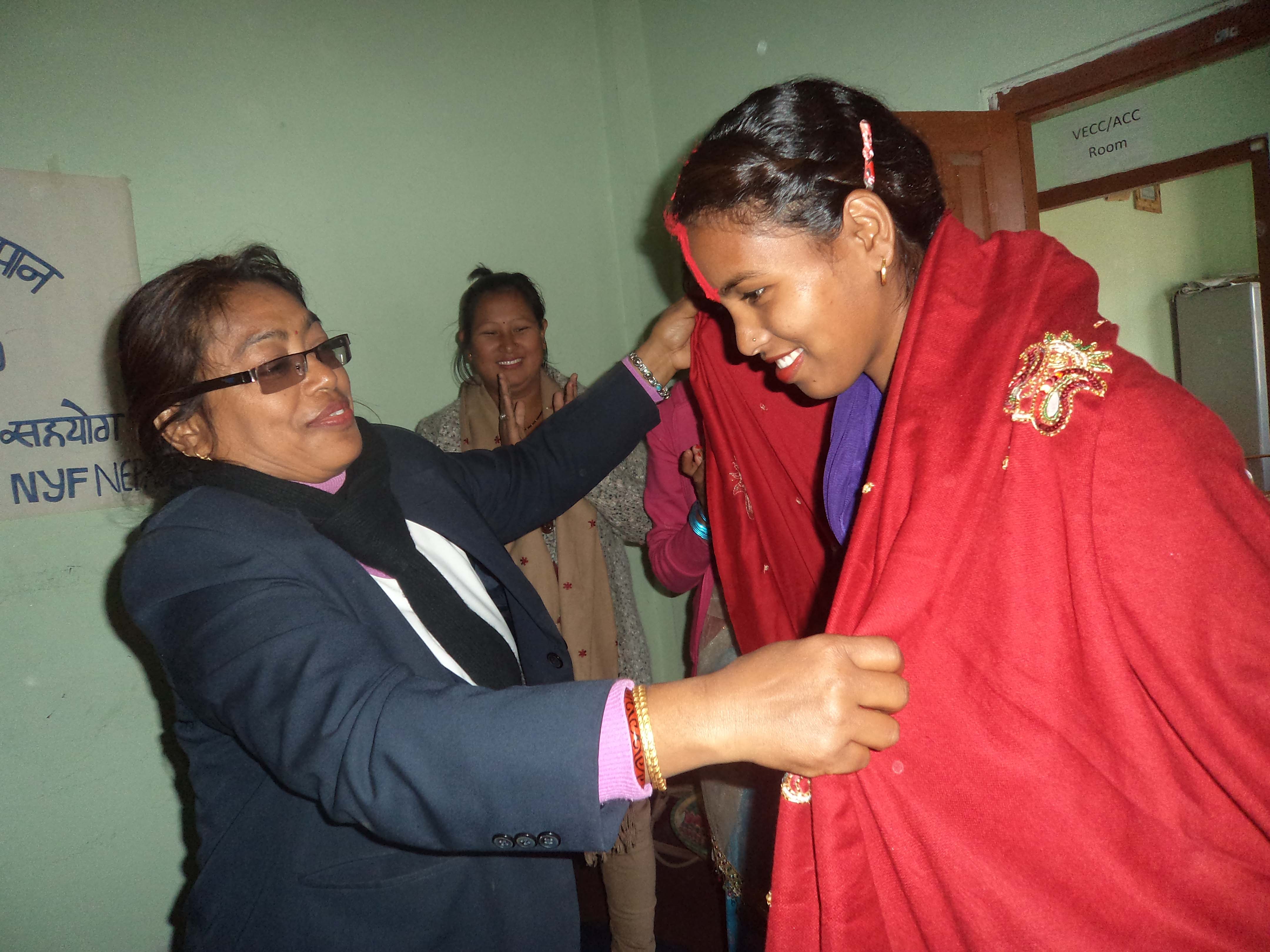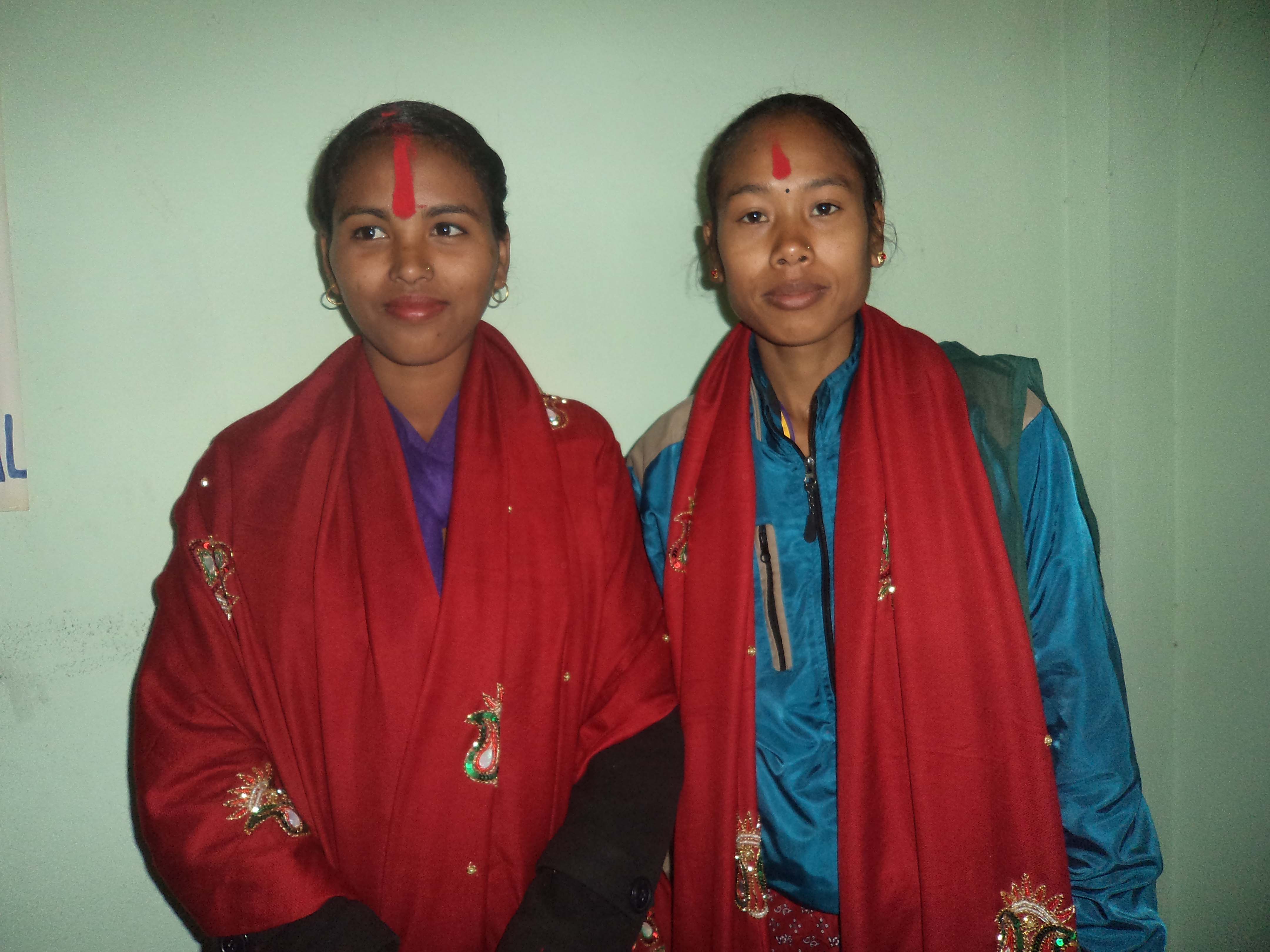 Two young women who spent their childhoods as indentured servants have earned college degrees – the first freed Kamlari to graduate from college.
Saraswoti Chaudhary and Basanti Chaudhary were honored for their achievements by the Freed Kamlari Development Forum (FKDF) at a ceremony in the Dang District of Western Nepal in January. Saraswoti was awarded a bachelor's of English and Basanti studied electrical engineering.
NYF rescued the young women 15 years ago and helped them get the education denied them by the dehumanizing practice of childhood slavery known as Kamlari.
More than 12,000 girls were indentured as household slaves before NYF launched a campaign in 2000 to end the practice, formally abolished by the government in 2013.
As a Kamlari for six years, Saraswoti fantasized about getting an education. "I was compelled to wash dishes and clothes throughout the day whereas kids of my age went to school," she said.
Her father, who was also a bonded laborer, died when Saraswoti was seven and she was sold into indentured servitude.
NYF rescued Saraswoti in 2002 and she went back to school. Her family pressured her to marry when she was in 12th grade, but she didn't let that get in the way of her education. "I continued my studies even after marriage," she said.
Her goal is to earn a master's degree and work to improve the lives of other Kamlari.
NYF rescued Basanti in 2001 and the young women returned to school, excelling in electrical engineering. She married and plans to continue her education.
These two young women have proven that freed Kamlari can change their lives, said Bimala Chaudhary, who is local chairwoman of the FKDF.
More than 5,000 girls are currently receiving support in school, junior college, vocational training or working towards a bachelor's degree through NYF's Empowering Freed Kamlari program, which helps former Kamlari become healthy, productive and independent young women.
Read about our Empowering Freed Kamlari Program