June 26, 2017
Visit Nepal, A Life Changing Opportunity with Nepal Youth Foundation
Want to visit Nepal and support Nepal Youth Foundation? There is still space to join a small group led by author, world traveler and NYF supporter Erika Fernbach on a two-week visit to Nepal this fall to tour the sites and visit some of NYF's programs.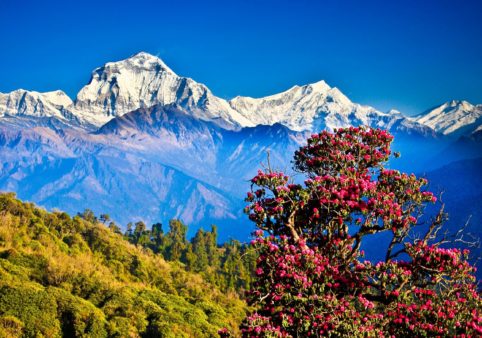 The itinerary includes a tour of the religious temples of Kathmandu, a trip to Pokhara nestled in the shadow of the Himalayas, and a chance to observe wildlife in the jungles of Chitwan. You will visit Nepal and also get to visit meet some of NYF's amazing Nepali staff and see our programs at work.
A portion of the trip will go to support our work in Nepal. For details and a complete itinerary of the October 6-19, 2017 adventure, contact erikafernbach@hotmail.com or karen.gs@travelstore.com.