December 21, 2016
Making a Difference in Nepal, Celebrating Your Support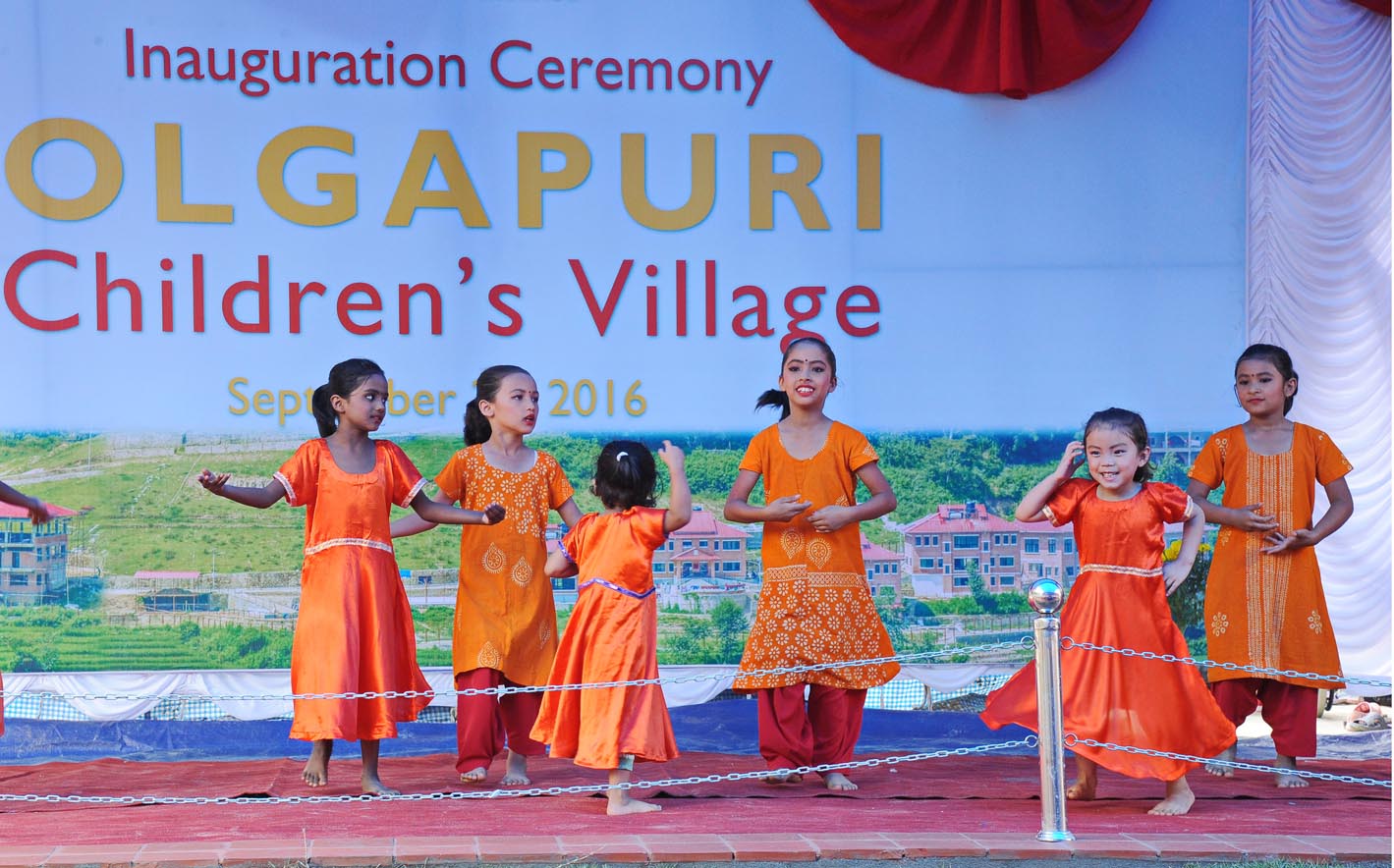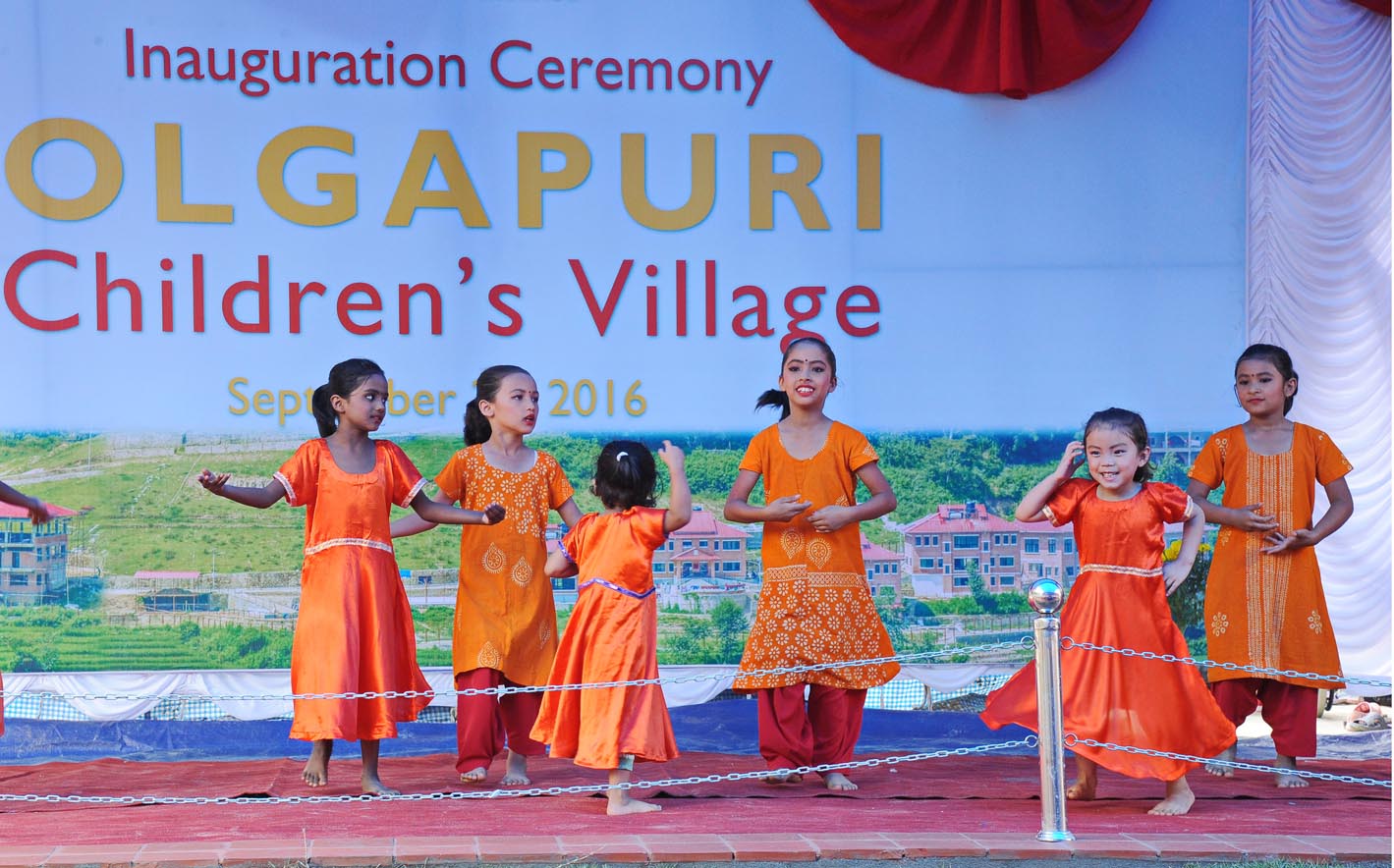 Making a Difference in Nepal
People like you are making a difference in Nepal! As 2016 draws to a close, we're celebrating the accomplishments that you helped make possible.  Because you care:
80 children moved into their permanent and beautiful new home—Olgapuri Children's Village.
Your support helped keep more than 800 children whose lives were upended by the 2015 earthquakes with loving family members through our expanded Kinship Care program.
Your caring helped 8,500 children last year in our nutritional programs—through screening, education, and life-saving treatment.
NYF earned its 10th consecutive four-star rating on Charity Navigator, reflecting our focus on transparency to earn your trust and confidence.
Together, we will continue to change lives. Your investment—however large or small—brightens lives and enriches the futures of thousands of needy children.
Thank you and dhanyabad!
Nepal Youth Foundation
P.S. You can beat the charitable giving deadline for the 2016 tax year, and help more children as soon as possible by making your year-end gift now.
Learn more about how Nepal Youth Foundation makes real change possible in Nepal on our Programs page. Read our latest newsletters, and join NYF's email list here or be the change and donate to NYF today.