November 20, 2023
A message of gratitude from Olga Murray and Som Paneru!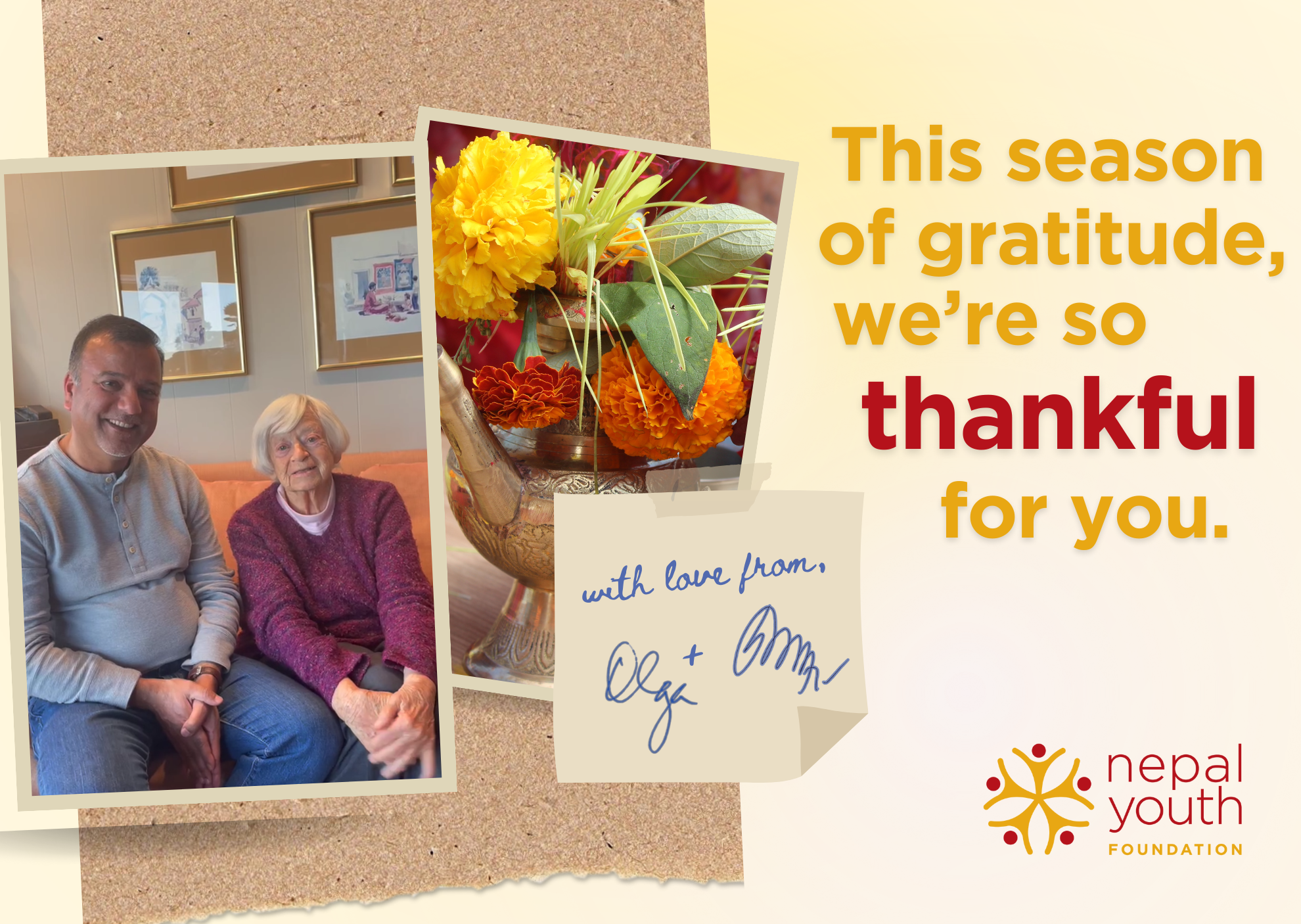 This time of year, we're giving thanks to our NYF Community.
Just last month, Olga was honored to host NYF President, Som Paneru and his family in her home in California to carry on their tradition of celebrating Dashain together. Dashain is a vibrant, beautiful 10-day festival in Nepal that incorporates rituals and gatherings for expressing gratitude for abundance and prosperity throughout the year. This year, Som and Olga gathered to reflect on all the work in 2023 made possible by your generosity.
Families in Saptari District who have already received transformative support in our nutrition program give thanks for the health of their children. The region's Dalit community looks to the coming year with hope as we launch the Caste Equality Project. Our most recent Olgapuri Vocational School graduates celebrated this year's Dashain with certifications in hand. Many of them are already employed in their new fields. And the list of reasons to be grateful goes on!
As the season of giving thanks continues, Som and Olga take a moment to share this message of gratitude to our extended NYF family. We celebrate the remarkable impact that, together, we have generated among thousands of Nepali children and young people. And thanks to you, that impact is only growing.
We look forward to your continued support and commitment to our mission of creating brighter and healthier futures for the rising generation in Nepal.
On behalf of the entire team, Som and Olga wish you all joy, good health, and prosperity as you come together to celebrate this season of giving thanks. Dhanyabad!
Thank you again to our NYF Community! Here are some ways you can support our work this end-of-year season: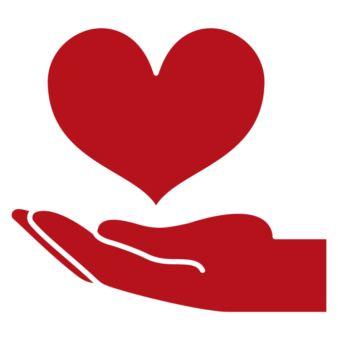 Make A
Year-End Gift
Ensure your #LoveWorks this end-of-year season by making a donation.
---
For nonprofits like NYF, the "Giving Season" between now and December 31st provides a crucial benchmark for planning transformative programming in the new year.
Your generous support powers this moment of growth. Click below to make an impactful donation now.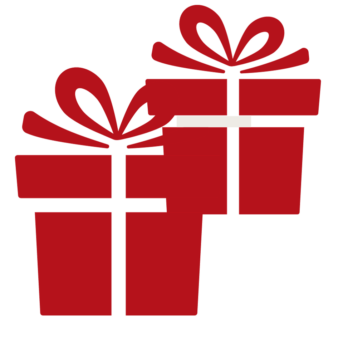 Double Your Donation
Our matching gift campaign starts on 11/28/23.
---
All NYF donations made between GivingTuesday, November 28th and Tuesday, December 5th are eligible for a 1:1, dollar-for-dollar match—up to $20,000 total match.
We hope you'll join the #GivingTuesday momentum this year by donating during this special matching opportunity.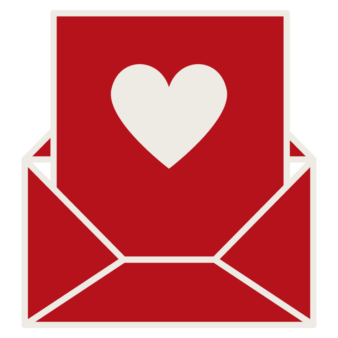 Holiday
Gift Cards
Make a holiday gift and select an eCard for your honoree.
---
This holiday season, give loved ones the gift of impact. Make a donation in honor of somebody special (or two!) and send them an NYF-themed card to notify them.
Each card corresponds to a different NYF program, so you can choose the cause most meaningful to your loved one.