April 10, 2018
Happy Birthday x 80!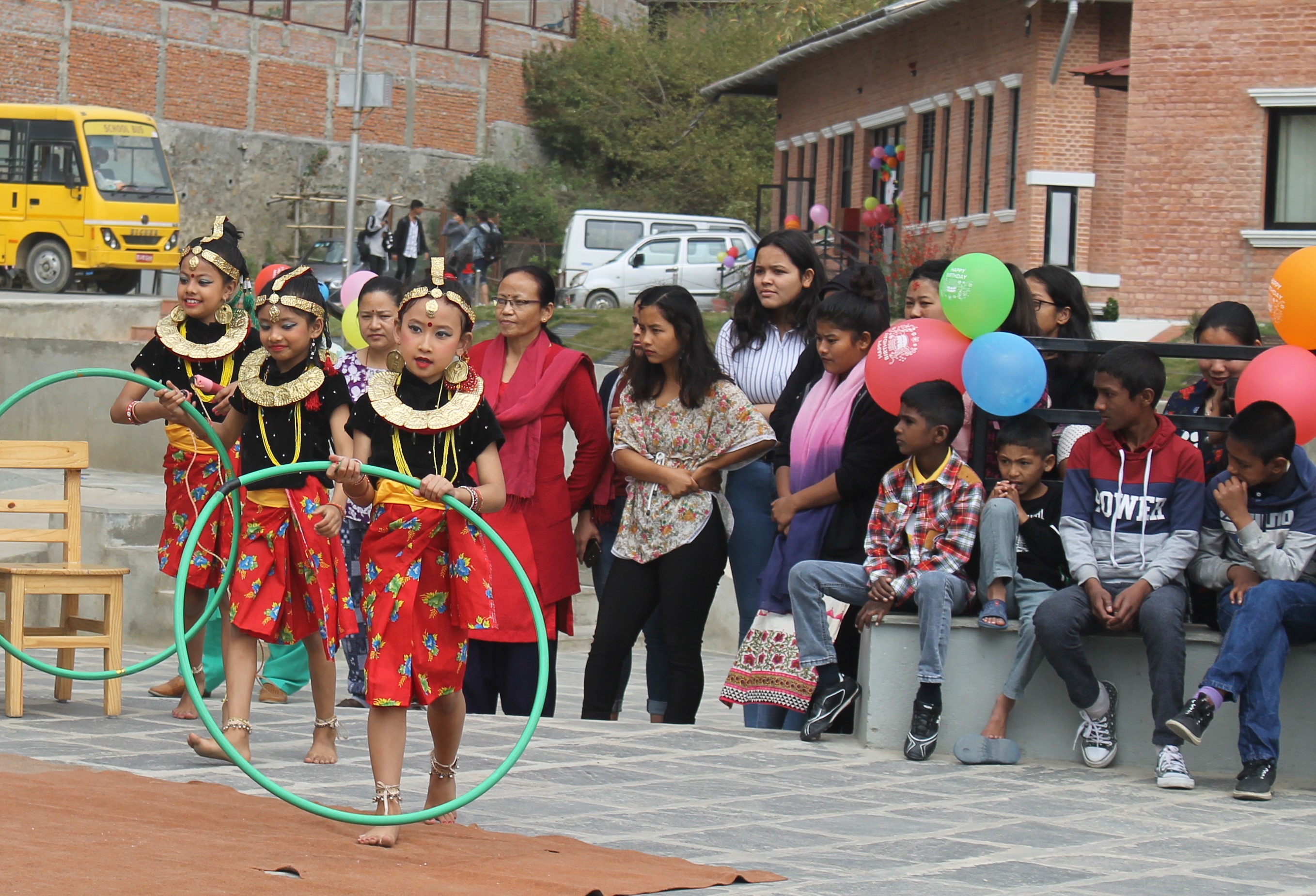 With support from friends like you, the children of Olgapuri celebrated all of their birthdays at one big party this Saturday!
They were delighted by comedy and dance performances and showed off their own moves as well before opening presents — and of course enjoying birthday cake.
Rain might have moved the celebrations indoors, but it didn't dampen their spirits.
We hope you enjoy pictures from this much-anticipated, joyous occasion.
Of all the gifts NYF's children may receive, your support for their well-being will make such a difference in the year ahead. Dhanyabad!