February 11, 2019
Nepali Valentine Day, Love From Nepal Children Supported by NYF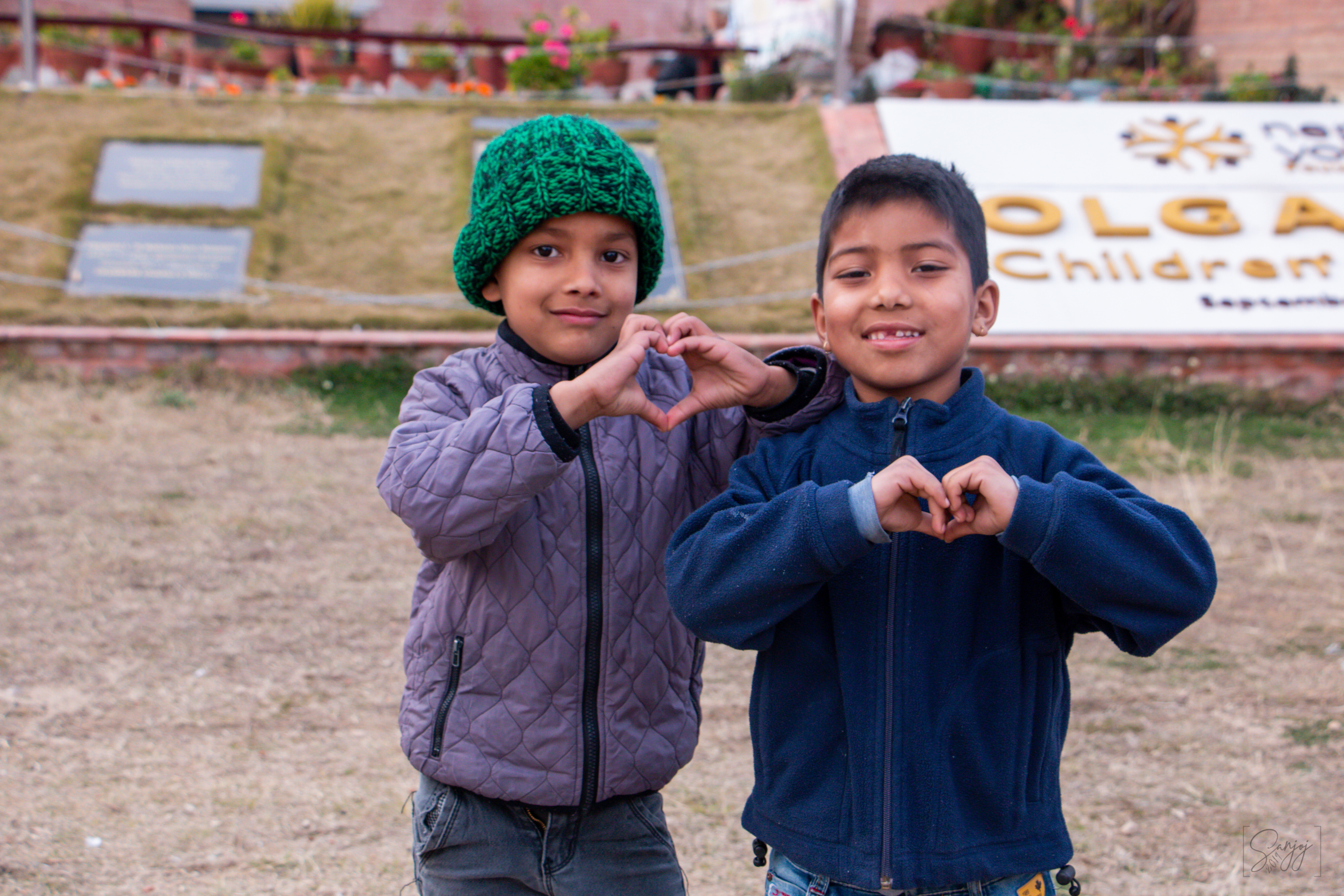 Happy Valentine's Day from all of us! Thank you for keeping the children of NYF close to your hearts. Your support ensures their well-being and gives them so much to smile about.

We hope you enjoy the Nepali Valentine Day pictures in the slideshow below.
If you would like to share one of these Nepali Valentine Day cards made by the children, you can simply right click the image to save it and then print or email.
You can make your special Valentine's Day donation by clicking here: