March 5, 2019
#GirlPower Stories of the Year, Celebrating International Women's Day 2019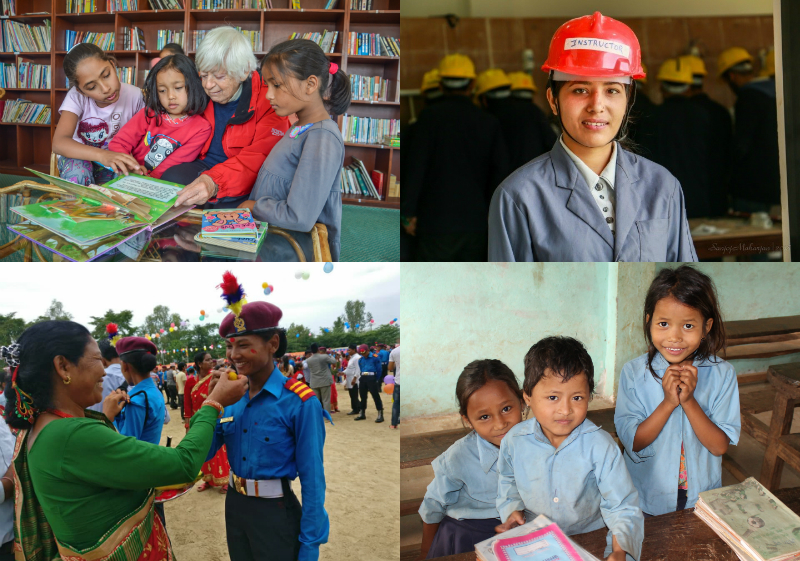 In honor of International Women's Day 2019, we are sharing some of our favorite #GirlPower stories of the year. Your support makes such a difference for the women and girls of NYF. Dhanyabad!
Mandira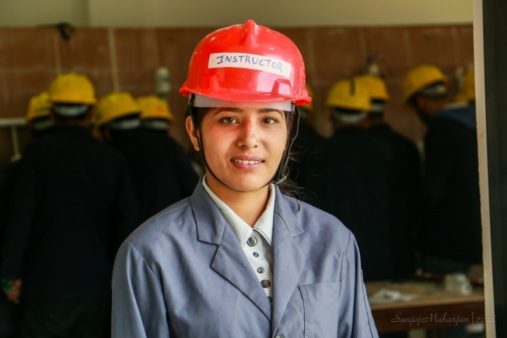 From one of six children in a farming family to a successful electrician who teaches at Olgapuri Vocational School, Mandira is not only an expert in a traditionally male field, she is deeply invested in helping other women succeed. Read more here.
Radha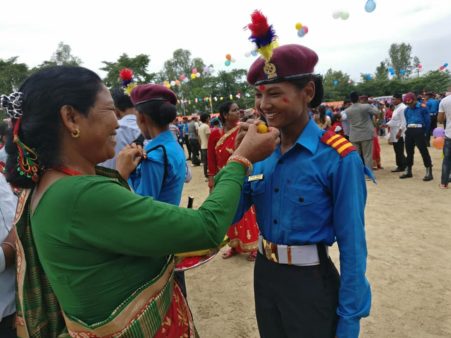 Born in a remote village in western Nepal, "Radha" grew up at a time when it was common for impoverished Tharu families to reluctantly bond their daughters into servitude to subsist. From a child servant to a respected member of the police force, Radha's story is sure to inspire. Read more here.
Our very own founder Olga who inspires us all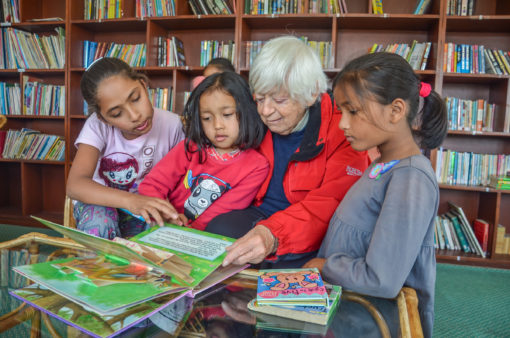 Known as "Olga Mom" to thousands of Nepali children, Olga is living proof that getting older doesn't mean slowing down
Olga – one of the few women graduating from law school in the 1950s – became a research attorney for California Supreme Court Chief Justice Phil Gibson. During her 37-year tenure at the Court, Olga helped to write important decisions in the areas of civil rights, women's rights, and environmental policy.
She retired from the law in 1992 to devote herself fully to helping impoverished children in Nepal.
You can read more about Olga's journey and how NYF came into being, with stories from the early days in her book, Olga's Promise, available here.
The future women of NYF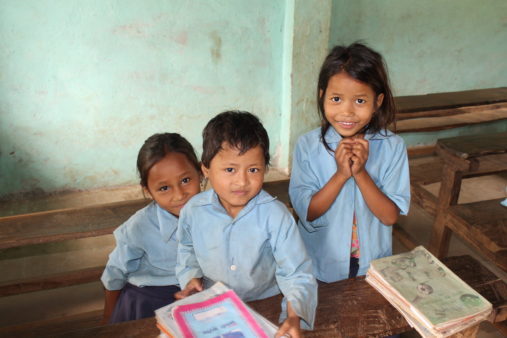 Education is the key to a brighter future – and yet, girls from impoverished Nepali families too often aren't able to stay in school.
In fact, an old Nepali adage claims "Educating a girl is like watering your neighbor's garden." Overcoming these attitudes, NYF prioritizes opportunities for female, disabled, and low-caste students facing cultural barriers.

With support from the NYF family, futures are limitless! Your #girlpower gift today can transform a life.