May 24, 2021
Nepal's COVID "Humanitarian Crisis is Rising Very Fast" – Som Speaks to the BBC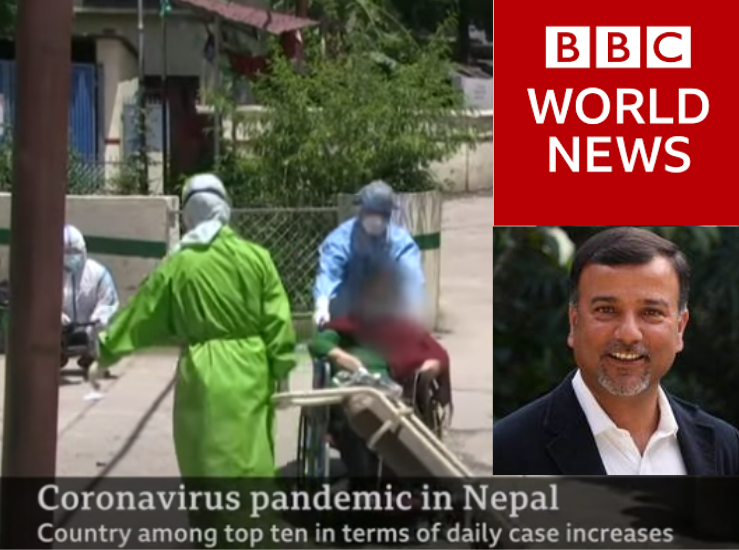 Nepal's COVID humanitarian crisis is accelerating, with cases surging faster than anywhere in the world. The country has been in lockdown for a month now, and with many individuals passing away at home, the true death toll is difficult to confirm. Comparing the number of confirmed COVID deaths to the number of funeral services highlights this grim disparity.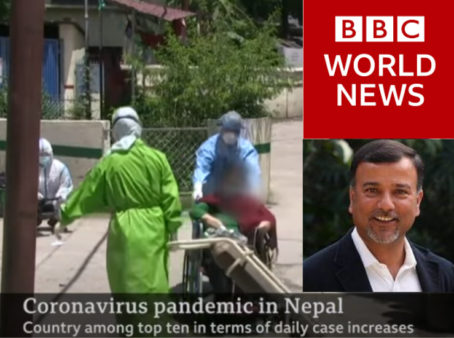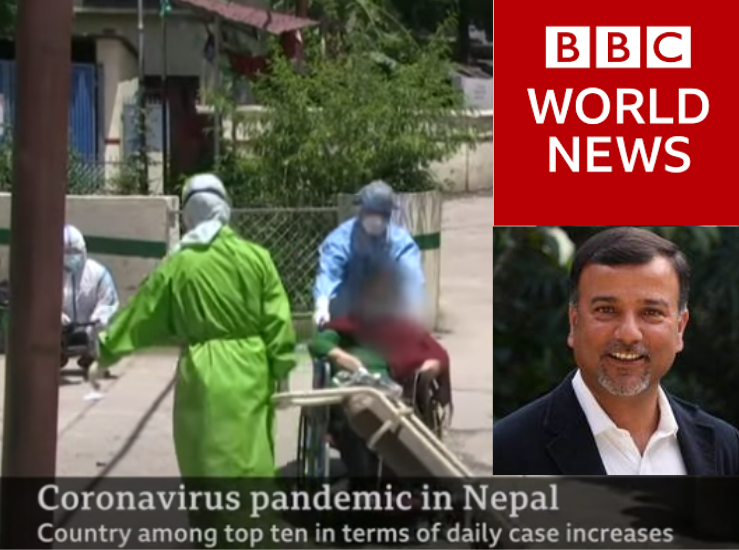 Today, on May 24th, 2021, NYF's President Som Paneru appeared on BBC World News (link below) to describe the situation – and the urgent needs in his country.
Many thanks to BBC World News for helping to share this message. Other news sources, like The Global Herald, are already sharing the story.
NYF is currently using our Kathmandu Nutritional Rehabilitation Home as a COVID Isolation Center for children and adults with COVID-19 who are not sick enough for the hospital. This resource (pictured below), which includes mental health care and dietician-designed meals, allows them to isolate away from their families, helping to protect their loved ones from the virus.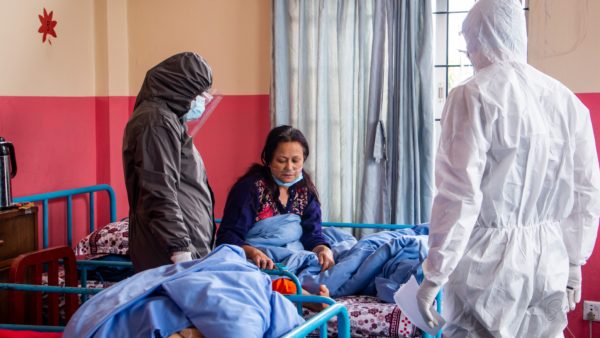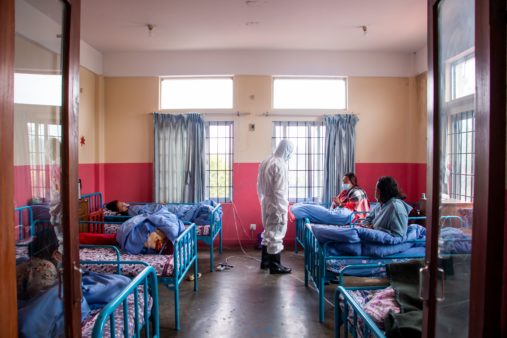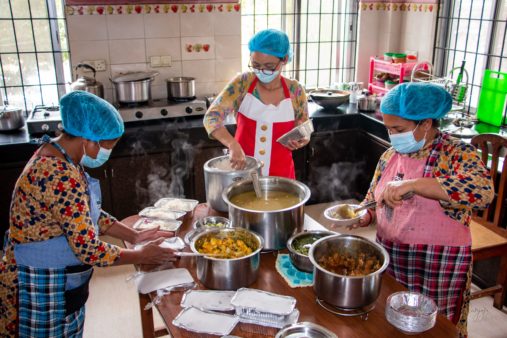 To see what else NYF has been doing in response to Nepal's COVID humanitarian crisis, click here to view our ongoing timeline.
Please donate now to support our efforts to continue providing Health, Freedom, Shelter, and Education to Nepal's children during this unprecedented crisis.
You may watch Som's full interview with BBC World News on the BBC YouTube Channel: