February 12, 2020
From Our Hearts to Yours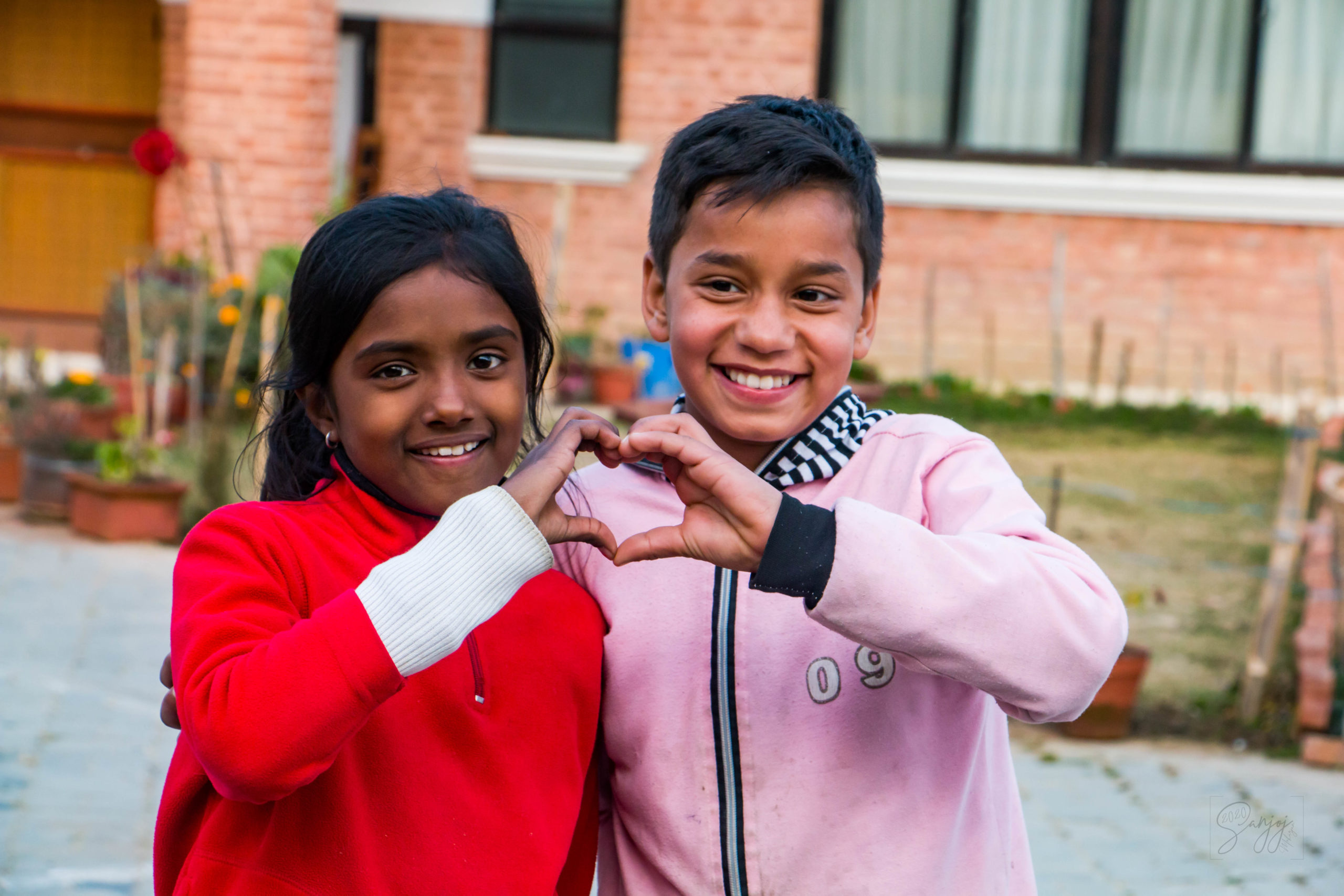 Happy Valentine's Day from all of us at NYF!
On this special day, we're so grateful to have such generous friends like you. We hope you enjoy these wonderful pictures of the children at Olgapuri.
[carousel_slide id='11444′]
To read more about our 30th Anniversary celebrations and the impact of your support, check out our Winter Newsletter here.