April 21, 2021
Volunteer Spotlight: Avipsa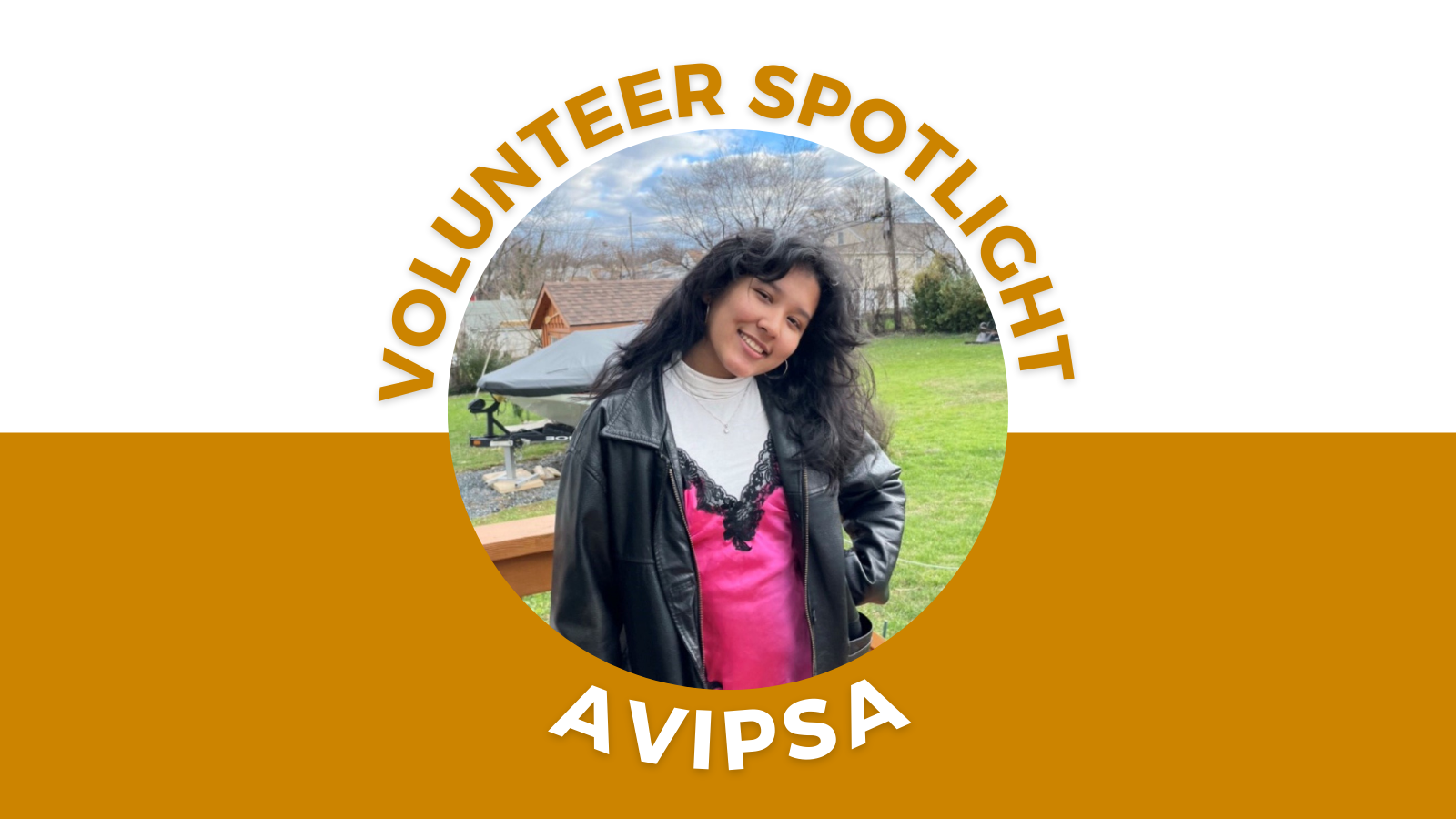 In continued celebration of #NationalVolunteerWeek, NYF is excited to share another spotlight to honor one more wonderful volunteer! Today, we're sharing our Q&A session with Avipsa, a Nepali-American high school student who has been volunteering remotely with the U.S. Office since the beginning of this year.
---
Let's start with why you wanted to start volunteering for NYF. What was your calling?
I wanted to start volunteering with NYF because its purpose and values really resonated with me. Even as a Nepali person myself, I never really knew much about specific issues facing Nepali youth. Seeing that NYF dealt with many of these issues and how much it had accomplished, I knew that this was a place where I could truly make a difference and help Nepali youth receive the opportunities they deserved. It was also a way for me to connect to my own heritage and experience volunteering in the nonprofit sector.
Can you share what you are currently doing for NYF?
Currently, I am volunteering to help with social media and website design. I have been helping with the Editorial Calendar, which focuses on social media posts every month. I am also helping to create and build tests for UserTesting to ensure that our website is appealing and accessible. I have done a little bit of outreach as well.
What are you enjoying the most as a volunteer?
As a volunteer, I enjoy the creative freedom I have, as well as, access to multiple opportunities the most. I've been given a lot of freedom with themes for social media posts such as #FunFactFriday, which I came up with to educate the online audience more about Nepali culture. Before volunteering with NYF, I never heard about UserTesting and I didn't know if I would be interested in doing it. NYF allowed me to try something new and it was actually a very informative experience.
What's something you learned through volunteering for NYF?
By volunteering for NYF, I have learned about the importance of social media in raising awareness and social issues that Nepali youth face. As NYF focuses on social issues such as child servitude, lack of education, nutrition rehabilitation, and more, I learned that just one post can educate so many. Social media is a great way to raise awareness and bring attention to serious topics. It provides an environment to advocate and make a difference in peoples' lives.
What are some of your goals for the future?
For my future in NYF, I hope to connect with more staff and hopefully, the youth! I also hope to recruit more volunteers as well. Personally, I would like to venture out into researching social issues facing Nepali youth and raising awareness about them. As someone who is very interested in psychology and mental health, my goal is to advocate for destigmatizing mental health and connecting with the Ankur Counseling Center for future research. As I grow further into my career, I hope to work in the field of psychology, psychiatry, or public health.
Any advice for other high school students who want to help make a difference?
My advice for other high school students that want to help make a difference is simple: start somewhere. Whether it is your passion, your niche, or something you recently discovered, the only way to make a difference is through action. The day that I found NYF was the same day I reached out to volunteer. Even though I didn't know everything about the nonprofit, I knew it was advocating for a cause that I was also passionate about. Starting somewhere can push you to find new opportunities and eventually, reach your goals.
And lastly, can you share something fun about yourself?
When I visited Nepal in 2016, I went to multiple cities and locations. One of my favorite tourist attractions was Devi's Falls in Pokhara. The waterfall was really extraordinary and mysterious as well. I found it really interesting that also goes through an underground tunnel. When I go back, I definitely want to visit there again!
We're so deeply grateful to Avipsa for all the hard work she is doing to support our work! Thank you, from the bottom of our hearts!