October 13, 2022
New US Executive Director: Ryan Walls!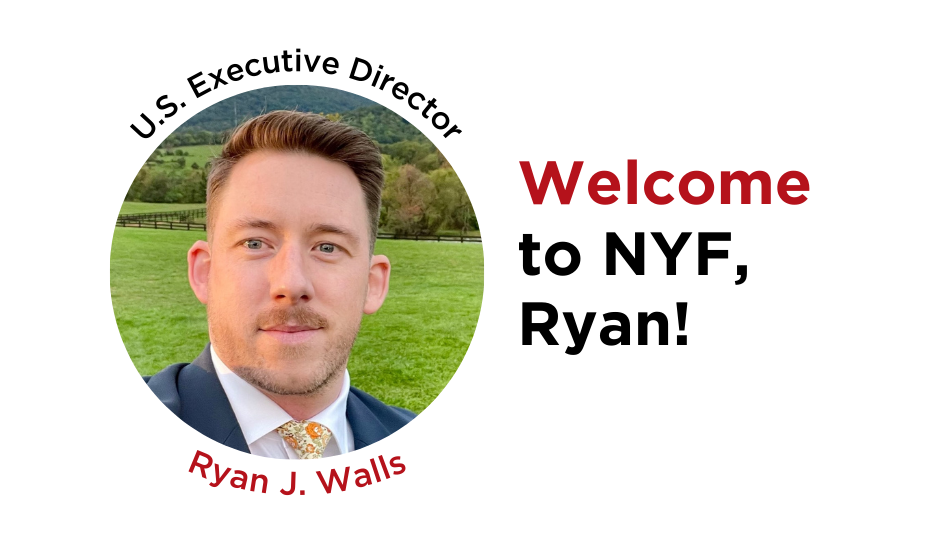 Dear NYF Friends,
It's hard to believe October is already half-gone! We feel like we were celebrating Founder's Day together only a few short weeks ago.
Now the Nepali festival season is upon us. In the first week of October, families all over Nepal gathered to celebrate the most auspicious festival of the year, Dashain. During this time, young people received blessings of abundance from their elders. They also enjoyed wonderful traditions like colorful processions, kite flying, seasonal games, bamboo swings, fairs, carnivals, and delicious feasts. Gifts were exchanged and many wonderful memories were made as well.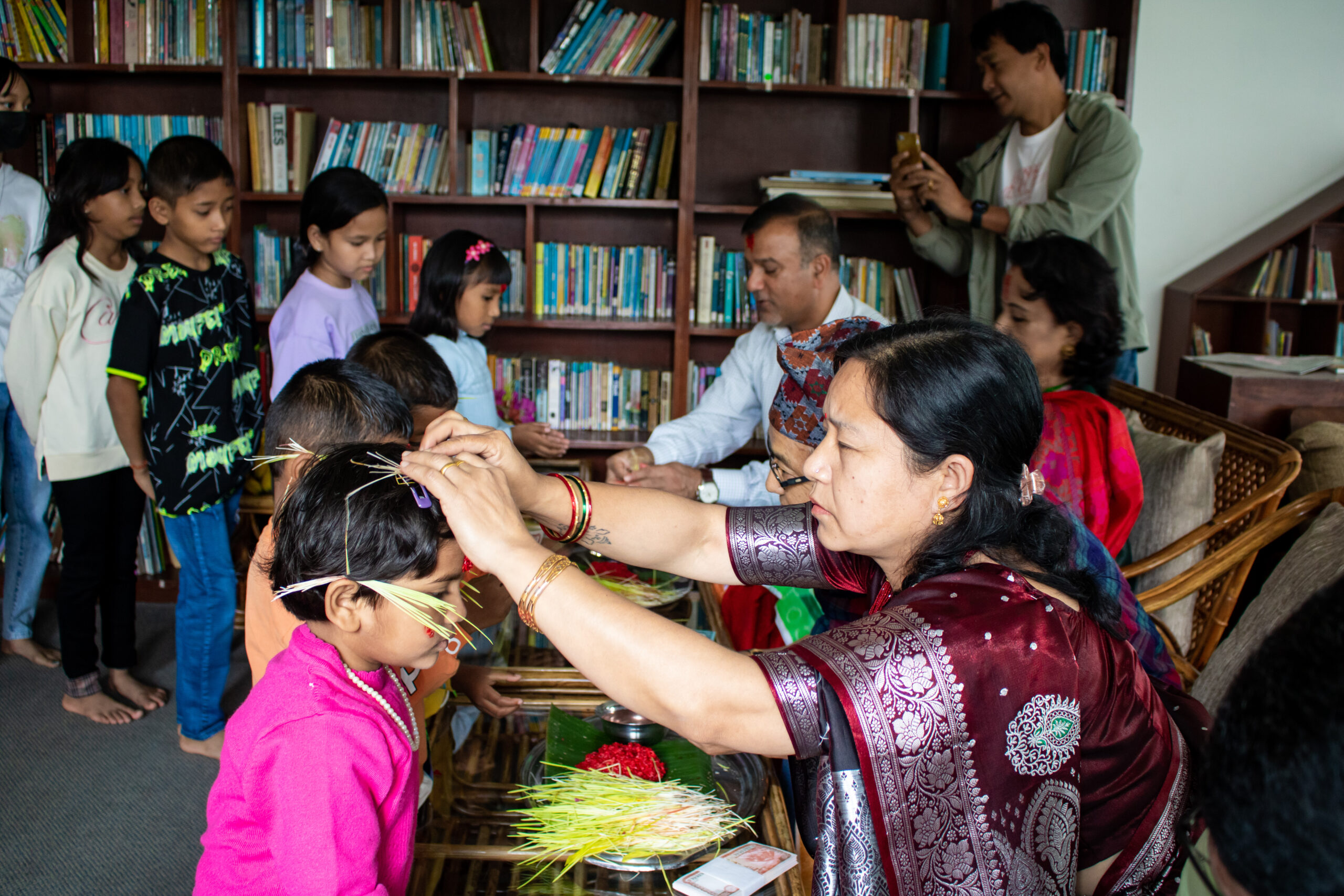 And Tihar is right behind! This festival begins this upcoming weekend. Tihar gives Nepalis the opportunity to celebrate valuable relationships like those between mankind and our canine friends—as well as between sisters and brothers.
In Nepal, this time is all about honoring and strengthening important, loving, constructive relationships.
That's why we think this is such a lucky moment to be announcing the arrival of our new U.S. Executive Director, Ryan Walls!
Ryan Walls will officially start here at NYF on October 24th, 2022, but we can hardly wait to begin our journey together! He has impressed everyone on the Board and on the U.S. team, plus Som, not only with his background, but also with his enthusiasm for the work we do and his approach to teamwork.
We'll be sharing more about Ryan soon, but suffice it to say that we're confident we've found a great fit for NYF. Most importantly, we think our NYF Community will really like him.
"We are delighted with the selection of Ryan J. Walls as our new U.S. Executive Director. Ryan brings a wealth of experience from the non-profit sector with a reputation for working collaboratively and getting things done. He will certainly be a welcome addition to the NYF family!"

Chris Heffelfinger, NYF Board Chair
Olga is super-excited.
And it's not just because Ryan is an experienced non-profit leader who is collaborative, personable, and smart, but also because he loves Nepal and the Nepali people in particular. Ryan has spent time living in Nepal and visiting as a traveler. He describes his time there as "a formative experience which shaped his worldview." Olga knows this devotion to Nepal and its people very well, so she is undoubtedly thrilled to have found a new Executive Director who shares her personal love for this remarkable country.
Som agrees that Ryan's prior connections to Nepal are an added advantage that provide an instant connection to NYF and the work we do. He is also very impressed with Ryan's dynamism, positive-thinking, and deep desire to work for the children and youth of Nepal. He is especially looking forward to partnering with Ryan as the Caste Equality Project gathers steam in the coming years and continuing to build on the collaborative spirit across NYF's global community!
Welcome aboard, Ryan Walls!
With best wishes for a joyful autumn,
Som Paneru, Olga Murray, NYF staff, and our Board of Directors
P.S. Keep an eye on our social media because we'll be posting updates about Ryan's first days! Additionally, there'll be highlights from the Nepali festivals at Olgapuri!