August 5, 2021
Make a Will Month – Opportunities for Impact through NYF's Legacy Circle!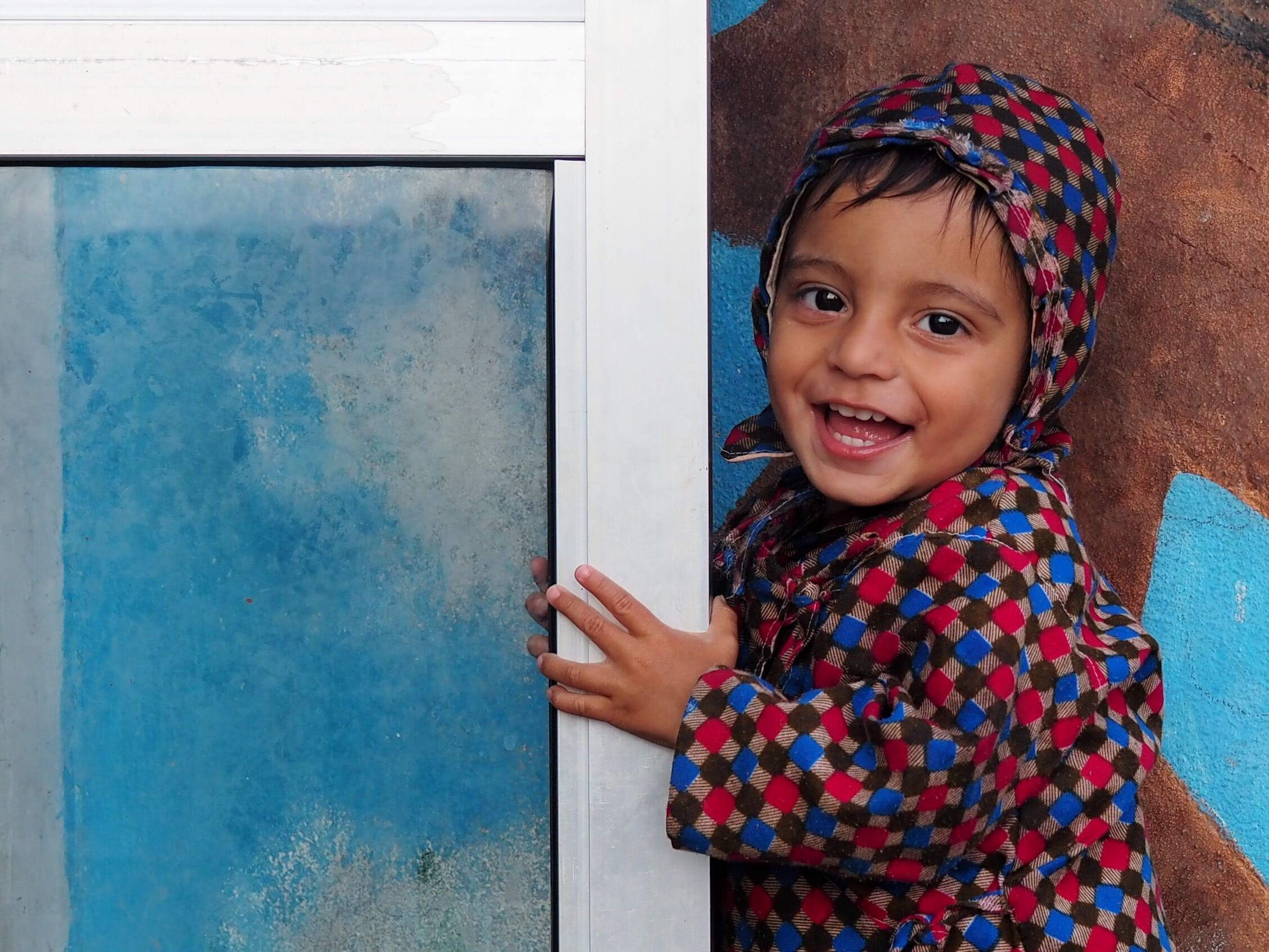 In 2021, for the very first time, 18-34-year-olds were more likely to have a will than 35-54-year-olds. Nearly 27% of young adults have prepared a will, compared to only 22.5% of those between 35 and 54.
Make a Will Month occurs every August. As the summer starts to wind down, this is a great opportunity to think about long-term plans. Your estate plan can have a positive impact on your loved ones and the causes you believe in most.
The Legacy Circle
Bequests and other planned gifts make an incredible difference for nonprofits like Nepal Youth Foundation. These generous remembrances help bolster organizations like ours through unexpected disasters like earthquakes and pandemics. They truly allow us to maximize impact for the children in our care.
These special donors mean the world to the NYF team. It is a profound honor to be included in a long-time supporter's estate planning, and a joy to know that our programs can continue providing Education, Health, Shelter and Freedom for children in Nepal for years to come!
Members of NYF's Legacy Circle have helped transform the lives of thousands of children through educational scholarships, family support, malnutrition interventions, psychological counseling, job-readiness training, emergency relief, and much more.
Many of the children served are enthusiastic supporters of their communities in adulthood. We are only beginning to see the incredible impact of this work.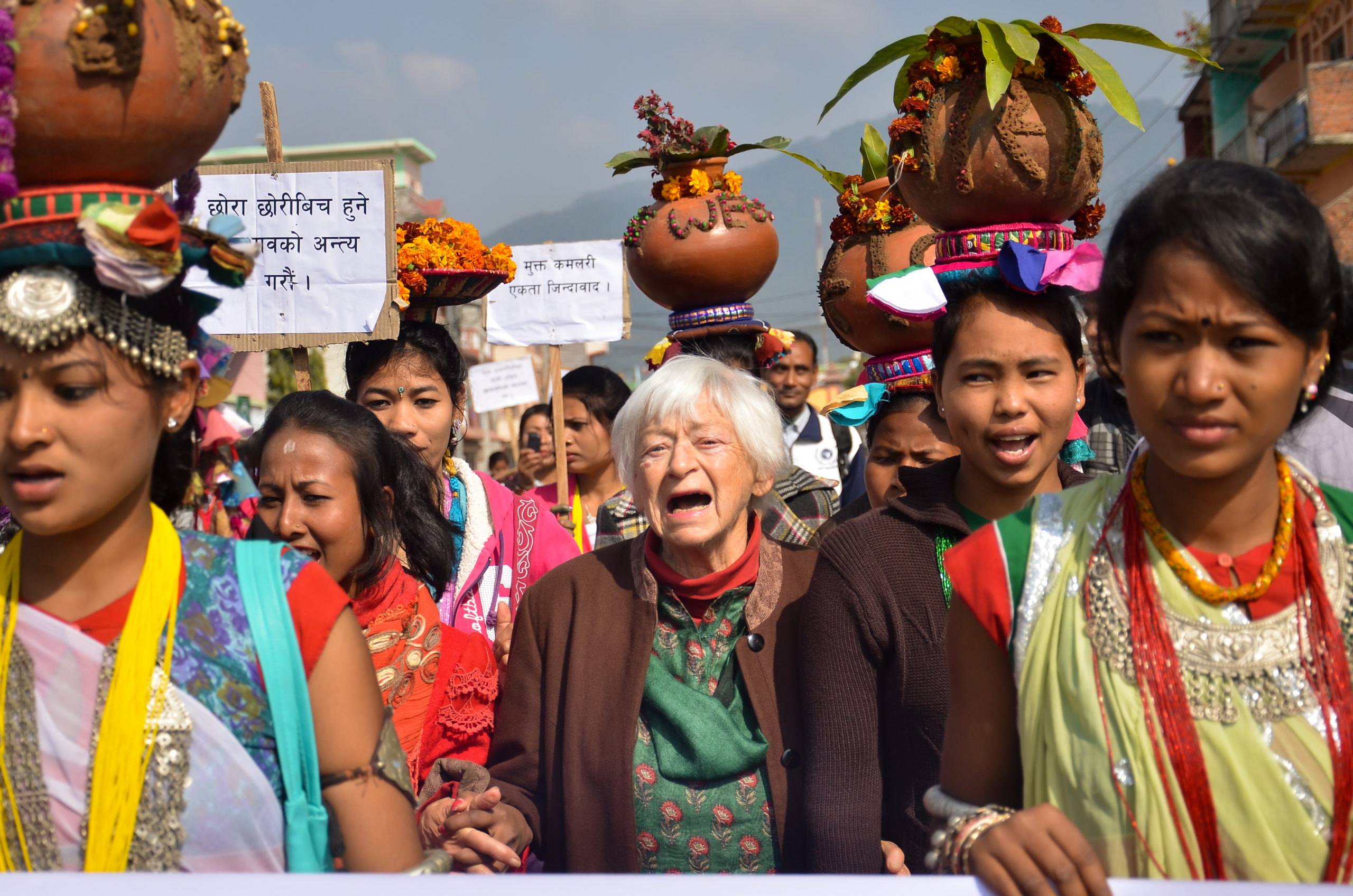 The Legacy Circle is NYF's way of saying Thank You, to those who remember us in their estate planning.
All you need to do is let us know you've included NYF in your will or other plans. There is no minimum bequest required to become part of this special group.
In 2021, the NYF team is refining what membership in the Legacy Circle means. We will be recommitting ourselves to show our appreciation. A description of specific gifts of thanks will be coming soon.
But for Make a Will Month, we want to encourage each and every one of our supporters and friends to take a moment to consider your estate planning—not just for NYF, but for yourself and for your loved ones.
Do You Have an Estate Plan?
Did you know that 70% of American adults do not have an up-to-date will? According to a 2021 poll by Caring.com, only 44% of American adults over 55 years of age have prepared this valuable document. Common reasons for this include:
"I haven't gotten around to it."
"I don't have enough assets to leave anyone."
"It's too expensive and complicated to set up."
"I don't know how to get a will or living trust."
In years past, the process of creating a will felt daunting and complicated—not to mention financially draining. But the estate planning process isn't like that anymore.
Online resources like FreeWill.com provide all the help many individuals need to create a free, simple, legally-binding will. Using easy-to-follow instructions based on your state, this resource makes the process simple and accessible to those of any age. In some cases, you won't even need to find a notary.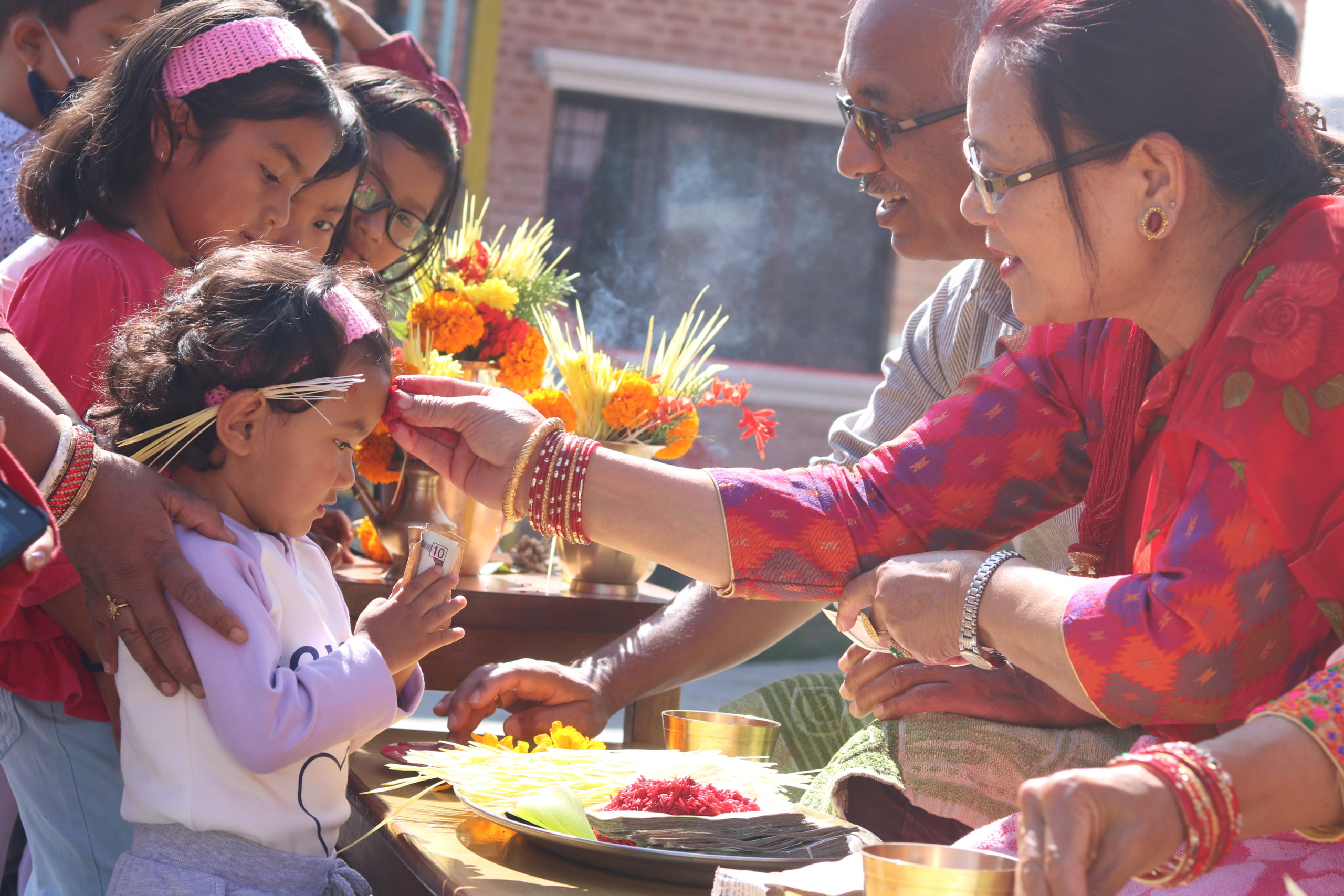 Why Create an Estate Plan?
Estate planning isn't just about money. It's about love—and peace of mind.
An up-to-date estate plan saves time, money, and stress for your loved ones during a time of great emotional upheaval. It also lowers the potential for family disputes by making your wishes clear. When someone passes away without creating a will, their estate is distributed based on the laws in your state. This process can be slow and expensive—and your assets will be frozen throughout the process.
Your will is a place for you to identify the trusted person who will carry out your wishes, whether your estate is very large and complicated, or very small.
When you sit down to consider it, almost no one has an estate so small that there is no room for confusion. If you have minor children, your estate plan is a place to nominate a preferred guardian for them. You may even select a guardian for your pets and leave funds to provide for their care.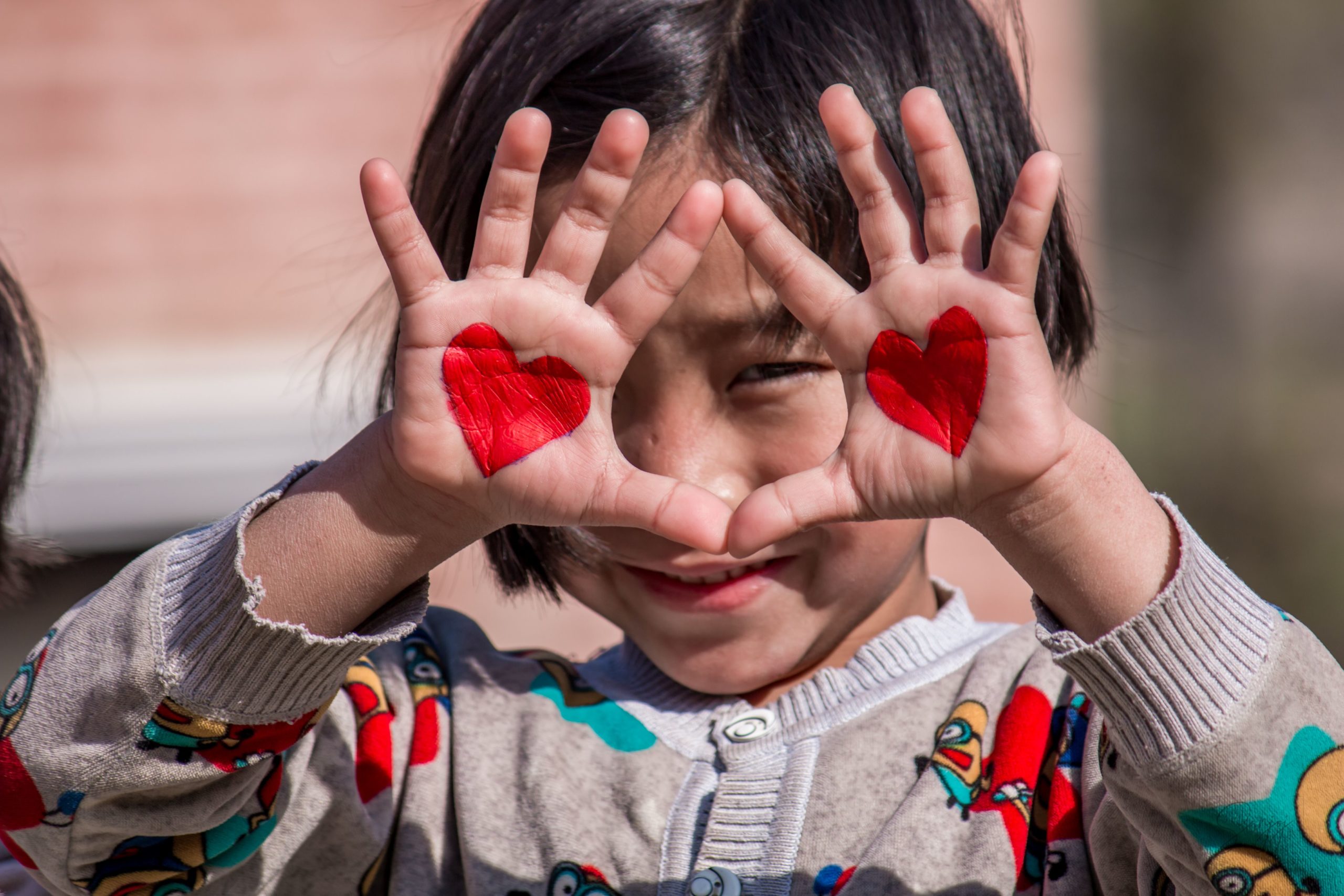 Many people choose to detail their funeral wishes in their estate plans. Though these are not legally binding, this is another opportunity to ease the minds of your loved ones, who may otherwise worry about whether you would have approved of their ways of commemorating your life.
In your estate plan you will decide, in detail, how to distribute your assets and property. This includes not only items like stocks, homes, vehicles, cash, and jewelry, but digital assets as well—the copyright to your travel blog, for example. When it comes to sentimental items, many individuals gain peace of mind by identifying the beneficiary who would most cherish the item. Recipients of these bequests often feel comfort at being remembered so specifically.
Including a nonprofit as a beneficiary (leaving an "outright" gift) can be as simple as adding a single sentence or amendment to your will.
Popular ways of making these planned gifts include leaving a specific amount, leaving a percentage of a donor's total wealth, or designating the remainder of a donor's estate after other bequests have been paid.
Leaving part of your estate to a nonprofit is a great way to reduce estate taxes for your heirs.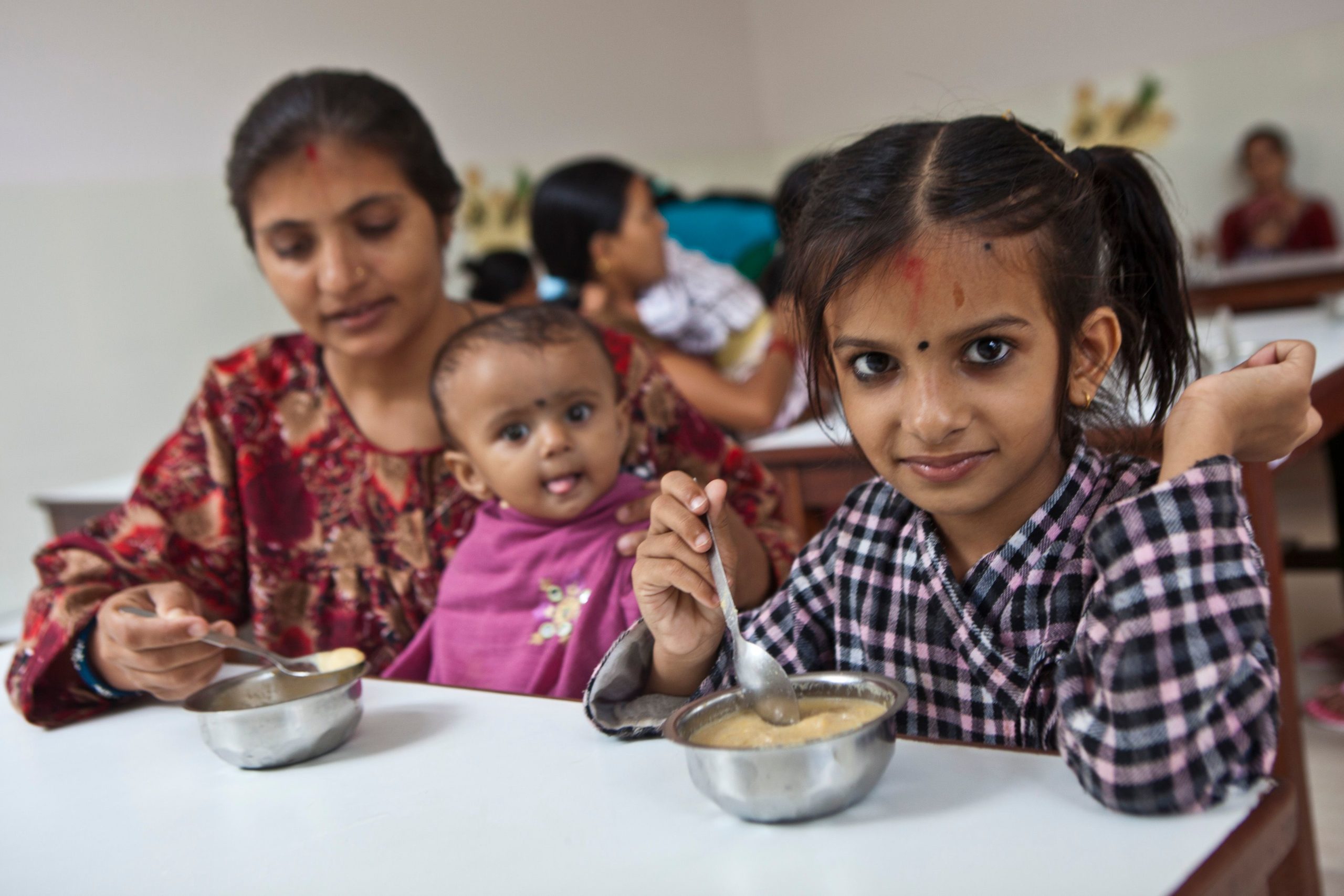 Planned Giving
Planned giving can be as unique as you are—and often includes options many individuals don't think of immediately.
For example, if you leave what remains of your Retirement Plan (401(k) or IRA) to a nonprofit rather than an individual, you avoid capital gains tax and estate taxes.
Designating NYF as the beneficiary of all or part of a Life Insurance Policy that is no longer needed for its original purpose can be a thoughtful donation—and may also provide your heirs with substantial tax benefits.
It's easy to do: simply ask your retirement account manager or life insurance agent for a beneficiary designation form and name the Nepal Youth Foundation as the beneficiary.
Another excellent planned gift is real estate.
Taxes and other costs associated with receiving well-intentioned gifts of real estate can sometimes be overwhelming for heirs. Leaving vacation homes or other such property to a nonprofit instead can spare loved ones from unexpected tax liabilities further down the road.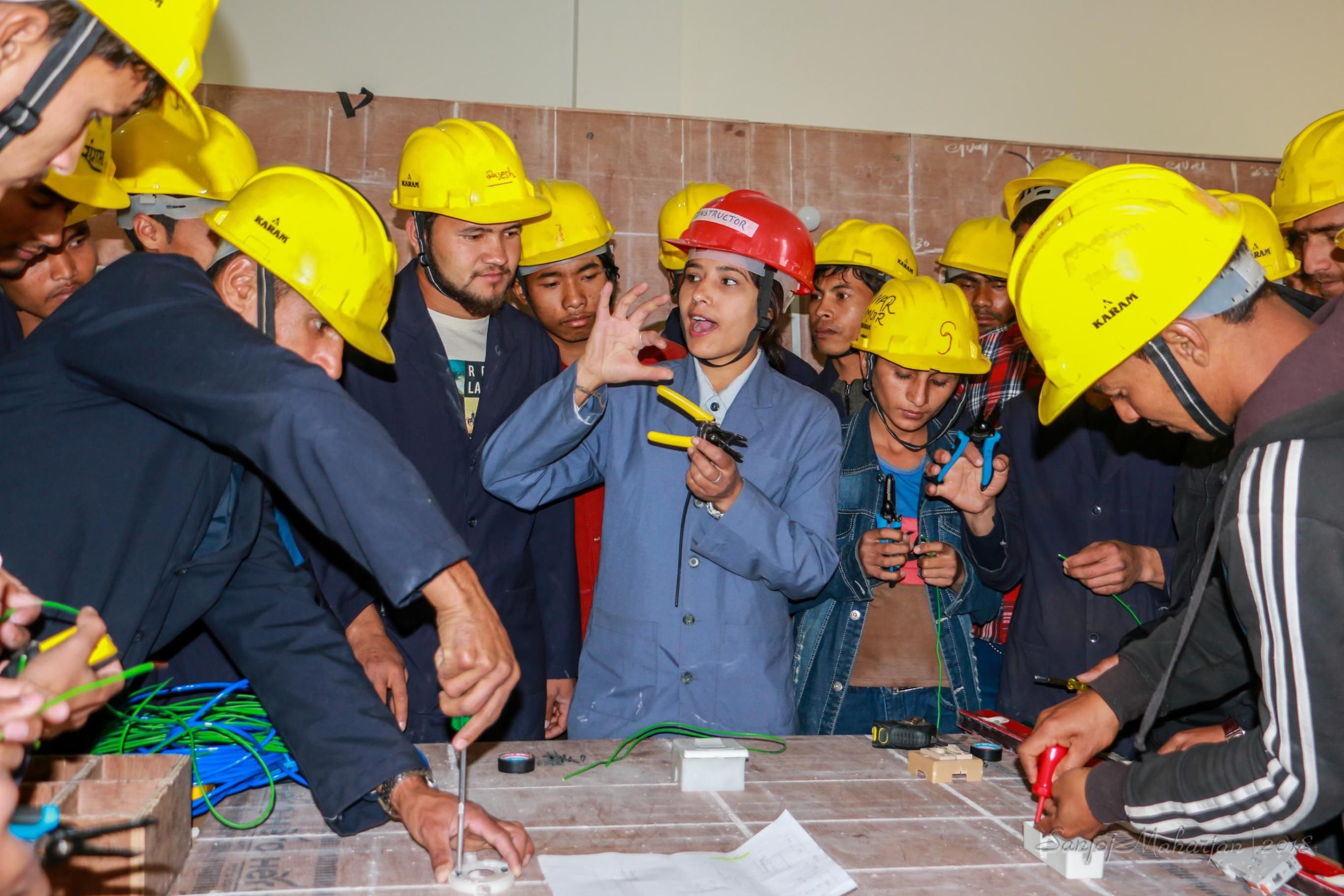 Those with more complex estates may benefit from Charitable Annuities and Trusts. To create a charitable trust, you will benefit from a financial representative. But these types of gifts can be incredibly beneficial to you during your lifetime, to your heirs, and to the nonprofit organization(s) you choose to receive benefits.
Creating a charitable trust is a useful, multipronged approach to leaving a legacy. It allows you to set aside money for both a charity and your beneficiaries, realize specific tax advantages—and have a say over how and when any income should be distributed while you are still alive.
Celebrate Make A Will Month by Starting or Reviewing Your Estate Plans Today!
Having an up-to-date will is important whether you are 18 or 108—not only for yourself, but for your loved ones.
Whether you are starting your very first will or simply reviewing your existing plan, we hope you set aside time during the month of August to consider these impactful plans. FreeWill.com is an excellent, nonprofit-friendly place to start!
And if you are interested in learning more about joining NYF's Legacy Circle or in identifying the best options for your planned gift, please let us know right away by calling 415-331-8585 or emailing info@nepalyouthfoundation.org. Though we are unable to officially give personal legal or tax advice, we are prepared to share ideas you may bring to your attorney, tax advisor, and trusted family members.
We are always happy to discuss the most impactful ways our community can join us in providing Education, Health, Shelter, and Freedom to children in Nepal for years to come.
For more information, please visit our following pages: Planning Giving In Wills, Planning Giving with Retirement Insurance Funds, Planned Giving By Charitable Trusts.
Empowering Transformations, One Gift at a Time
Here are just a few ways your gift powers transformations for children & families in Nepal.
$25
provides 1 one-hour therapy session to a child learning vital emotional skills
$50
provides 20kg of Lito, a life-saving and highly nutritious super flour distributed to families
$300
covers the greenhouse build for a SAAET trainee in NYF's vocational training program
$850
keeps a child safe in a loving family member's home & in school for a year
$1,100
covers one year of living expenses, school supplies, and testing fees for a motivated college student