May 19, 2020
New Life Center Nurses in Nepal, NYF's Covid-19 Heroes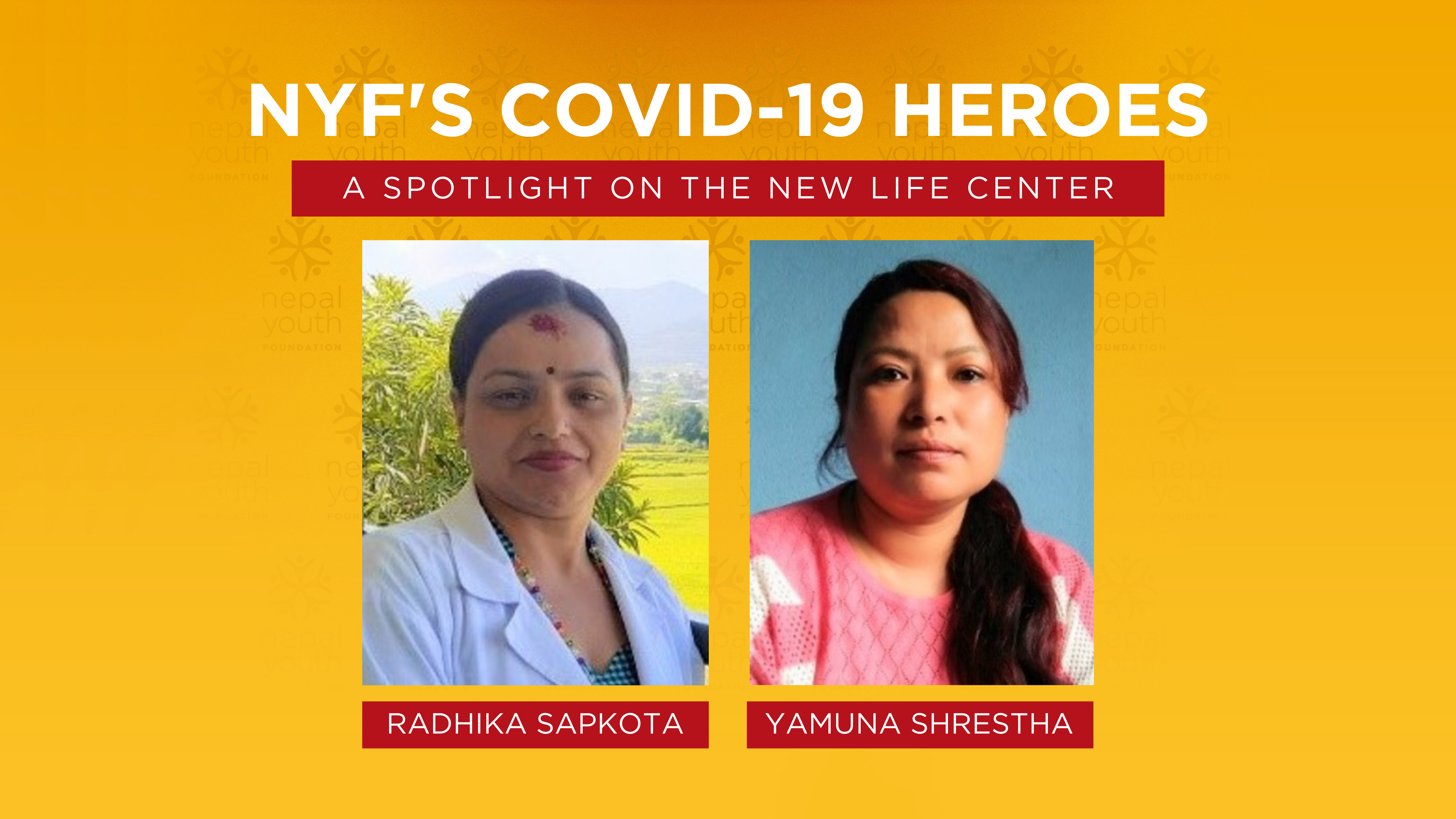 New Life Center nurses in Nepal are true Covid-19 heroes. Today, we at NYF honor the nurses pushing this work forward at our New Life Center outside Kathmandu, Nepal – and doing so in the middle of the COVID-19 pandemic.
In the United States, May 19th is Asian & Pacific Islander HIV/AIDS Awareness Day – a day to encourage HIV testing, raise community awareness, combat stigma, and advocate for populations living with HIV/AIDS.
HIV is one of the most stigmatized illnesses in Nepal. People living with HIV/AIDS often face social isolation, medical neglect, and physical and emotional abandonment. Often entire families face social rejection if a single member's diagnosis is known.
NYF established the New Life Center to provide specialized, supportive care to children living with HIV/AIDS, making their lives not just longer, but more joyful. The NLC also benefits the caregivers of these children, educating them on hygienic practices, nutrition, and the effective management of HIV/AIDS, and providing group and individual therapy in partnership with Ankur Counseling Center.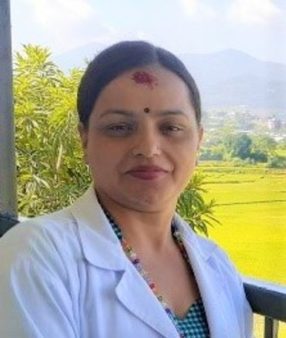 Radhika Sapkota has been a driving force behind this mission since 2006. Radhika began her career working with injecting drug users and others living with HIV/AIDS in central Nepal – but she felt called to work with children. She had seen so many of them deprived of basic rights, ignored by health professionals, and neglected by their communities. She knew these children deserved far better.
When she learned about the NLC, she eagerly joined the NYF team. Her passion for the work and her love for the children she serves have helped develop the NLC into the incredible resource it is today.
Now that Nepal is in lockdown, Radhika is one of a team of eight nurses keeping the NLC running. Most of the patients and their families had to be sent home when the lockdown began, but a handful of children living with HIV/AIDS remain in NYF's care. These kids – either orphaned or abandoned by their families – have no other home but the New Life Center.
On her off days, Radhika keeps a positive mindset by listening to soothing spiritual programs and keeping up with her yoga practice.
But work is a different story. The NLC is a 24-hour job for the eight nurses on staff, with plenty to do. During a regular shift, Radhika administers medication, monitors health and nutrition, consults with the NYF dietician, creates and conducts educational classes, teaches yoga, and makes sure the kids are entertained, well-fed, and happy – all while taking special care to ensure the kids' vulnerable immune systems aren't exposed to COVID-19.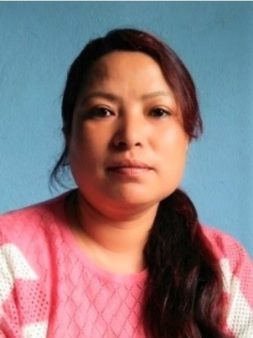 One of the nurses working alongside Radhika is Yamuna Shrestha, an Auxiliary Nurse Midwife who had wished to help kids living with HIV/AIDS since she learned about them in school. Research shows that affected children lived longer when provided with adequate nutrition, love, and care – in short, when they were treated like children rather than patients. Yamuna liked the idea of offering this kind of medicine.
She's been with the New Life Center since 2013, and she's learned up close how devastating the stigma against HIV/AIDS can be to growing young minds. She's also seen the incredible difference personal, loving, holistic care can make when combined with traditional medical responses to the virus. Now, Yamuna wants more than ever to bring smiles to the faces of every child who comes to the NLC.
When the lockdown began, Yamuna struggled to spend time at home alone, but she is embracing the new normal. After all, she has important work to do. She enjoys thinking of new creative tasks to do with the kids in between meals, medicine, and virtual meetings with experts.
Both Radhika and Yamuna talked about hope and happiness when asked about their favorite part of the job.
When most kids arrive at the NLC, they're in extremely critical condition, and their mothers have lost hope for their children's survival, Yamuna says. By the time the children recover – after months of nutritious food, play, therapy, medicine, and loving care – Yamuna can barely recognize them. The incredible happiness of the mothers is the best thing she's experienced at the NLC.
Some of that happiness, Radhika says, comes from having their own experiences heard, respected, and honored. For many of these women, the journey with HIV began with a husband's visit to a brothel. The diagnosis is devastating because it comes hand-in-hand with betrayal, and involves not only their own health, but the health of their children.
While caring for their children, Radhika sits with these women, allowing them to express their anger, fear, sadness, hopelessness, and uncertainty about the future. Gradually, these brave mothers can share their stories with each other, allowing healing on an emotional level to complement the physical work the medicine has done. When mothers feel empowered to care for their children again – that's when Radhika feels the most fulfilled.
This is intensive, focused work, and like the rest of our programming, NYF relies on generous donations to keep it going. To help Radhika and Yamuna continue their important mission supporting children with HIV/AIDS – especially during the COVID-19 crisis! – please donate to NYF today!