May 18, 2020
Psychological Counselling in Nepal, Ankur Covid-19 Heroes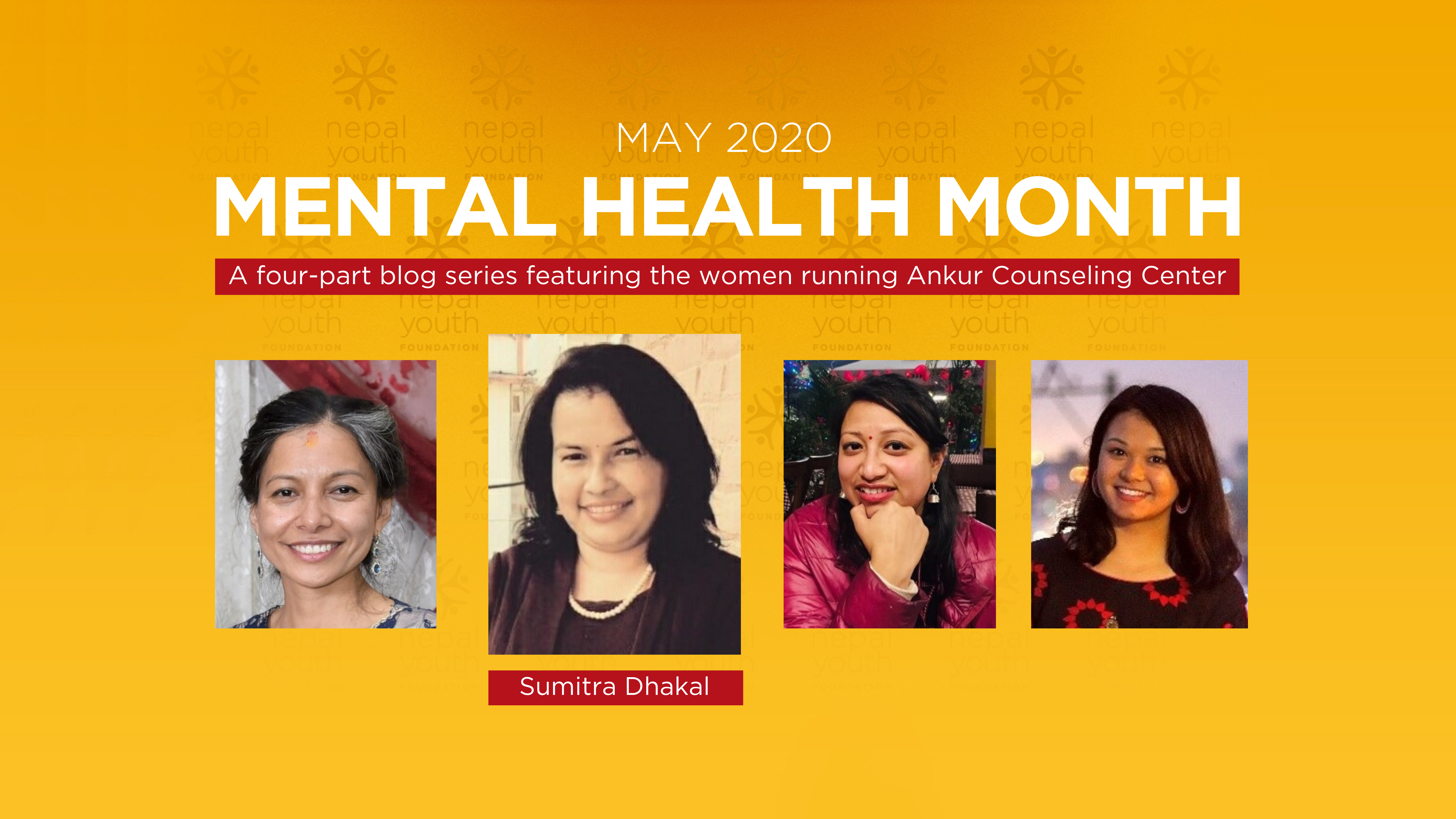 Psychological Counselling in Nepal is in high demand. Did you know? Ankur is the Sanskrit word for flower bud, sapling, or sprout.
Welcome to Part 2 of NYF's Mental Health Month series, featuring the amazing frontline mental health care workers running Ankur Counseling Center, a center offering psychological counselling in Nepal during lockdowns. (Click here to read Part 1, featuring Chhori Laxmi Maharjan, if you missed it!)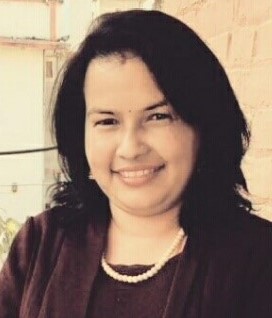 This is Sumitra Dhakal. Once she'd earned her Master's in Clinical Psychology, she joined the Ankur Counseling Center team in 2010 after hearing from a friend about the rewarding opportunities at NYF – particularly the blend of fulfilling work with children and the focus on Psychologial counselling in Nepal fostering quality education for staff members. "I felt like it could be a good platform to develop my technical skills," Sumitra says. "Additionally, I have always enjoyed working with children. So it seemed like working with these children and being a part of their healing process would bring me a sense of satisfaction."
A thoughtful career move became a mission, and 10 years later, Sumitra is still with NYF. While Chhori was studying in the United States, Sumitra managed operations at Ankur. Her favorite part of the job is the working environment: "Teamwork, supportive environment, satisfaction in knowing that I am able to help distraught children and adolescents through the counseling. Being able to actively work towards the quality enhancement of Ankur's services – this is what motivates me and makes me happy," she says.
Like many people throughout the world, Sumitra isn't thrilled to be cooped up at home. "I am grateful that I am living safely in my home but sometimes I am irritated and frustrated due to the various difficulties I come across during this situation," she admits. "So I've been trying to cope by doing self-care exercises." The Ankur team has been sharing those self-care exercises online in easy-to-forward Nepali-language handouts.
On a more upbeat note, Sumitra says, "I have been providing tele-counseling to the children at Olgapuri and other few clients as well as tele-psychosocial support to members of the community. I feel it is good for myself to be helpful to others through my work at this time of crisis as I get to support them by listening to them and helping them to cope with the current situation."
To help Sumitra keep this important work going through the COVID-19 crisis, NYF needs your help! If you'd like to support the work of Ankur Counseling Center, please click here to donate.
Read Part 1 of our Mental Health Month series
Read Part 3 of our Mental Health Month series