March 22, 2021
Our U.S. Office is Moving!
Our U.S. team is excited to announce that we're moving from our Sausalito office to a beautiful space in San Francisco! Here's our new address, effective immediately:

Nepal Youth Foundation
1016 Lincoln Blvd, Suite 222
San Francisco, CA 94129

Please update your records and discard any old donation envelopes with our old address attached to ensure any mail reaches us successfully! Our phone number will remain the same at 415-331-8585.
The new office, at the Tides Converge, is part of a collaborative workspace owned by a nonprofit and reserved especially for nonprofits. A major perk is lower rent, which will allow us to stretch each thoughtful gift further than ever to support Health, Shelter, Freedom, and Education for the children we serve!
NYF's U.S. team is looking forward to the day when we leave COVID behind. We're so excited to welcome partners, donors, friends, and other members of the NYF Family to our new home!
Please email us at info@nepalyouthfoundation.org if you have any questions about our new space.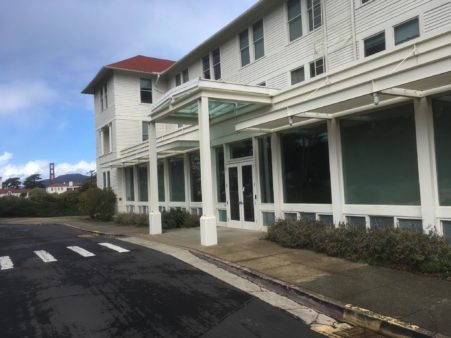 The Tides Converge is in The Presidio of San Francisco. Click here to see it on Google Maps!