March 30, 2021
SAAET Project: Lockdown inspires new growth for young women in Nepal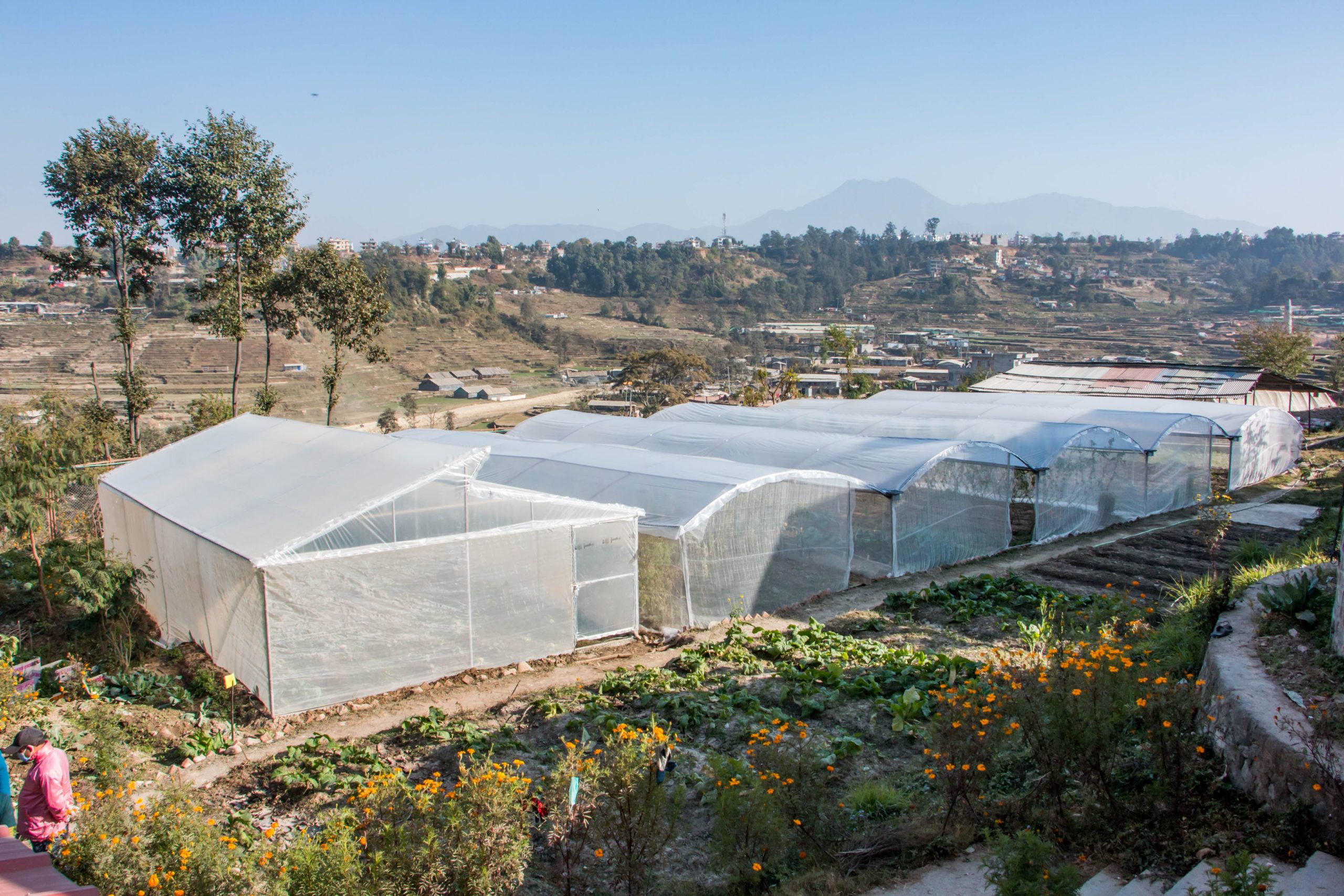 A letter from President Som Paneru
Dear NYF friends and family,
One year ago, just before the pandemic began, NYF was working to engage more women in our vocational education programs. We had seen that most of the young people interested in coming to Olgapuri Vocational School were young men—no matter how hard we tried to encourage young women to apply.
We reached out to families and learned that many young women were anxious about living near a big city like Kathmandu. Others insisted that even if they learned the skills offered—carpentry, plumbing, welding, and electrical—the pervasive culture of workplace sexism in Nepal would ensure they never truly advanced in a career. To these young women, the risks associated with these career goals were simply too great. As we worked to design an enriched program especially for them, the pandemic arrived. Olgapuri Vocational School was forced to shut its doors until further notice.
That is when the pandemic forced us to look at the problem differently.
During the lockdown, a generous donor helped us begin building a beautiful group of greenhouses on the Olgapuri grounds. As I oversaw the progress, I wondered—could we design a pandemic-safe vocational education program for young women that could bring greenhouse technology and training to their villages?
Greenhouses are relatively inexpensive to build and maintain, and can provide an enormous economic benefit to women in rural communities.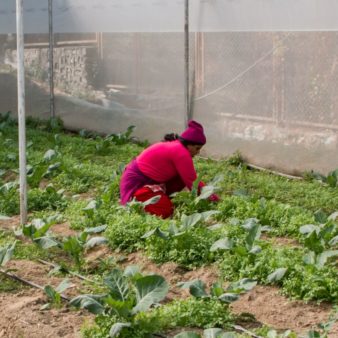 This is how the new SAAET Project was born. Saaet means "an auspicious moment of starting a new journey" – and it stands for Sustainable Agricultural and Entrepreneur Training.
Starting this spring, our greenhouse trainer will travel to rural villages to quarantine and then provide hands-on training to classes of 20 young women each. Students will learn the basics of organic farming, nursery techniques, construction and use of plastic greenhouse and drip irrigation, budgeting, bookkeeping, and more. By the end of the training, each woman will be prepared to manage her own greenhouse—feeding herself and her family with nutrient-rich vegetables, and often making extra income, even during a crisis.
Including the start-up materials for each girl's fully-functional greenhouse, the project's cost per village is $7,500. In our first year, we hope to bring the SAAET Project to five villages—or 100 young female entrepreneurs.
I am so grateful for the loving support that has made this project possible during an unprecedented crisis. Your gifts are helping Nepalese young people build towards better health and brighter futures.
Dhanyabad,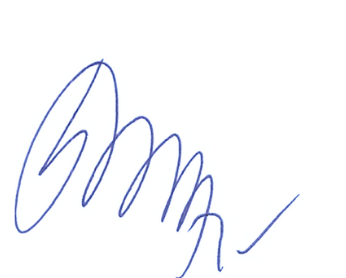 Som Paneru
President