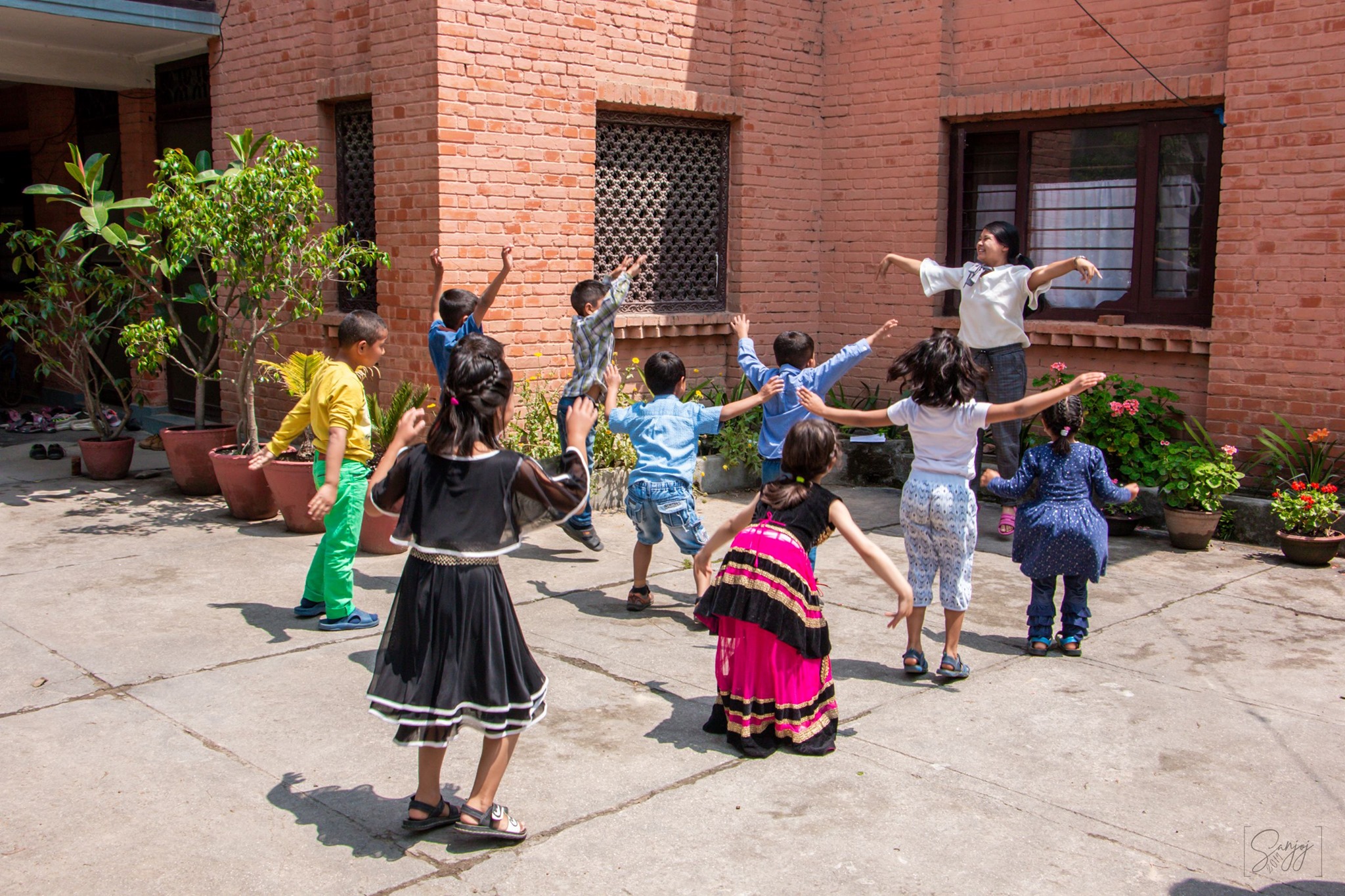 Ankur is the Sanskrit word for "flower bud," "sapling," or "sprout".
It's also the name of Nepal's first counseling center for children—NYF's Ankur Counseling Center.
Using proven techniques like sand play therapy, cognitive behavioral therapy, and creative movement therapy, Ankur therapists help children coping with trauma, grief, and loss—as well as struggles like ADHD, anxiety, and low self-esteem. Age-appropriate workshops are available on subjects including life skills, bullying, self-care, sexuality, drug abuse, stress management, and more.
Led by a team of passionate therapists and counselors specializing in children's mental health, Ankur provides individual and group therapy, as well as empowerment workshops and peer counseling training. Competitive, highly-respected internships are available for Nepali college students majoring in psychology and social work.
Individuals surveyed about the care received through NYF routinely identify the counseling services as the most immediately helpful benefit of our programming.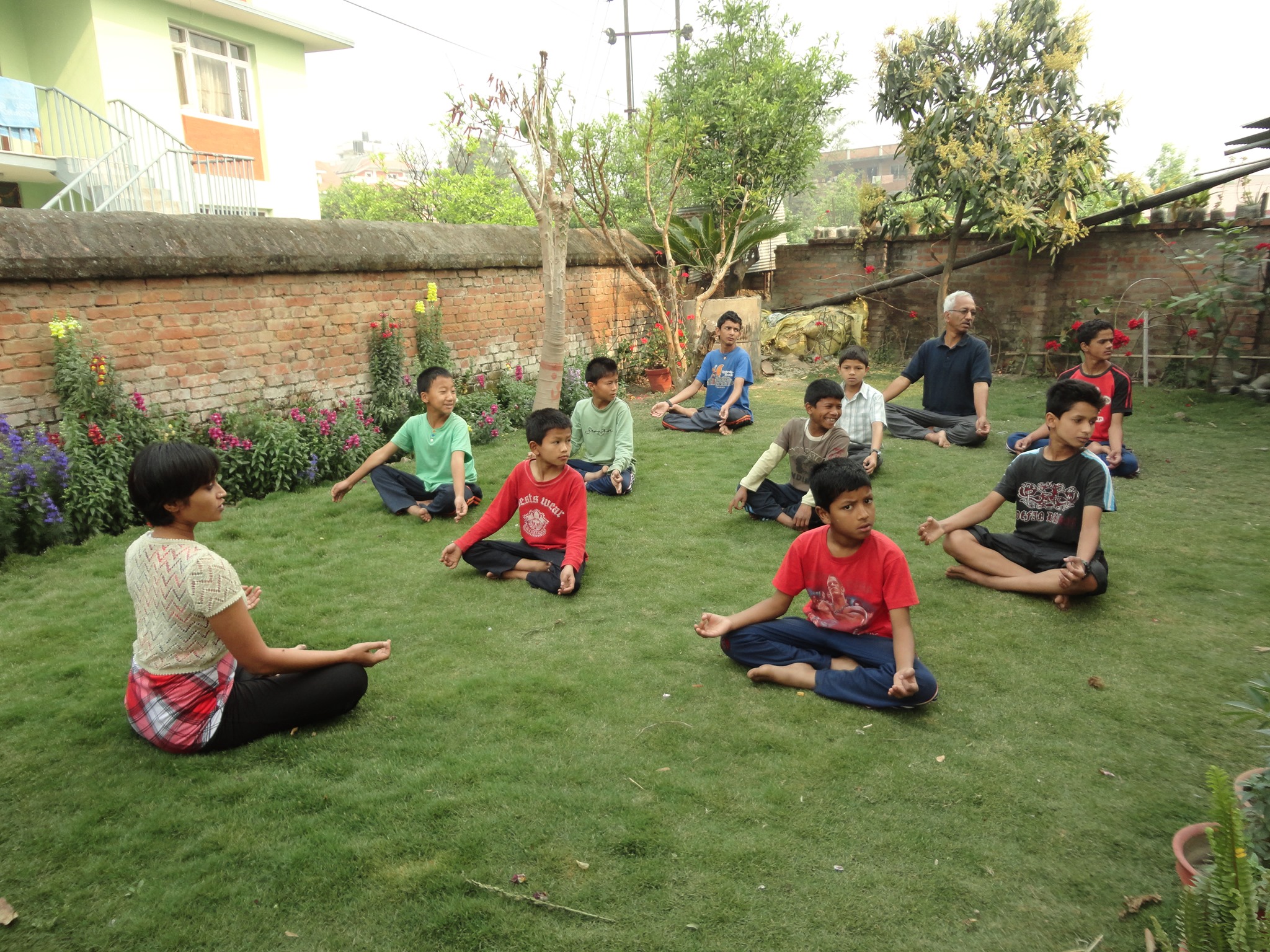 Children participate in a yoga class led at Ankur Counseling Center. The practice has become a vital tool in mental wellness and stress management across the world, but it originated right here in Nepal and Northern India! Ankur counselors love opportunities to use culturally-meaningful practices to help children deal with everyday stresses - as well as tougher challenges.
Ankur Counseling Center plays a critical role in many of NYF's programs. For example:
Children living at Olgapuri Children's Village receive regular group and individual counseling. They also attend regular workshops on important topics like boundaries, safe and unsafe touch, and stress management.
Staff members at Olgapuri also receive special training through Ankur, as well as regular support in addressing behavioral issues in ways that support each individual child's development.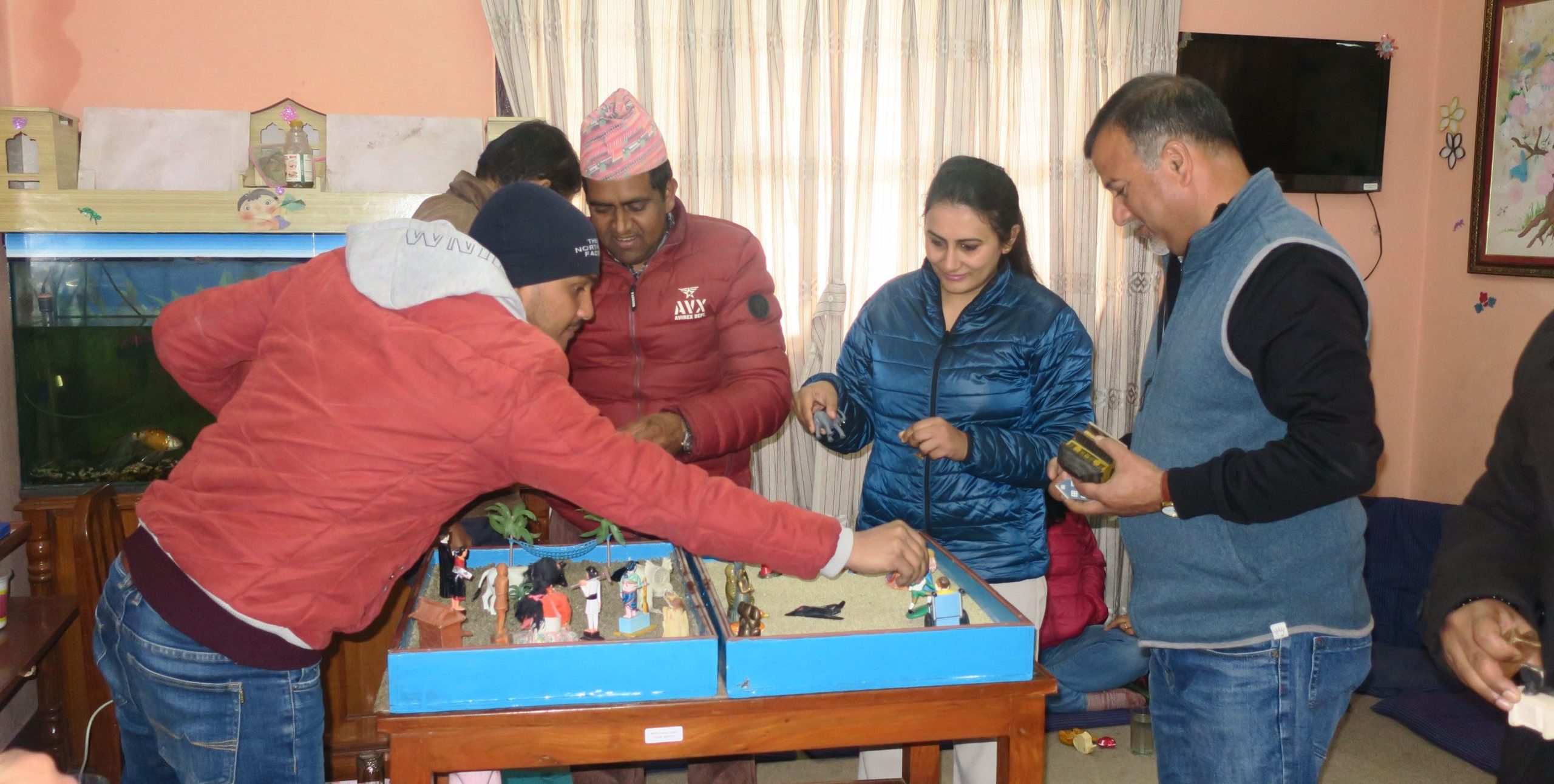 NYF staff members participate in an Ankur workshop, learning the basics of sand-play therapy. Understanding these tools will help the adults better relate to the children NYF cares for, and the ways children express complex feelings.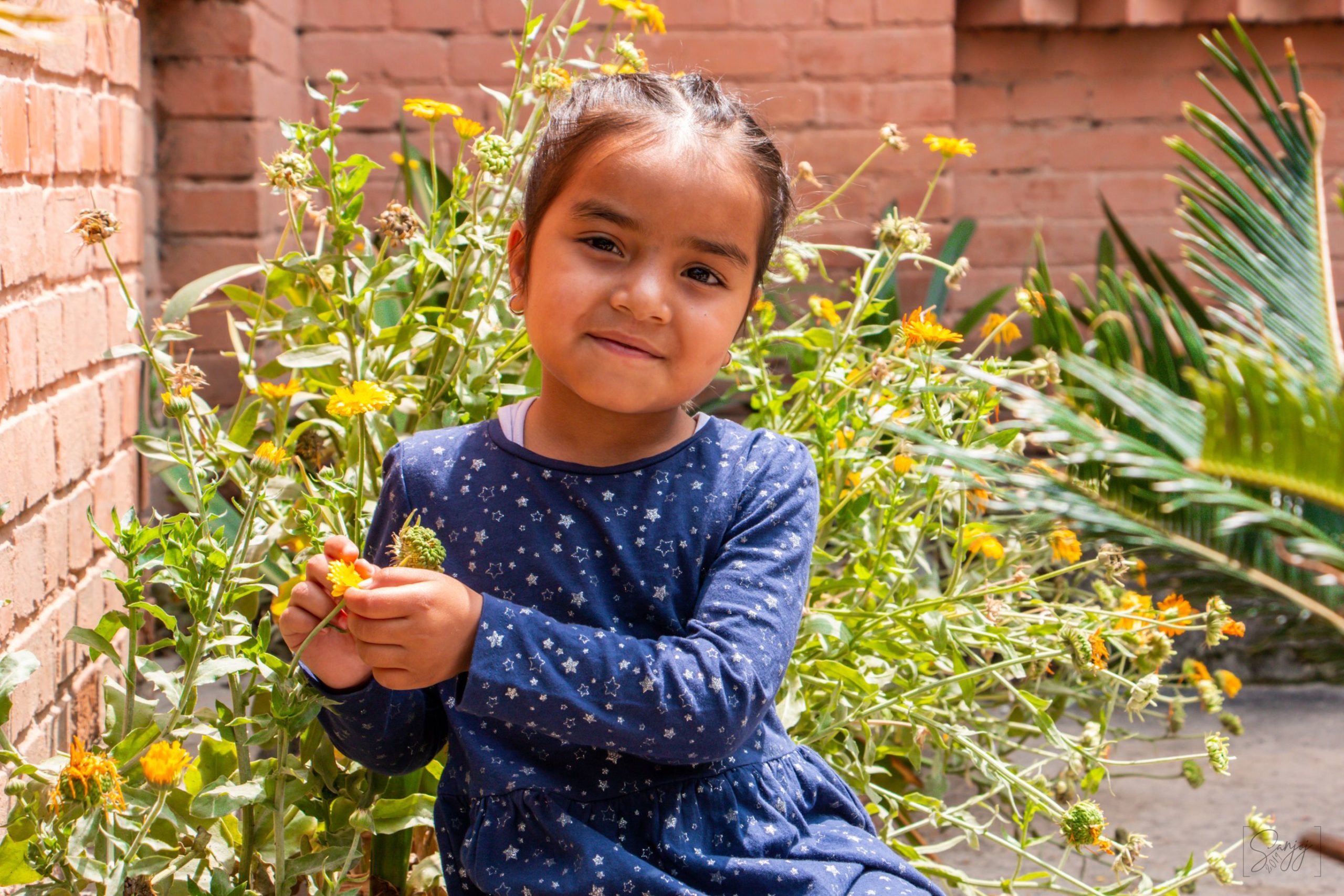 Children benefit from different kinds of therapy than adults do - and the experts at Ankur are determined to empower each child they treat as early as possible!
Your Donations
Ankur Counseling Center is partially supported through paid services made available to the general public in Nepal. However, services through NYF's programs, and services rendered for individuals unable to afford regular therapy, are supported through the thoughtful donations of NYF supporters.
Dhanyabad!