October 16, 2014
"Girl Rising" Tells Story of Suma and NYF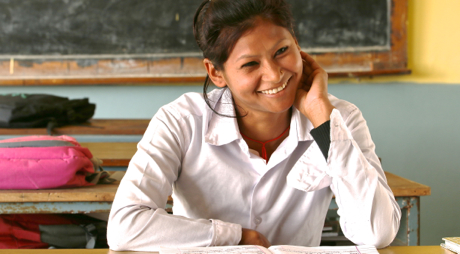 Millions of people around the world have watched the film Girl Rising — which features a segment about Suma, a courageous girl that Nepal Youth Foundation rescued from Kamlari child slavery and is currently supporting in vocational school.
Girl Rising tells the stories of nine remarkable young women and their fight for an education — including Suma, whose tale is very much like thousands of other young girls NYF has freed from indentured servitude.
When Suma was only nine years old, extreme poverty forced her family to "sell" her labor to their landlord as part of a sharecropping arrangement. For years, Suma slept in a goat shed and ate scraps from her master's plate, spending long days and nights doing housework and chores.
In 2007, after six years of servitude, Suma was rescued by Sita Tharu, an NYF staff member. Since then, NYF has provided Suma with variety of services to help her build a new life. She attended school and is now enrolled in a Medical Assistant training course as part of NYF's Vocational Education and Career Counseling Program. We also provided Suma with leadership training, which she uses in her work with the Freed Kamlari Development Forum. Suma has also been trained as a peer counselor to help girls like herself overcome the trauma and grief in their lives.
Suma has grown to be a strong and confident young woman. She was selected to represent the women of Nepal at the prestigious Women in the World Summit in New York, organized in 2012 by Newsweek and the Daily Beast. Through her song, Suma has let the world know the plight of thousands of girls trapped in slavery and their struggle for freedom and a life of dignity.
Help spread Suma's message. Be sure to tell your friends and family about Girl Rising — and about our Empowering Freed Kamlaris program which is supporting Suma and thousands of other girls and young women in building a new life after slavery.
Learn more:
Watch the ABC7 News video about NYF's work to free girls from slavery.
Read about the Freed Kamlari Development Forum that NYF supports.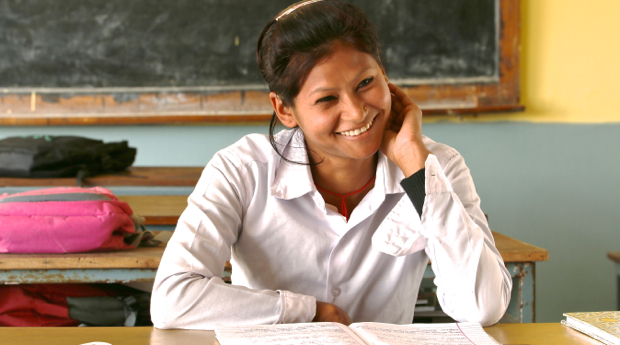 October 15, 2014
Nepal Youth Foundation Earns Top Ranking Again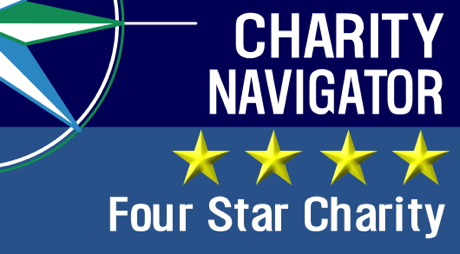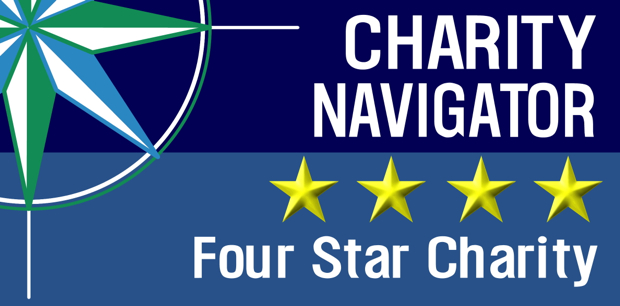 For the tenth consecutive year, Charity Navigator has awarded Nepal Youth Foundation its highest 4-star rating for financial accountability and transparency. We're particularly honored because only 1 percent of charities evaluated earn ten consecutive 4-star ratings. It's an important measure of our efficient use of our donor's gifts. Get complete information at www.charitynavigator.org.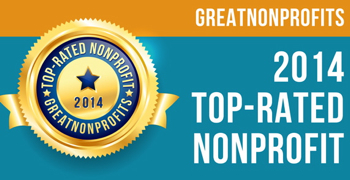 And once again, our supporters helped us earn five-stars and a spot on the "Top-Rated" list at GreatNonprofits.org, the leading online "consumer review" site for charity organizations. Thank you!
Here is a recent GreatNonprofits review from Betty Woodsend, a resident of Kathmandu, Nepal:
"When the news about the floods and landslides reached Kathmandu I wanted to contribute to the most direct project to reach the affected people. When I received the appeal from the NYF I was tempted to send my donation to NYF because of the US tax deduction but I decided to support a local drive because of the time element. After living in Nepal 40 years and knowing Olga and Som almost 20 years I should have known better. The NYF, with funds collected in the US, was the first relief service to reach the devastated area!! Next time…. "
NYF beneficiary, Sahadev Parajuli, wrote:
"I am one of the student who survived and did something good by the unforgettable help of Nepal Youth Foundation. I have been taken care from the grass root level till now and my achievement up to now is all attributed to NYF. I would like to thank from my heart inside and would like to help at any point of my life if I am given a chance…"
You'll find dozens of reviews from donors and volunteers on our profile page at www.greatnonprofits.org.