April 10, 2019
Happy Birthdays!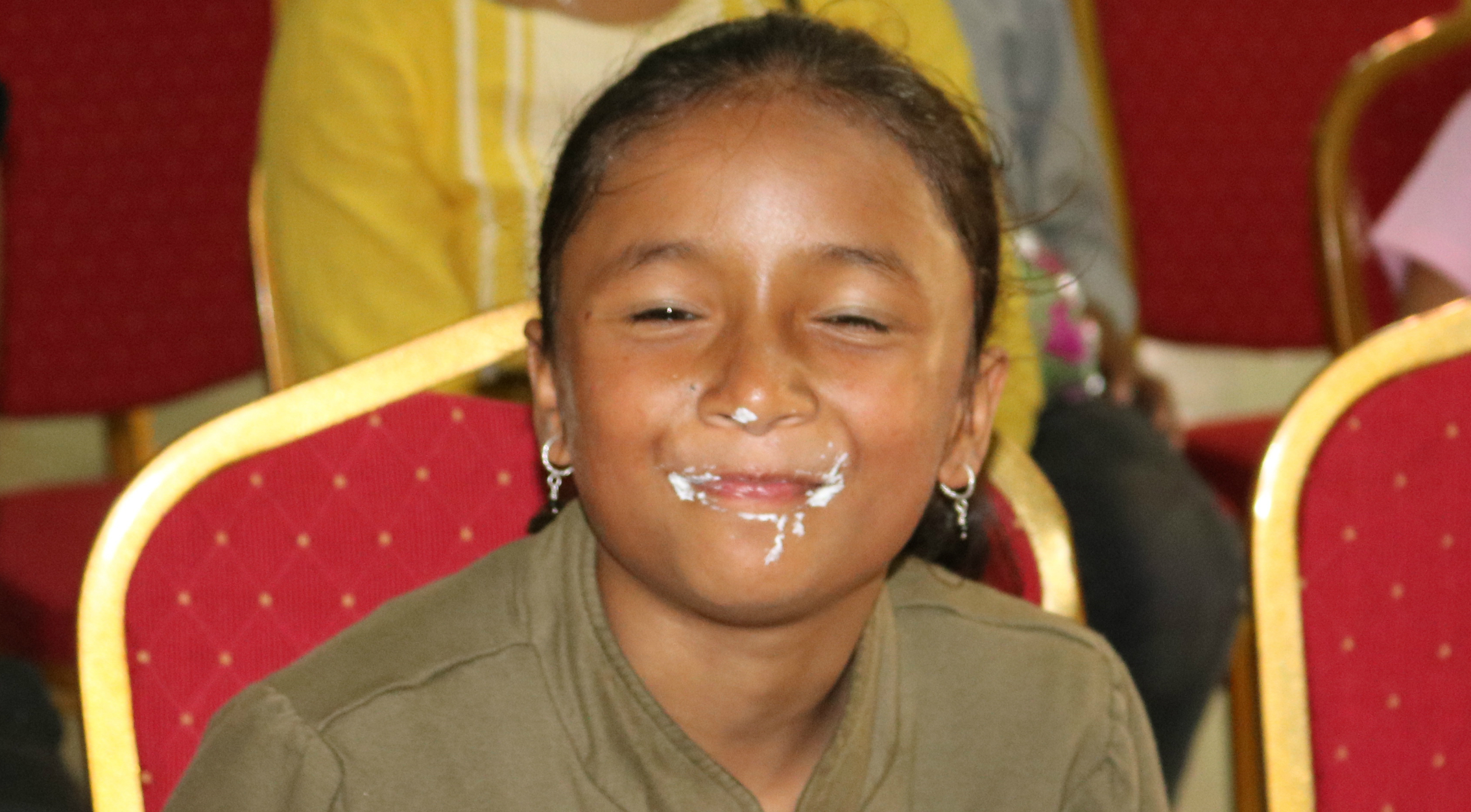 There's nothing quite like the excitement of a child on their birthday.

The Annual Birthday Party is one of the most anticipated events of the year for the children who call Olgapuri home.

This April, all 75 children enjoyed a once-in-a-lifetime jungle adventure in Chitwan National Park!

They worked up an appetite in the great outdoors before devouring their birthday cake and opening a few presents. And like kids everywhere – they loved splashing in the hotel pool!


Of all the gifts NYF children receive, your support for their well-being will make such a difference. Dhanyabad!