January 15, 2022
NYF's COVID-19 Timeline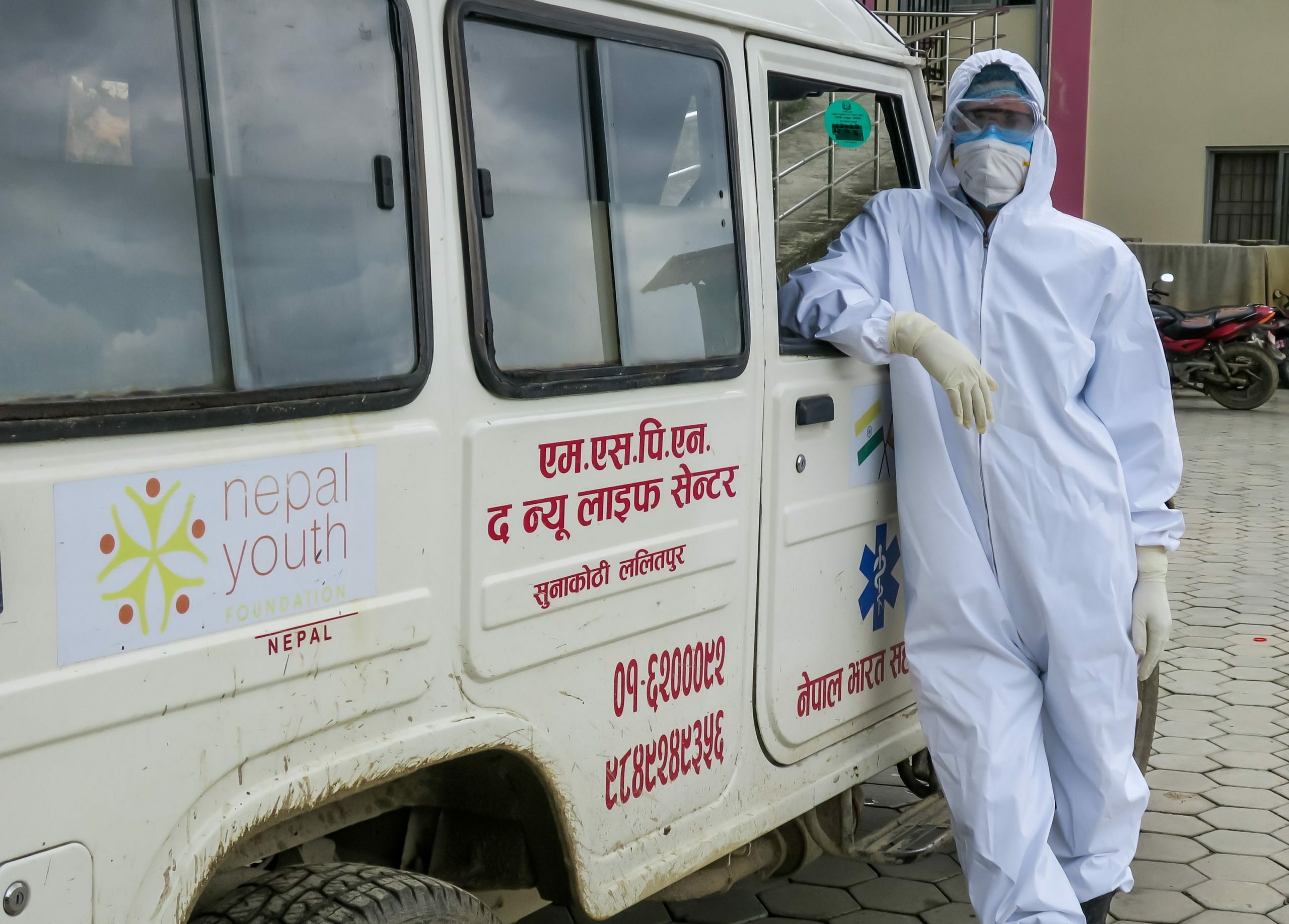 A brief overview of COVID-19 in Nepal; and NYF's strong responses to it.
This timeline regarding NYF's COVID response is a developing piece. Last updated: 3/11/2022
On March 11, 2020, The World Health Organization (WHO) declared COVID-19 a pandemic. Not too long after, on April 4th, 2020, Nepal confirmed its first locally-transmitted case of COVID-19. Since then, NYF has launched five emergency programs in response to the pandemic (Community Nutrition Kitchens, The Emergency Lifeline Halfway Home, Access to Education, Lito for Life, and our very own COVID Isolation Center).
Thanks to our dedicated team in Nepal and loving support from the wider NYF community, these programs have been an incredible success. Chiri Babu Maharjan, Mayor of Lalitpur Metropolitan City, has commended NYF "for its outstanding services since the very beginning of the COVID-19 pandemic in Nepal, and for the well-facilitated quarantine and COVID Isolation Center in partnership with Lalitpur."
NYF's swift and effective response to the deadly surge of the Delta variant in April 2021 has also been highlighted by BBC News.
NYF remains incredibly grateful for our community of supporters, and for our amazing team in Nepal. Thank you all for being so patient, supportive, and generous during these challenging times. Whether you joined us recently or have been here with us since the beginning of this pandemic: Dhanyabad.
---
Please scroll down to view NYF's pandemic timeline.