July 24, 2023
Nepal Youth Foundation launches Phase II of Caste Equality Project!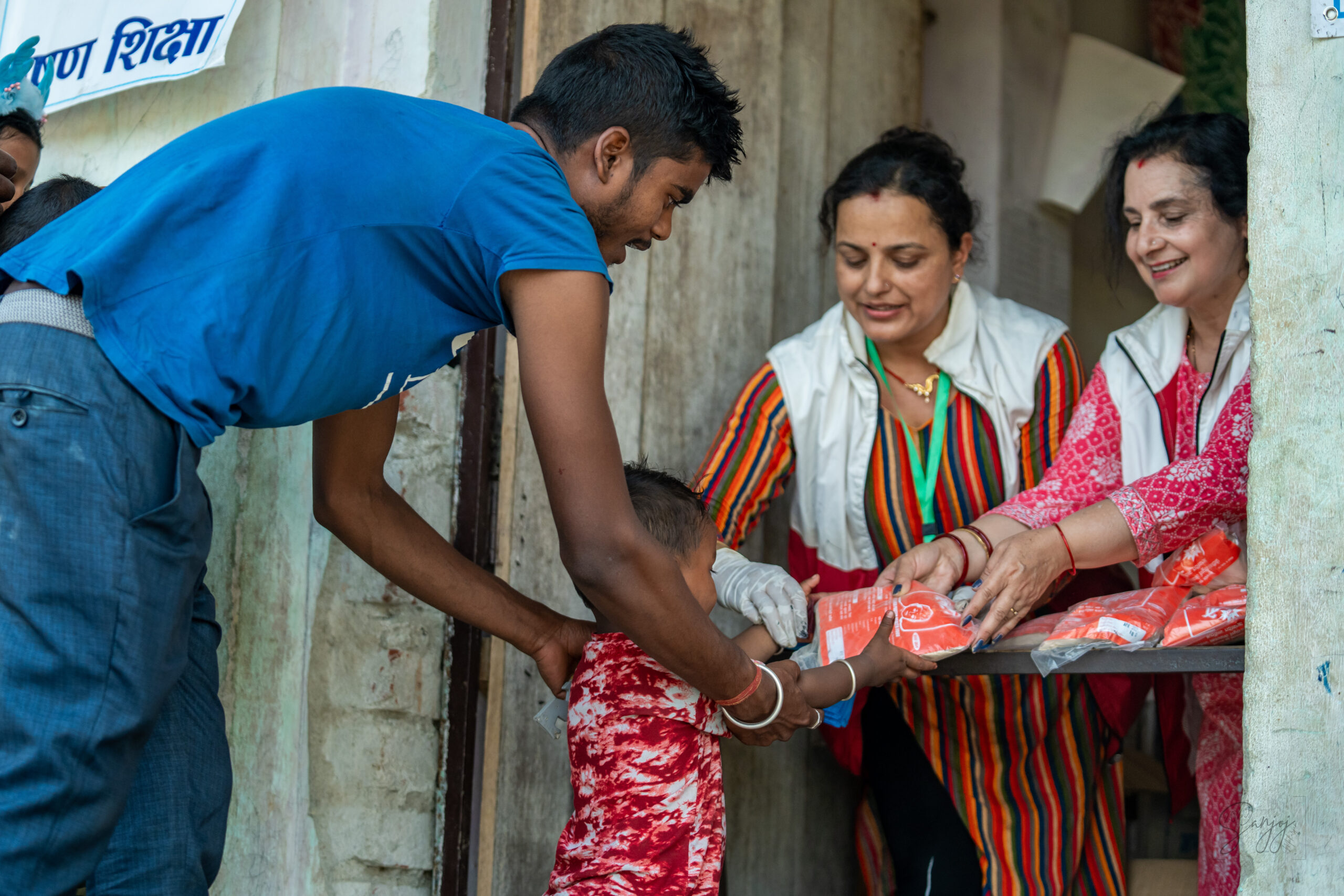 We are beyond excited to share that earlier this month, NYF officially launched Phase II of the Caste Equality Project (CEP) in Saptari District! (For more information and updates about Phase 1: Educating Dalit Lawyers, click here.)
Saptari District is a region of Nepal where Dalit populations (those historically called "untouchable") face particularly complex barriers between themselves and crucial resources like education, good nutrition, safe shelter, and more. NYF is finally beginning the work of turning the tide for children living in Saptari District, bringing 30+ years of expertise—and the promise of longevity!
Watch our launch video on YouTube:
Phase II will bring specialized versions of our existing, proven programming into the Musahar Dalit villages of Saptari District. We'll also be working with 2-3 villages first before gradually expanding to reach more. Over a generation (or more!), NYF will work to empower these communities to break cycles of inequity and foster community-led growth and achievement—just like we did with the Tharu communities in western Nepal between 2000-2020†.
† In early 2000, NYF learned of the practice of kamlari bondage, in which young girls from the Tharu ethnic minority were being sold into kitchen slavery by their fathers. This was happening due to systemic oppression of their communities, including patterns of predatory lending, which were making this practice necessary for family survival. During the next 20 years, NYF embedded a team in the regions impacted by this practice, intervening on behalf of the girls and providing the community supports needed to obliterate the practice legally, in actual fact, and even on the level of community acceptance. Click here to learn more about this remarkable success.
Between the summers of 2023-2024, NYF has plans in Saptari to:
Drastically improve the daily midday meal in schools, using learnings from our Community Nutrition Kitchens during our earthquake response and our COVID-19 response. The meal will meet each growing child's core nutritional needs. This will improve school attendance and will improve the nutritional status of the children themselves.
Organize town meetings to help teachers, local government officials, and parents create a joint, cooperative strategy where K-12 education is concerned.
Establish a safe "study hall" environment as a space for preschoolers (all day) and older children (after school) to receive educational support, allowing parents to focus more on working without worrying about childcare.
Provide vocational training for 20 young adults in construction trades like plumbing, electrical, welding, and carpentry. These young adults will then return to their villages to begin their first trade jobs: improving the school buildings back home!
Bring school infrastructure to usable standards, including bathroom improvements, safety, and more.
Establish a local co-op/savings group among the women, beginning by providing livelihood training and business start-up support to 20 mothers.
Begin establishing a peer counseling program.
Launch a large-scale awareness and prevention campaign about topics related to women's health: menstrual hygiene, early marriage, nutritional health, and the traditional dowry system, for example.
Hold adult literacy classes.
Organize disaster preparedness programs and establish emergency response resources within the villages themselves, including forming an action group for disaster response, plus environmental protection and hygiene (for example, protecting water safety).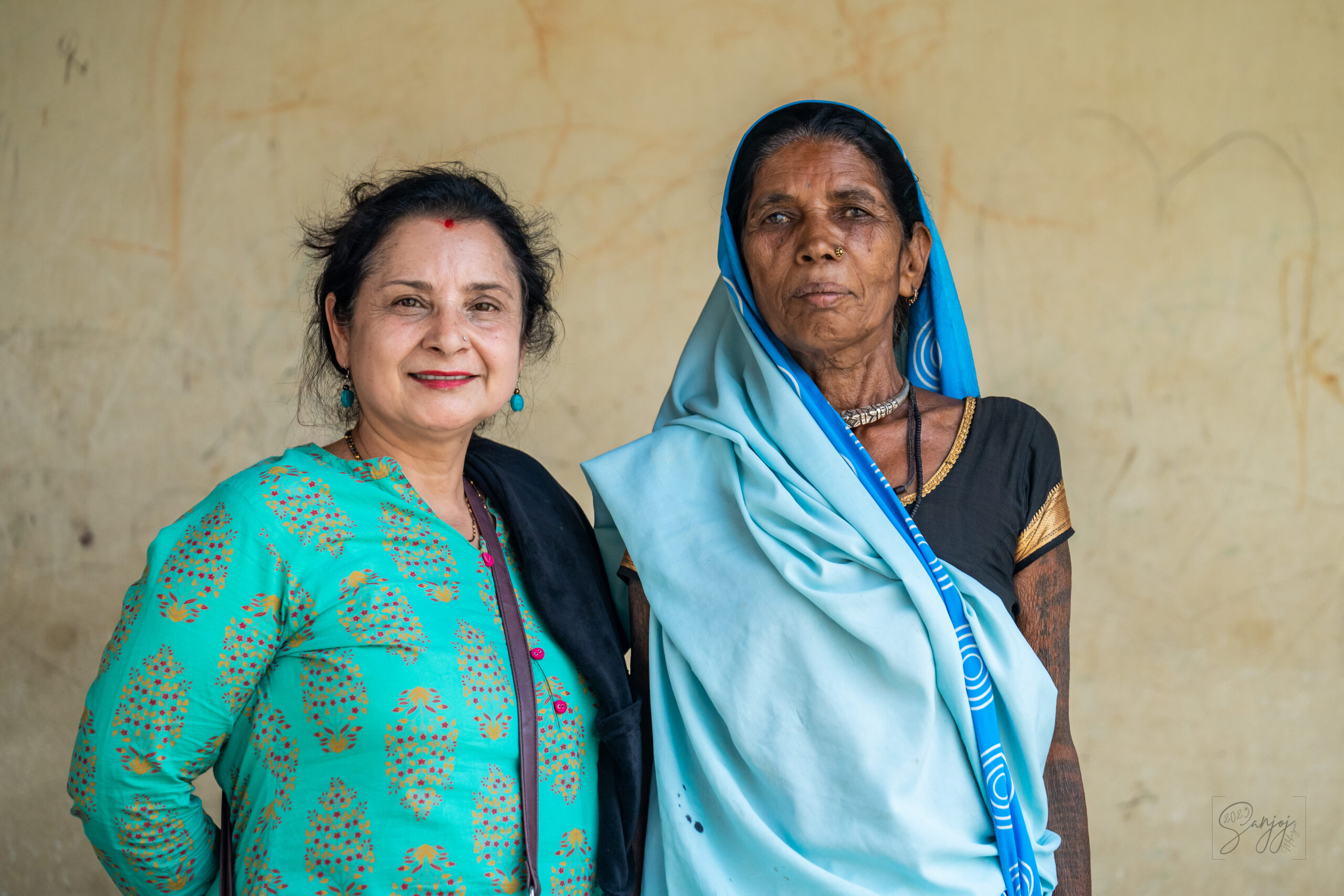 Pictured above: Sunita Rimal, NYF's Nutrition Coordinator, with a community health worker in Saptari District during a nutrition outreach camp earlier in 2023.
How you can help:
Our team on the ground in Saptari District will pay strict attention to the successes and pain points of each of these programs, always ready to adjust where needed. But for our programs to have lasting, sustainable effect, NYF needs strong support from friends who know the power of healthcare and education in the lives of children, families, and communities!