February 24, 2022
NYF's partnership with Pasang: In the Shadow of Everest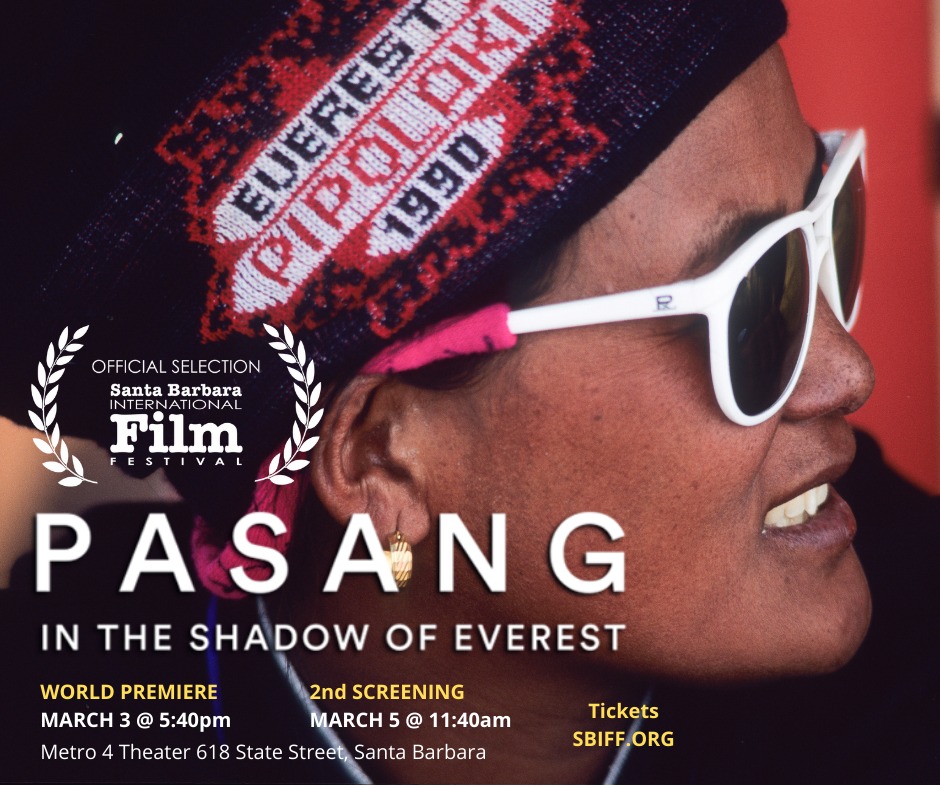 We are so excited to announce that NYF is a nonprofit partner of the documentary film PASANG: IN THE SHADOW OF EVEREST! The film, which is featured in an article on The Wrap, first premiered at the 2022 Santa Barbara International Film Festival on March 3rd, 4th, and 5th.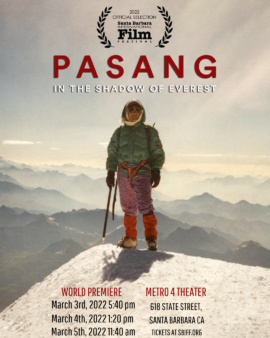 Pasang: In the Shadow of Everest brings to life the untold and inspiring story of Pasang Lhamu Sherpa. She is the first Nepali woman to summit Mt. Everest. In her quest, Pasang awakened her country to the entrenched inequalities confronted and endured by women and in Nepal.
As an uneducated, indigenous woman and a Buddhist in a Hindu kingdom, Pasang's dream to scale the legendary mountain pit her against family, foreign climbers, her own government, and nature itself. The film follows Pasang as she works tirelessly to pull together the financial and structural support to try for Everest. It additionally reveals the ensuing obstacles and disappointments she had to face and overcome along the way.
As told by the Nepalis who knew her, by some of the world's most notable alpinists, and by Pasang herself, the film reveals the intransigence of the forces who opposed her, and the great burdens and personal costs she endured to gain her rightful chance to try for Everest.
Many congratulations to director Nancy Svendsen and her film crew for bringing this historic story to life. NYF is so proud be a nonprofit partner! You can view the trailer of this documentary film here.
You can also follow @pasangmovie on Instagram, Twitter, and Facebook. Learn more about NYF's other partnerships.