December 15, 2017
Celebrating the Difference You Make: 2017 NYF Highlights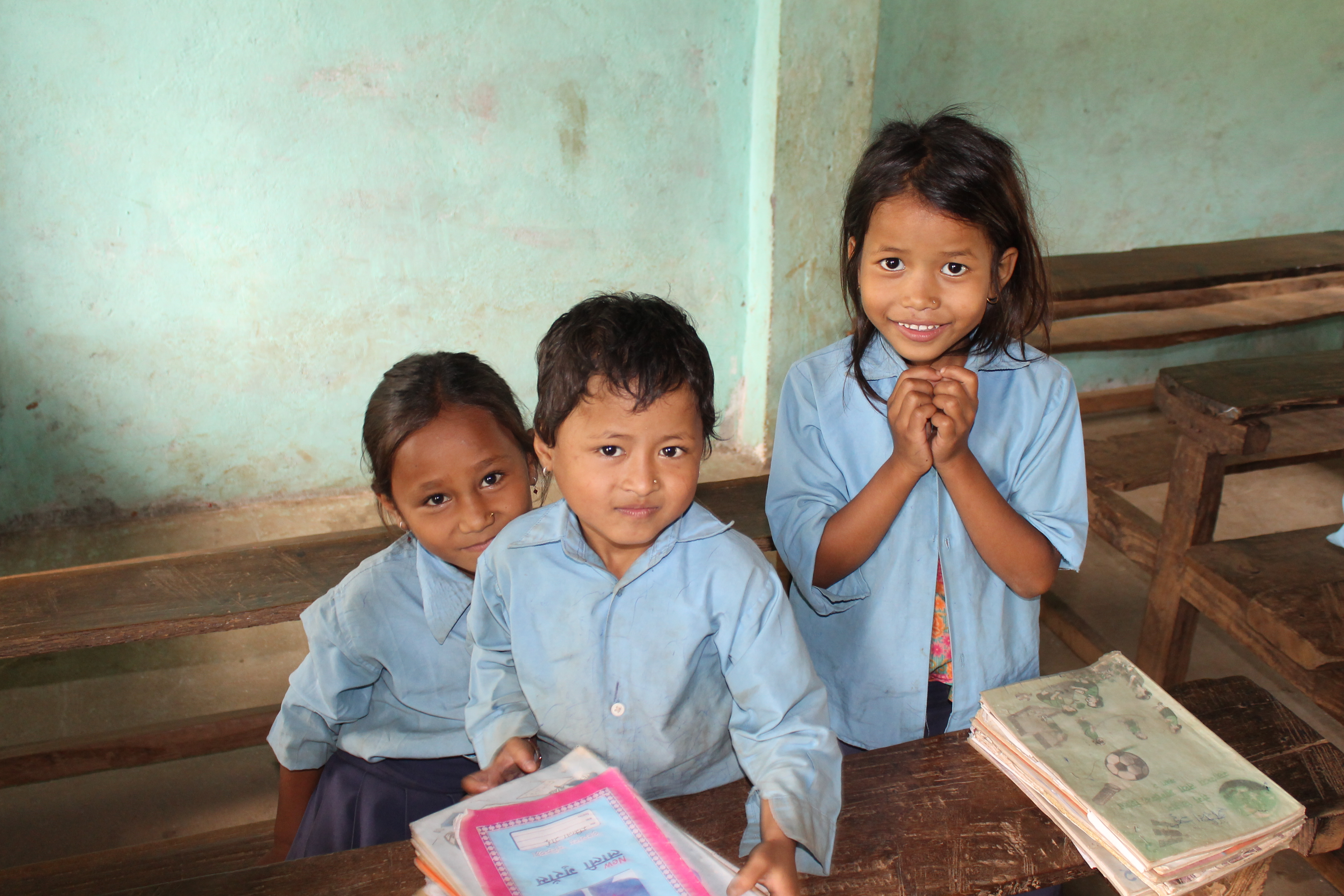 From advancing two essential programs to celebrating the first anniversary of Olgapuri, 2017 has been a remarkable year…all thanks to you!
The video below celebrates the difference you make with highlights from the year.
Every year, NYF provides intervention that saves the lives of malnourished children; scholarships that offer previously unimagined opportunities to bright, impoverished youth; support that empowers young women who spent their childhoods in servitude;  a safe, healthy home for orphaned and abandoned children, and so much more.
Please make a donation to help ensure a brighter future for Nepali children.