November 25, 2019
Happy Thanksgiving from the Children!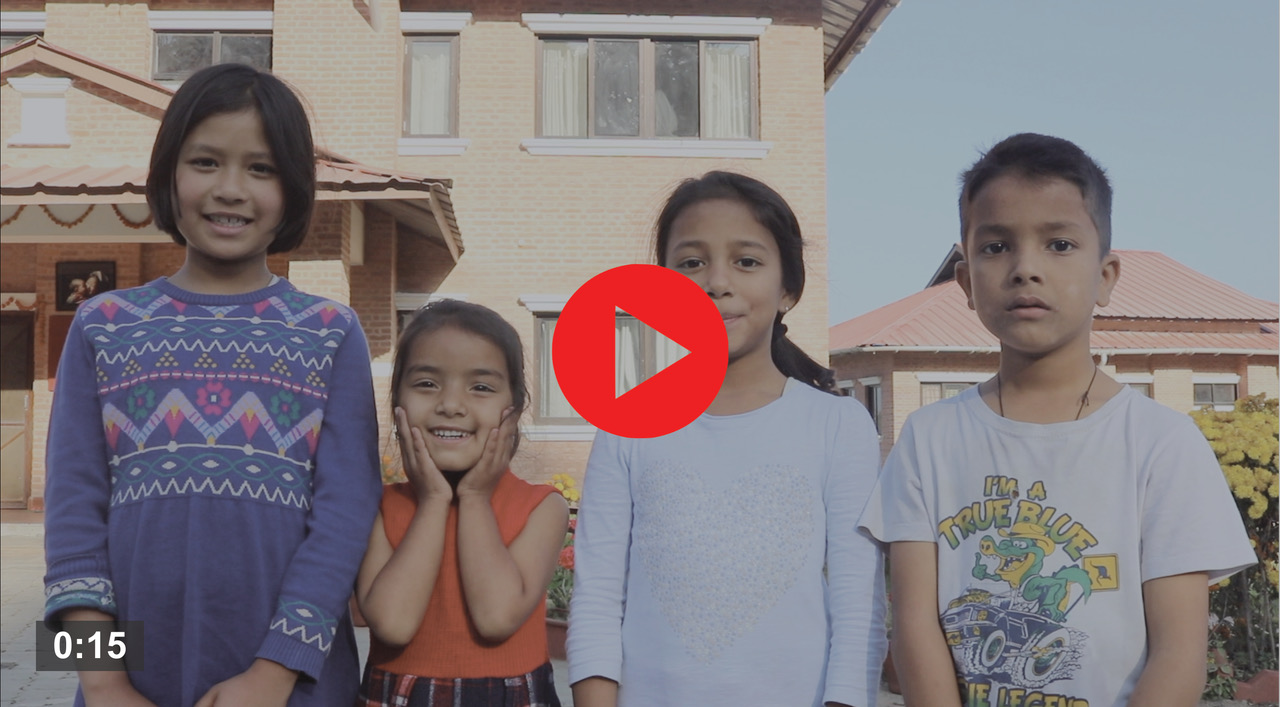 In this special video, the children at Olgapuri wish you a happy Thanksgiving! We – and they – are so very grateful for your support. Thank you, and Dhanyabad!
November 19, 2019
One Day's Wages Partners with Nepal Youth Foundation for Scholarships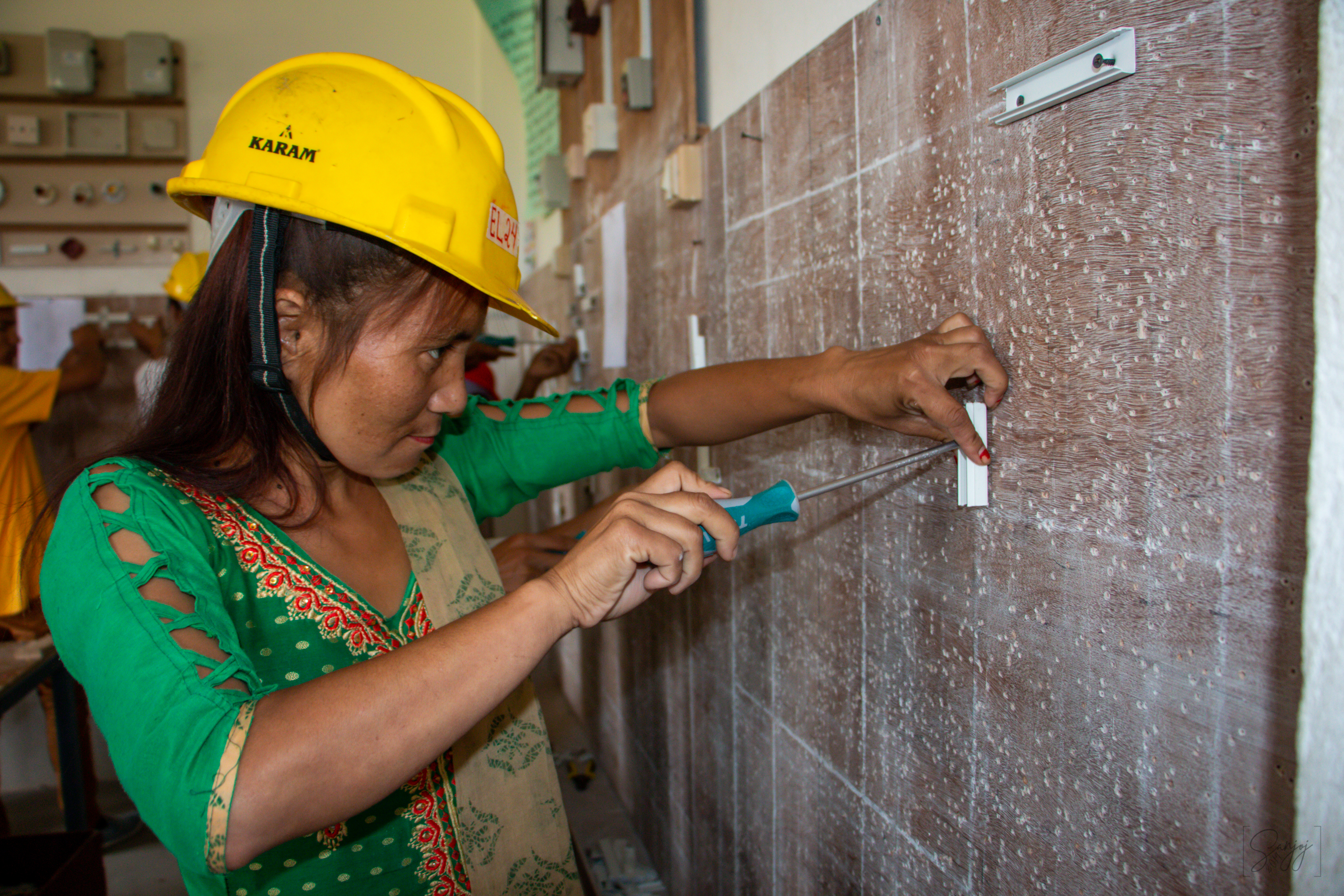 One Day's Wages and NYF, Doubling Your Gift
Nepal Youth Foundation (NYF) is excited to partner with One Day's Wages to provide vocational training for young men and women in Nepal – keeping families together and helping to end the cycle of poverty in one of the poorest countries in the world.
This partnership will provide 40 Scholarships at Olgapuri Vocational School for high- demand skills trainings in electrical and plumbing. In addition to providing free training, NYF staff will help students become job-ready (through aptitude assessment and career counseling) and secure employment after graduation.
With over 40% of the population living on less than $3.50 a day in Nepal, economic desperation traps many families in generations of poverty. The majority of students don't make it past the 10th grade, and the unemployment rate is high even for college graduates. Often young Nepalese end up leaving their families and villages for work as cheap construction or domestic laborers in the Persian Gulf and India. They're vulnerable to being exploited or worse – of the estimated 500,000 migrating to work abroad in 2015, one out of every 500 died in dangerous working conditions.
Ironically, Nepal is in desperate need for skilled labor, especially in the construction trades after the 2015 earthquakes destroyed much of the country. With the government's latest national plan emphasizing economic growth through advancements in modern industry and infrastructure, opportunities in the skilled trades are growing.
Vocational Education provides the skills for gainful employment – and sustainably builds the country, while keeping families together.
Give through the One Day's Wages website and they'll double your donation!
Your generosity will help to train Nepalese youth for new careers in electrical and plumbing trades—bright, capable young people like Sarita and Arjun.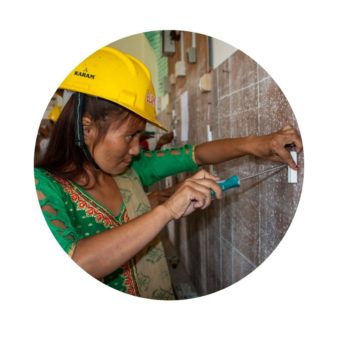 Sarita T.
When Sarita was just a child, her father left her mother with 8 children to raise on subsistence farming.
Though Sarita studied hard and completed high school, she wanted a good job to help her younger siblings stay in school. With an NYF scholarship, she entered the electrician training program at Olgapuri Vocational School (OVS).
While female electricians are still rare in Nepal, Sarita is enthusiastic about the well-paid jobs available in the field.
---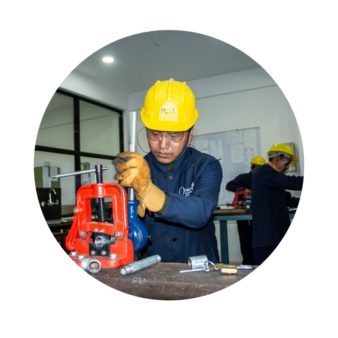 Arjun L.
Arjun is from a mountainous region in Nepal where only about 12% of youth complete high school. At 29 years old, Arjun was struggling to provide for seven people.
After a recent graduate of OVS returned to their village, Arjun decided to enroll in the plumbing course.
Arjun is excited about his new career choice, which will enable him to provide for his family.