June 29, 2017
Founder's Day 2018
Celebrating the Difference We Make…Together!
On Thursday, June 7th, friends gathered for NYF's annual Founder's Day event. With Olga's 93rd Birthday and another year of bringing life-changing programs to impoverished Nepali children and families – there was much to celebrate!
Many thanks to our inaugural Host Committee members and silent auction donors for their special support. The new silent auction added some fun bidding wars to the evening, and raised essential funds for our work.
Additional highlights included having NYF President Som Paneru and NYF-Nepal Executive Director Raju Dhamala in from Nepal to share the latest updates on our programs, and special guest Dr. Arzu Rana Deuba.
Dr Rana Deuba – a former Member of Parliament of Nepal and celebrated gender activist and social worker – and her husband, former Prime Minister Sher Bahadur Deuba, are good friends of NYF. As such, Dr. Rana Deuba had many accolades to share about the birthday girl and guest of honor, Ms. Olga Murray!
Please enjoy these photos from the event.
June 26, 2017
Visit Nepal, A Life Changing Opportunity with Nepal Youth Foundation
Want to visit Nepal and support Nepal Youth Foundation? There is still space to join a small group led by author, world traveler and NYF supporter Erika Fernbach on a two-week visit to Nepal this fall to tour the sites and visit some of NYF's programs.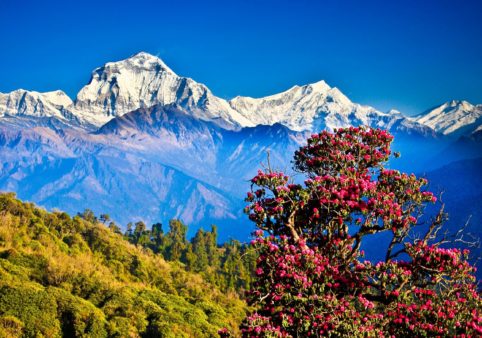 The itinerary includes a tour of the religious temples of Kathmandu, a trip to Pokhara nestled in the shadow of the Himalayas, and a chance to observe wildlife in the jungles of Chitwan. You will visit Nepal and also get to visit meet some of NYF's amazing Nepali staff and see our programs at work.
A portion of the trip will go to support our work in Nepal. For details and a complete itinerary of the October 6-19, 2017 adventure, contact erikafernbach@hotmail.com or karen.gs@travelstore.com.
June 21, 2017
Founder's Day 2017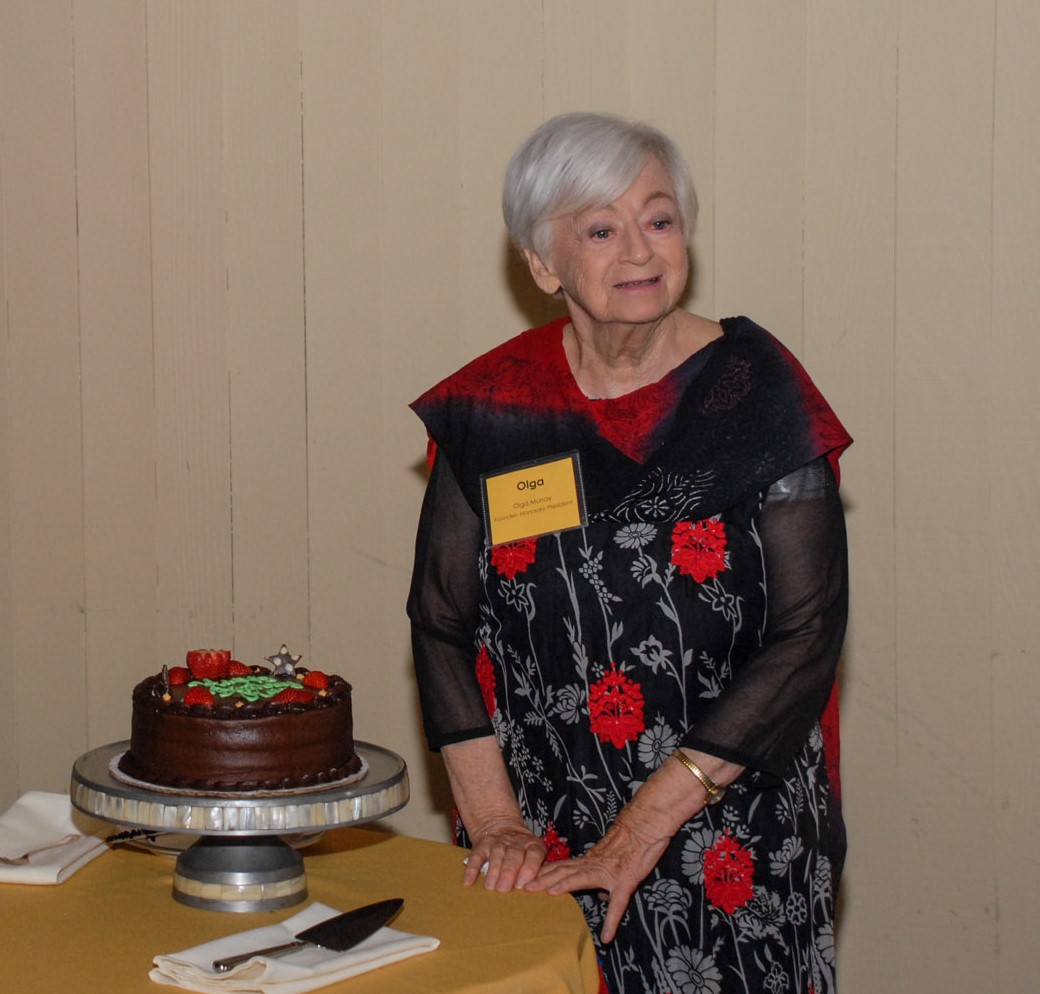 On Thursday, June 8th, NYF friends and supporters gathered for Founder's Day – celebrating Olga Murray's 92nd Birthday and her inspirational work saving thousands of Nepali children through programs ensuring freedom, health, shelter, and education.