September 24, 2017
Olgapuri, NYF Childrens Orphanage in Nepal, Celebrates it's First Year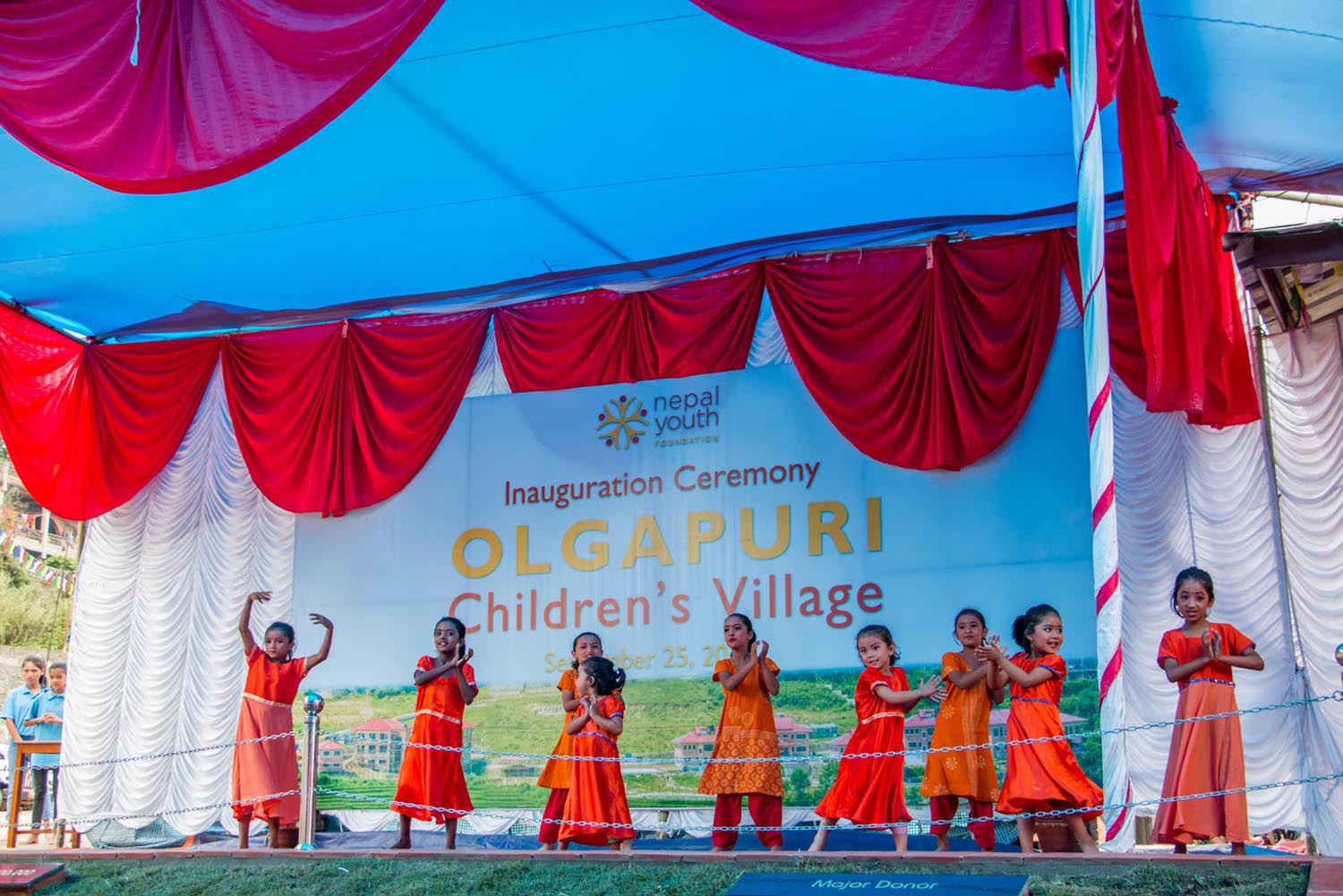 NYF's Childrens Orphanage in Nepal is celebrating it's first year and we couldn't be more proud.
Before NYF, their lives were heartbreaking, but thanks to your support the transformation is profoundly inspiring.
Click through below for the slideshow.
NYF helps impoverished Nepali children overcome disabilities, abuse, neglect, and abandonment, and have the opportunity to build a happy, healthy, and productive future. Being part of the NYF family opens a new and brighter path.
This is what your support makes possible at Olgapuri (Olga's little oasis), a beautiful, permanent home for some of the most vulnerable children in the world. With 4 homes for 80 children, a farm, and a vocational school, Olgapuri represents a long standing dream. That dream came true exactly one year ago, on September 25, 2016 — thanks to generous supporters like you.
Over the past year, our children and teens thrived in safe, nurturing homes at Olgapuri. They all moved on to the next grade at their schools. They received healthcare, celebrated festivals, enjoyed fresh food they helped grow at the farm, and stayed active throughout the year.
Thank you for making all of this possible! Your continued support is critical and means so much to children in the NYF family.
Please consider making a donation to commemorate the first anniversary of bright new beginnings at Olgapuri.