November 24, 2021
A letter of gratitude from Olga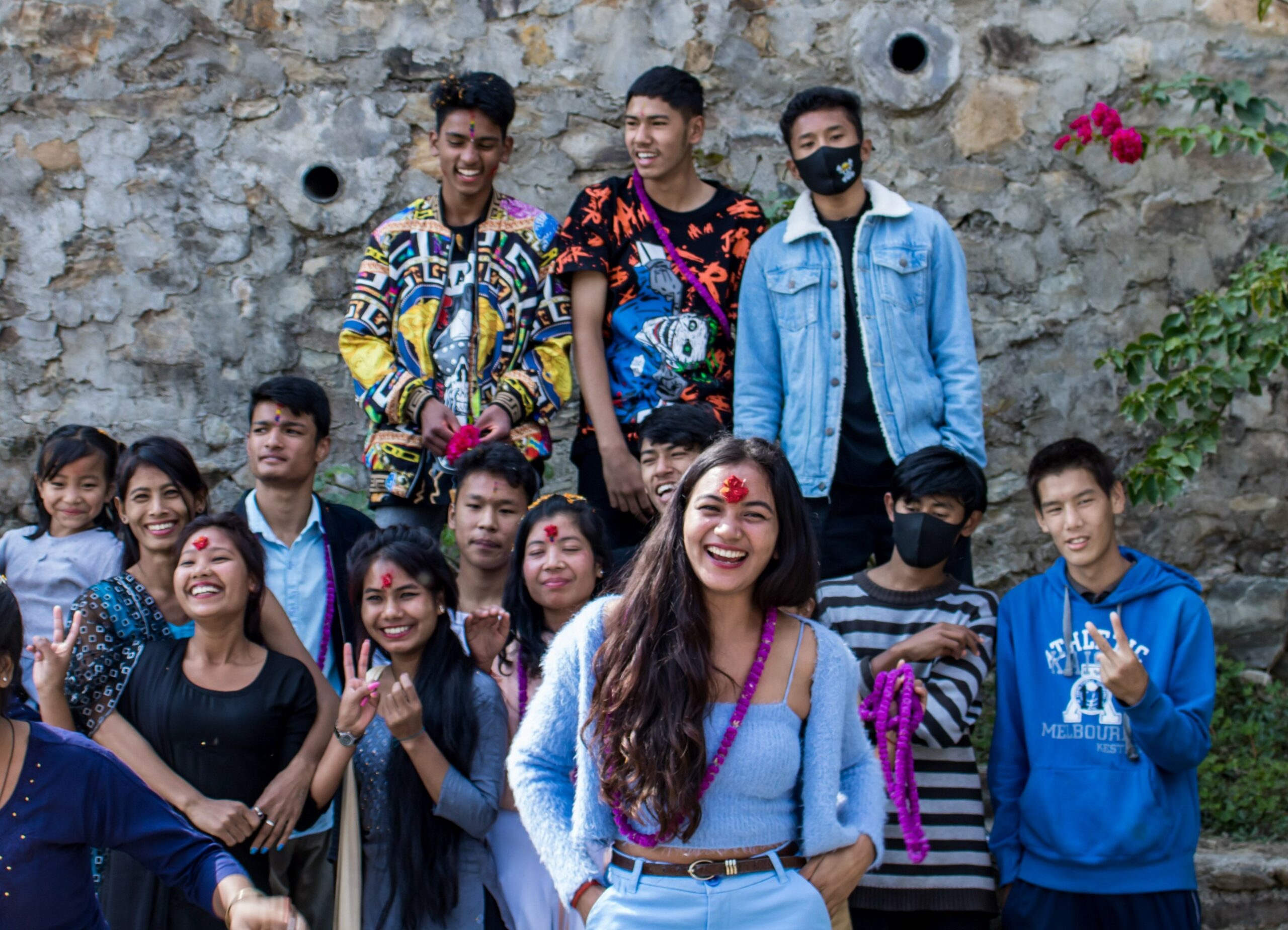 Happy Holidays from NYF's founder Olga Murray!
A Letter of Gratitude
Dear Friends,
As I enter my 97th year, I am more and more aware of the kind of legacy I will leave behind. One of the greatest joys of my long life has been the satisfaction of working with the children in Nepal and witnessing, for over 35 years, the tremendous changes NYF has been able to make in the lives of our children.
I have been particularly close over the years to the children of Olgapuri Children's Village (formerly J and K House), watching them transform from frightened, sometimes traumatized, little kids when they come to live with us to boisterous, funny, smart, and ambitious teenagers, to what they are now – healthy, well-adjusted, educated, gainfully employed parents of young children, and good citizens of Nepal.
Every year, when I am in Nepal, I invite dozens of former Olgapuri girls over for dinner – they range from kids who have just left Olgapuri to attend college and are a bit frightened about leaving the only home they remember – to girls who left 15 or more years ago, are pursuing careers, and are married with children. It is touching to watch them interact – the older ones providing wisdom, advice, sympathy, and support to their younger sisters, and all of them expressing so much affection and gratitude for each other, and appreciation for their upbringing.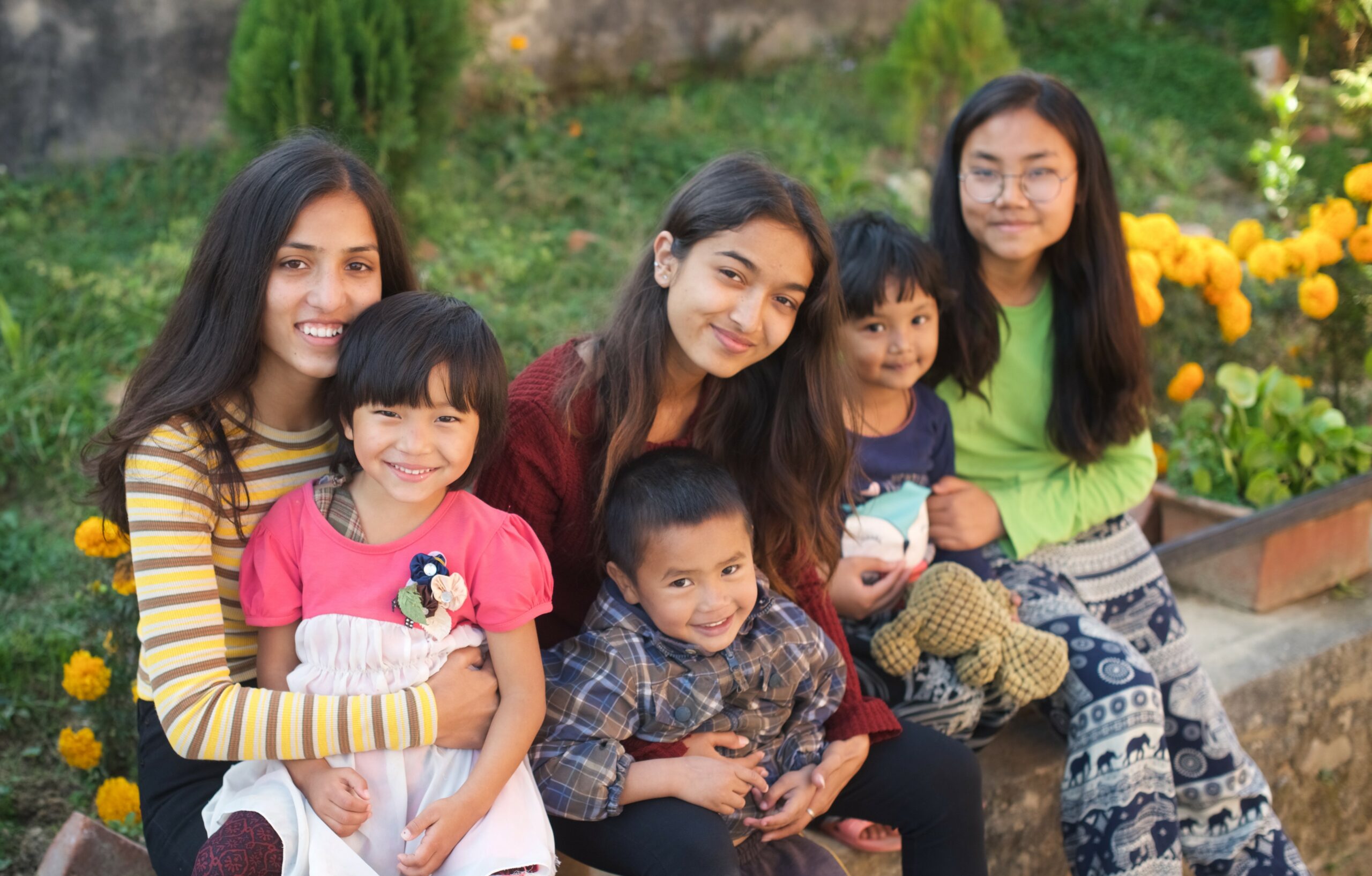 One of the important satisfactions of parenthood, I believe, is raising children who love and support each other after they have left the nest.
On this score, Olgapuri kids get an A plus. They stay in close touch, reminisce often about their times growing up, celebrate their birthdays together, and if any of them is in trouble, their Olgapuri sisters gather around like the most caring of families. Whether it is a personal or medical issue, they are there for each other. Recently, one of them contracted Covid – it was a serious case and required a long hospitalization. She could not afford the medical cost, so the former K House sisters took up a collection and helped with the payment. Another former K House girl needed extensive financial help for chemotherapy treatments, and again – her K House sisters stepped in to help.
So I have much to be grateful for this Thanksgiving.
And so have a lot of children in Nepal – the hundreds NYF has trained for work in the construction trades who are now gainfully employed, the thousands of children and families we helped during the pandemic with food, education, and counseling, and the many thousands of malnourished children who have been restored to blooming good health at our Nutritional Rehabilitation Homes.
None of this would have been possible without your help. It is hard for me to put into words the gratitude I feel to all of you, our loyal and generous donors, whose generosity throughout the years has made such a difference in the lives of tens of thousands of Nepali children.
With love and gratitude,
Olga