May 28, 2022
Remembering Alison Wright (1961-2022)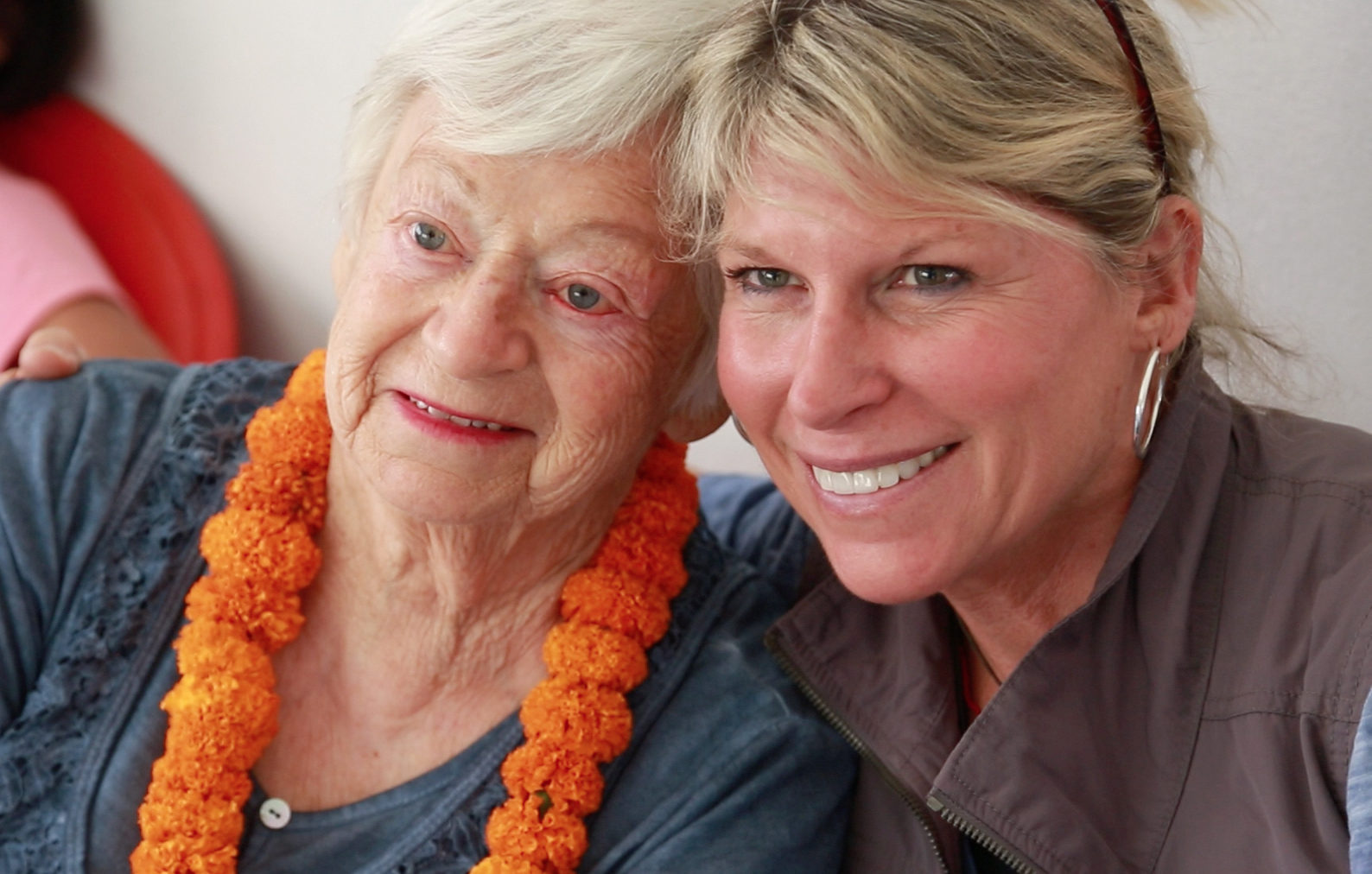 Written by: NYF Founder Olga Murray
I am so saddened by the death of my old friend Alison Wright, who died in mid March in Portugal while on a scuba diving expedition in the Azores. Alison was the most adventurous, fearless person I have ever known, with a passion to use her superb photographic talents to better the world.
She traveled to countries I had never heard of and packed more into her life than I thought was possible. From photographing nomads hunting with falcons in Mongolia to living with sex workers in Mumbai to gain their trust before photographing them, to camping out with a pygmy tribe in the Kalahari desert, she seemed impervious to the hardships which would have given pause to an ordinary human being.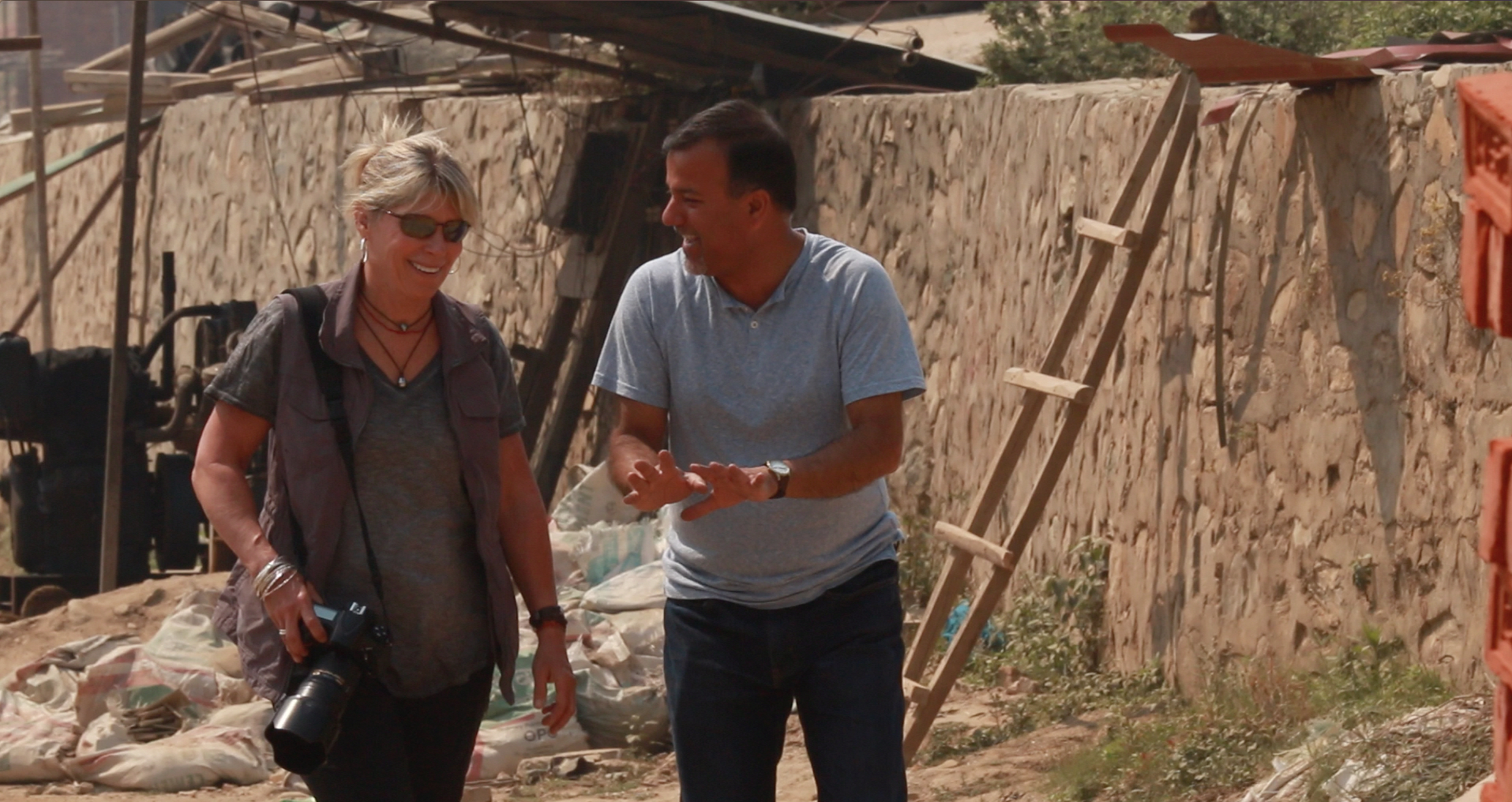 But above all, she was passionate about using her incredible talents to better the human condition. She conducted workshops in using photography to effect social change. She started her own foundation to provide health care to a village in Laos, where she almost died after a truck rammed into a bus in which she was a passenger. Alison was a great friend of NYF and took some of the most beautiful and impactful pictures of our projects and our children.
We met more than 30 years ago in Nepal. She visited me there many times, and we had a deep and loving friendship. I will always keep in my heart her love of life and contagious, generous spirit.
---
At my 95th birthday celebration, Alison Wright presented a video she made for me as a birthday gift. You can watch it below.