January 14, 2020
Harvest Festival in Nepal, Celebrating Freedom: 7 Years & Counting!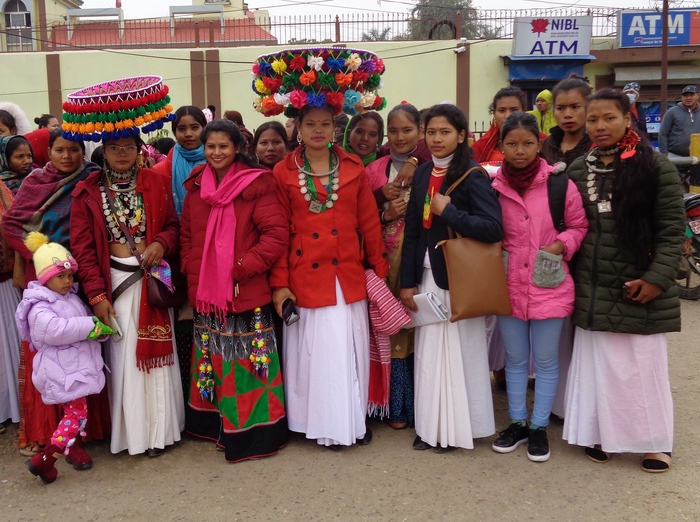 Harvest Festival, Maghe Sankranti is a special holiday that celebrates the harvest. For the Tharu people in western Nepal, this holiday signifies the beginning of the new year – when friends and family gather to celebrate for an entire week.
But up until 2013, for many desperately poor families in this region, the annual Maghe Sankranti festival was also time for a devastating economic exchange. During this holiday, exploitative "brokers" would travel to western Nepal to haggle with the parents of impoverished low-caste families to buy their young daughters as servants.
With generous support from friends like you, in 2000 NYF launched our work to rescue these girls and bring them home – almost 13,000 have now been reunited with their families.
Thanks to the amazing advocacy of these young women, this horrendous Kamlari indentured servitude has ended. Already technically illegal, the practice was officially abolished in 2013. The former Kamlari girls have reclaimed the harvest festival, Maghe Sankranti, as a special homecoming celebration of their freedom and resilience.
This year, in celebration of this special holiday, two former Kamlari girls Bishnu and Dilkumari were honored by their local government for their contributions in empowering other former Kamlari girls.
We share these powerful and inspiring photos of Magehe Sankranti 2020 to celebrate the amazing transformation in these communities – and to thank you for all of your generous support over the years in restoring the freedom and changing the lives of these former indentured girls.